Innovating Resource Security
Having strong protection and security protocols is essential to running a successful resource site. While your revenue might come from what's in the ground, you need to protect far more visible assets – your people and property.
At Wilson Security, our innovative solutions help provide a safe environment for staff and customers using a strategic and technological approach to security.
Solutions for the Resource sector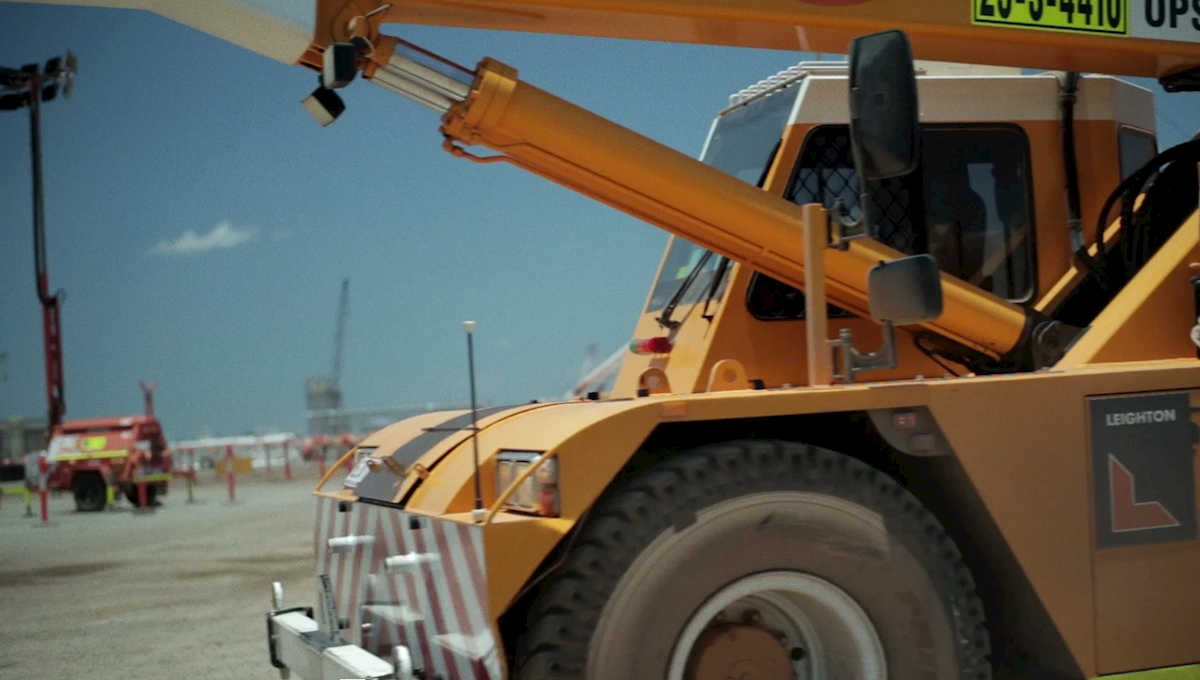 Ichthys Project Onshore LNG facilities
OUR CLIENTS INCLUDE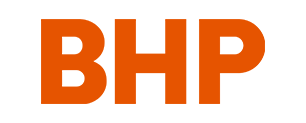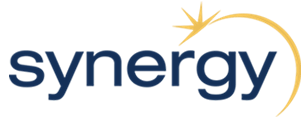 Contact us
For more information on how we can help your business, please fill in the form below: