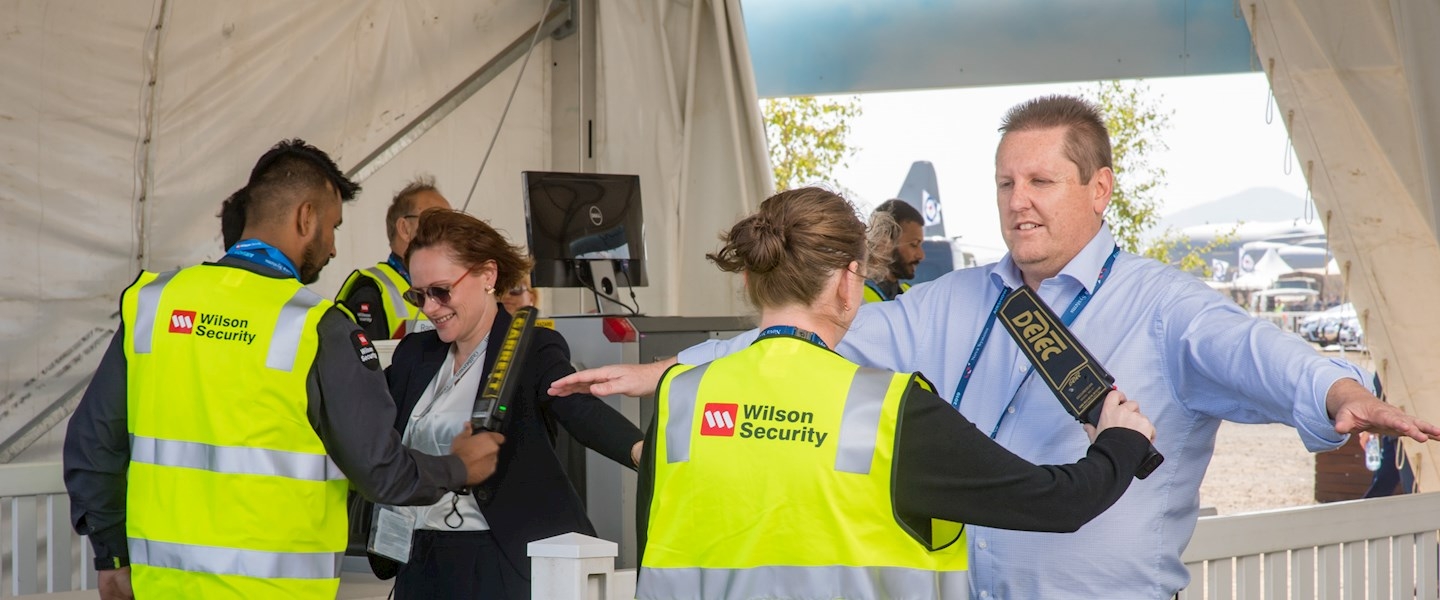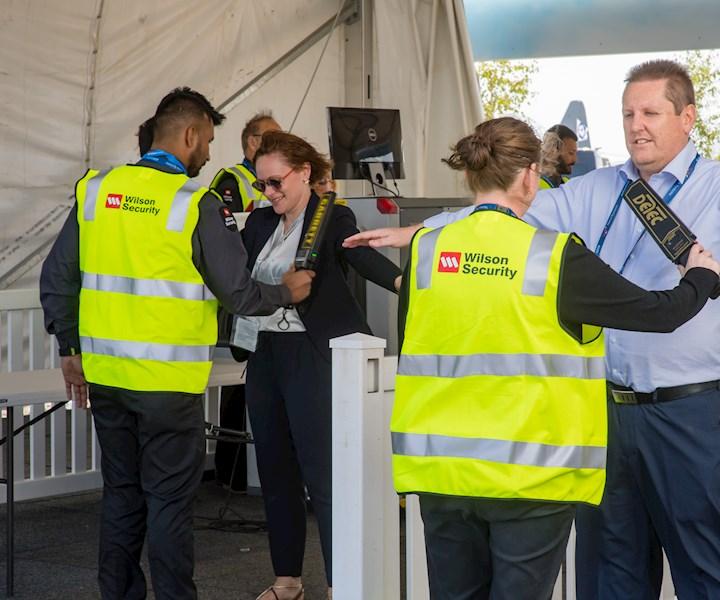 Wilson Security expertise in Major Event management and provide protection of high-profile event participants to deliver overall threat mitigation strategies for high-risk events.

Our team has managed and provided services at a number of Australia's largest security events over the last decade including the 2014 G20 and the 2018 Gold Coast Commonwealth Games. Wilson Security team members and their efforts have been recognised with multiple ASIAL awards. Our services have helped clients with:
Compliance with industry and legislative safety requirements

Managing the safety and security of event participants

Protection of organisational brand & reputation

Third-party security support and management
You all can be rightly proud of your individual and collective contribution to the safety and security of the G20 Leaders Summit. Collectively you have helped demonstrate to the world that Australia can host major events with complex security issues in a safe and dignified way.
Get in touch with us today