Security Management of an Event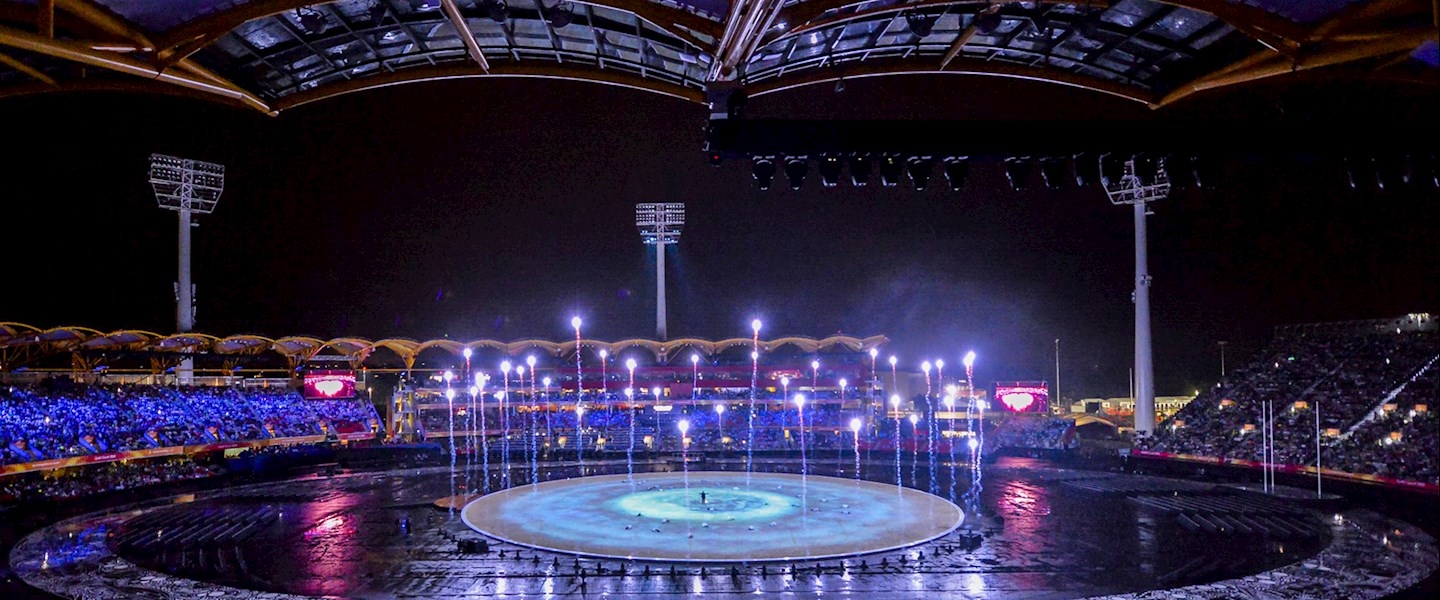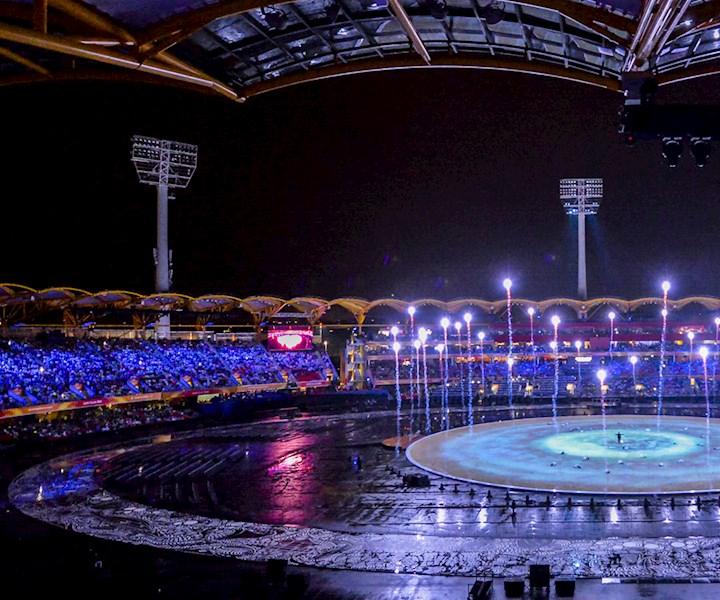 Australia is renowned for its year-round events and diverse public celebrations. From our city-stopping sporting finals to regional and metro outdoor events that draw thousands, we're spoilt for choice.
In this whitepaper we examine the top security issues that commonly affect major events, how to manage them, and why ensuring the safety of those attending is pivotal for brand protection.
Download the whitepaper to read more.