Wilson Security is at the forefront of healthcare security, emergency department security and overall hospital security. With incidents in healthcare settings on the rise, now more than ever, investing in a comprehensive Healthcare Security Program solution is paramount.
Please fill in the form below if you would like more information:
Northern Health Case Study
Find out about our contribution in creating a safe healthcare environment at RWH
Learn more
OUR CLIENTS INCLUDE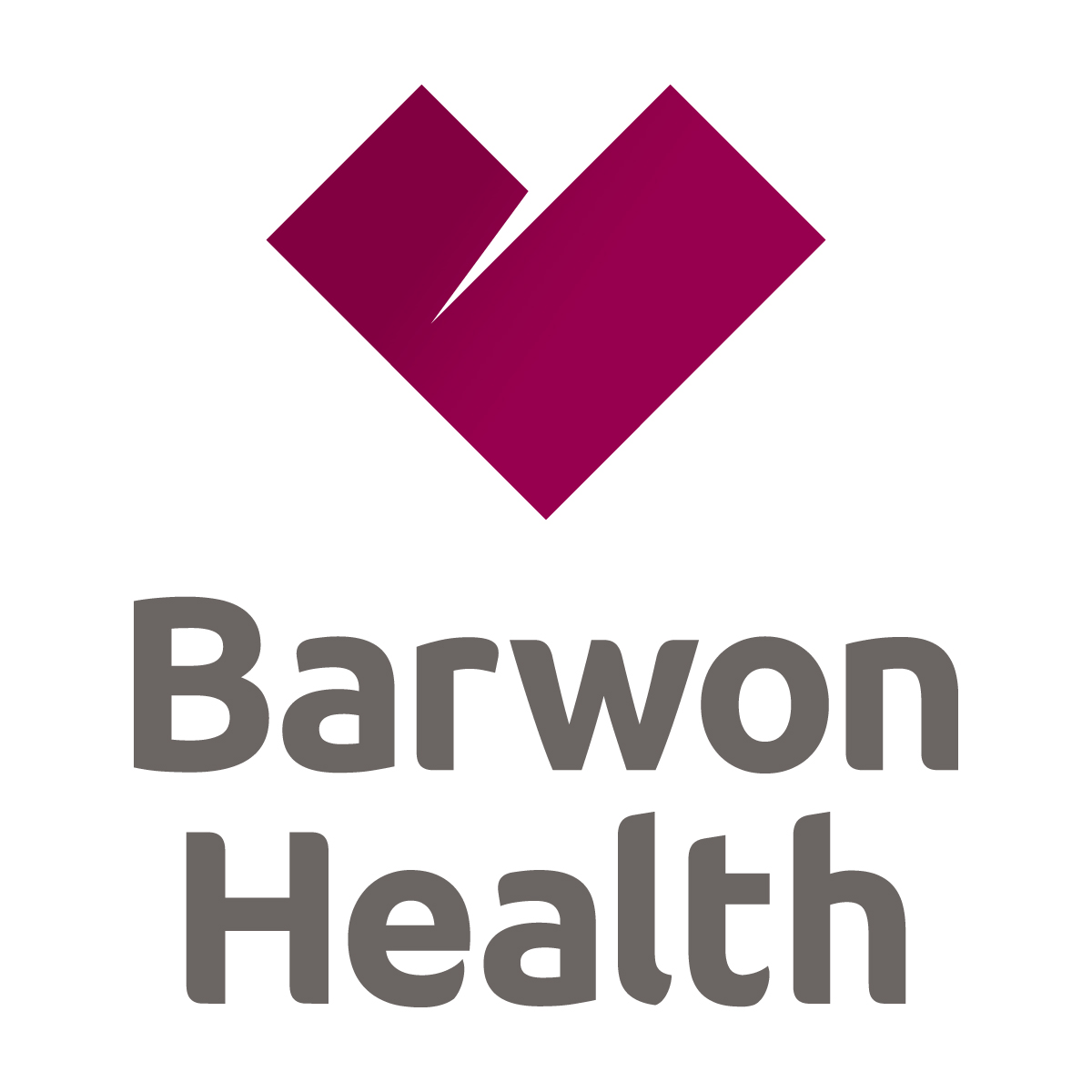 A professionally run corporation with good ethical standards and I would recommend consideration be given to using Wilson Security as a service provider.
Get in touch with us today