Wilson Security has a track record of successful security operations in highly regulated transport security environments and the delivery of critical success factors.Our experience and expertise has been gained through the provision of security screening services as part of Wilson Security's contract commitments for screening services in maritime, court security and major events. In addition, our team has participated in specific working group and Advisory Committee activities focused on creating training and accreditation programs to address Government changes to security screening requirements.
Please fill in the form below if you would like more information:
Wilson Security | Protecting your future
OUR CLIENTS INCLUDE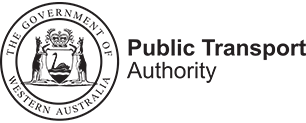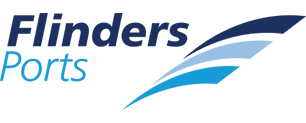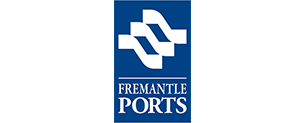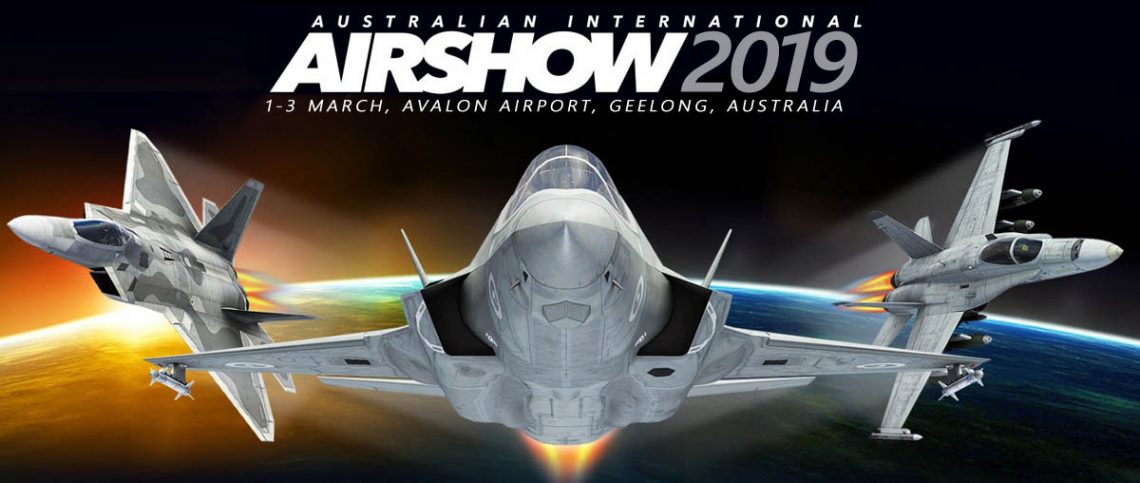 Wilson Security management have demonstrated a high degree of initiative and flexibility while their staff have shown depth and competence as well as being polite and friendly to cruise ship passengers that visit our ports. I would sincerely recommend their services to any organisation.
Get in touch with us today