As one of the foremost providers of security to rail and bus services nationally, we handle a range of security services specifically for rail and bus services. As a registered training organisation (RTO), we have developed and rolled-out our own Maritime Security Training package. All Maritime Security Officers are Senior First Aid and Occupational First Aid qualified, receive Port Security training and hold current Maritime Security Identification Cards (MSICs).
Please fill in the form below if you would like more information:
Public Transport Authority Case Study
Find out about our security services to DP World
Learn more
OUR CLIENTS INCLUDE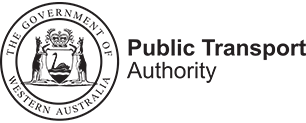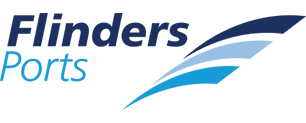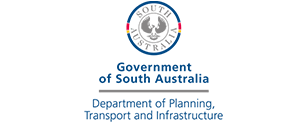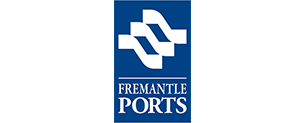 Wilson Security management have demonstrated a high degree of initiative and flexibility while their staff have shown depth and competence as well as being polite and friendly to cruise ship passengers that visit our ports. I would sincerely recommend their services to any organisation.
Get in touch with us today