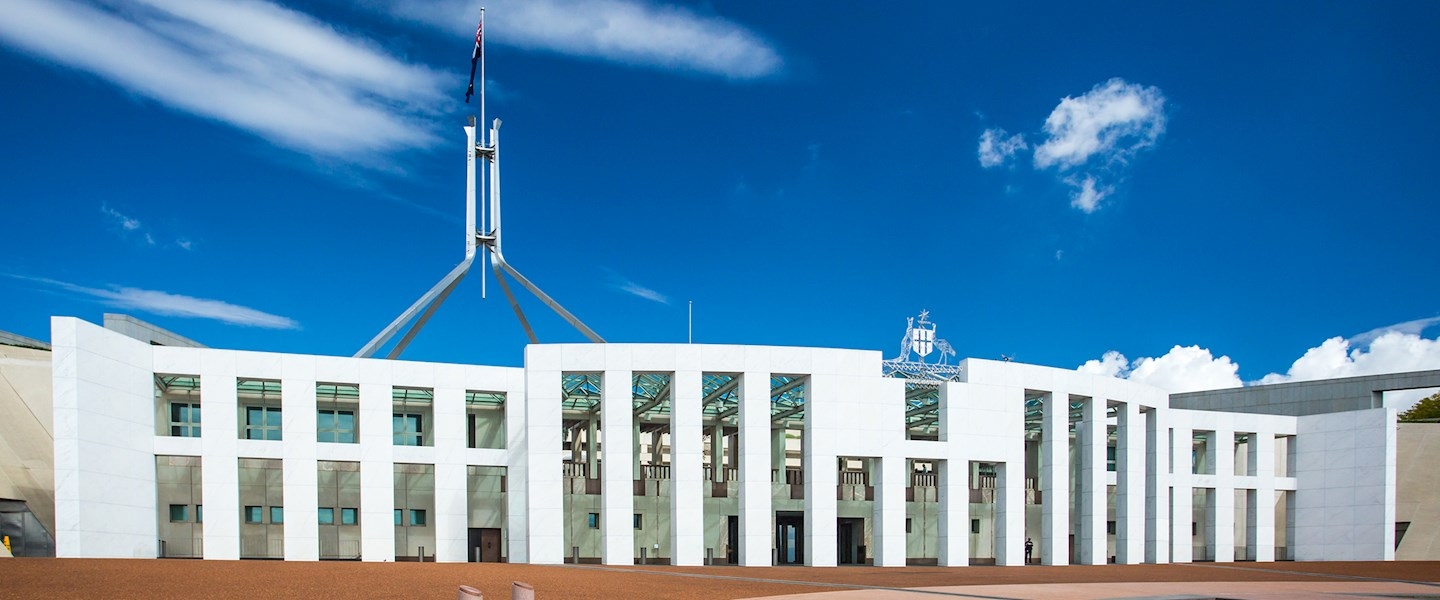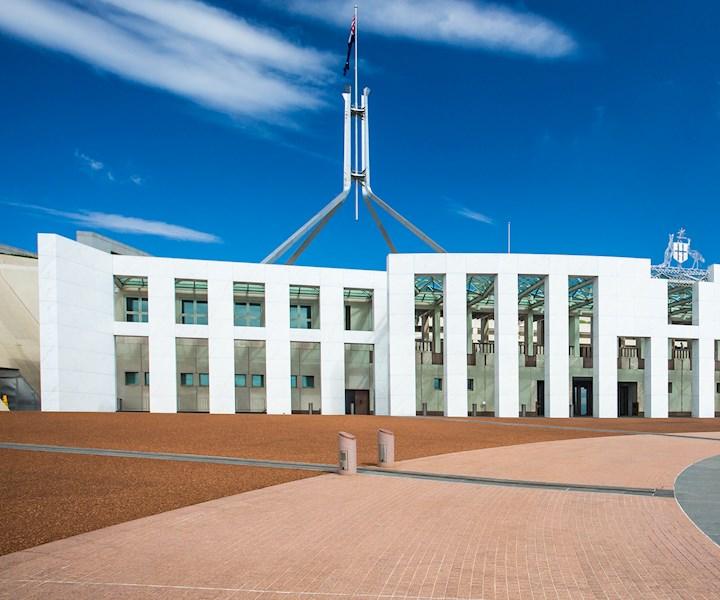 Wilson Security carries our appointment as defence security and government security providers to governments with the utmost seriousness, care and professionalism. The highest levels of training for our security personnel, combined resources and our security expertise is needed to manage access control services for ​the Department of Defence right across Australia.
Please fill in the form below if you would like more information:
Integrated Security Solutions: Government
New operating models, extensive use of technology and changing expectations are redefining Australian Government agencies. As business models are changing, Government agencies are having to realign business priorities and adapt to new innovations.

Using our Integrated Security Solutions Model, we assist the government sectors to effectively manage their safety. Our teams better protect assets through the provision of physical and technological security support, products and services.
We understand that government sector works differently and tailor our services accordingly. Our team is focused on providing communities and staff with a safe, warm and welcoming experience.
We deliver strategic security solutions that protect the information, infrastructure and facilities of some of Australia's most important assets. Our process of delivering security services at this level starts with a thorough understanding of our client requirements. This is determined by structured risk assessments prior to the design and delivery of tailored security solutions.
We understand the security needs of State Governments are highly varied, requiring vastly different services, from residential estates to prestigious arts and culture sites. That's why our highly experienced management team work to create an individual solution to your problem and ensure that it fits your requirements seamlessly.
We select and train security personnel according to the specific requirements of each contract, with reception security, customer service and onsite control room monitoring a specialty.
Wilson Security works with local governments across the country to deliver high quality, resident-focussed community patrols. From alarm response, virtual patrols and lockup/unlock to responding to anti-social behaviour, vandalism and graffiti, noise complaints and suspicious activity, we have local governments security solutions covered.
We also have the ability to provide Community Watch dedicated patrol service and custom, co-branded community patrol vehicles. Fitted with cameras, licence plate recognition and spotlights, the co-branded community patrol vehicles have a tailored livery of both Wilson Security, and the local government.
Get in touch with us today