Utilities & Telecom Security
Wilson Security is an award-winning industry leader in Utilities and Telecom Security and meets the latest security best practices in controlling access, protecting intellectual property, reducing internal theft, securing both circuit and packet switched networks, safeguarding people and assets, utilities and communications security.
Please fill in the form below if you would like more information:
Wilson Security | Protecting Your Future
OUR CLIENTS INCLUDE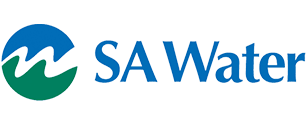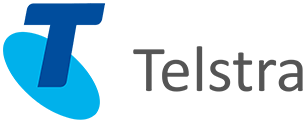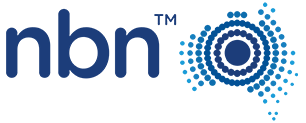 Singtel Optus utilise Wilson Security to provide guarding manpower, patrols services and alarm response services. The services provided by Wilson to Optus are on a national basis and are currently being performed at an exceptional level.
Get in touch with us today