What separates Wilson Security from the rest?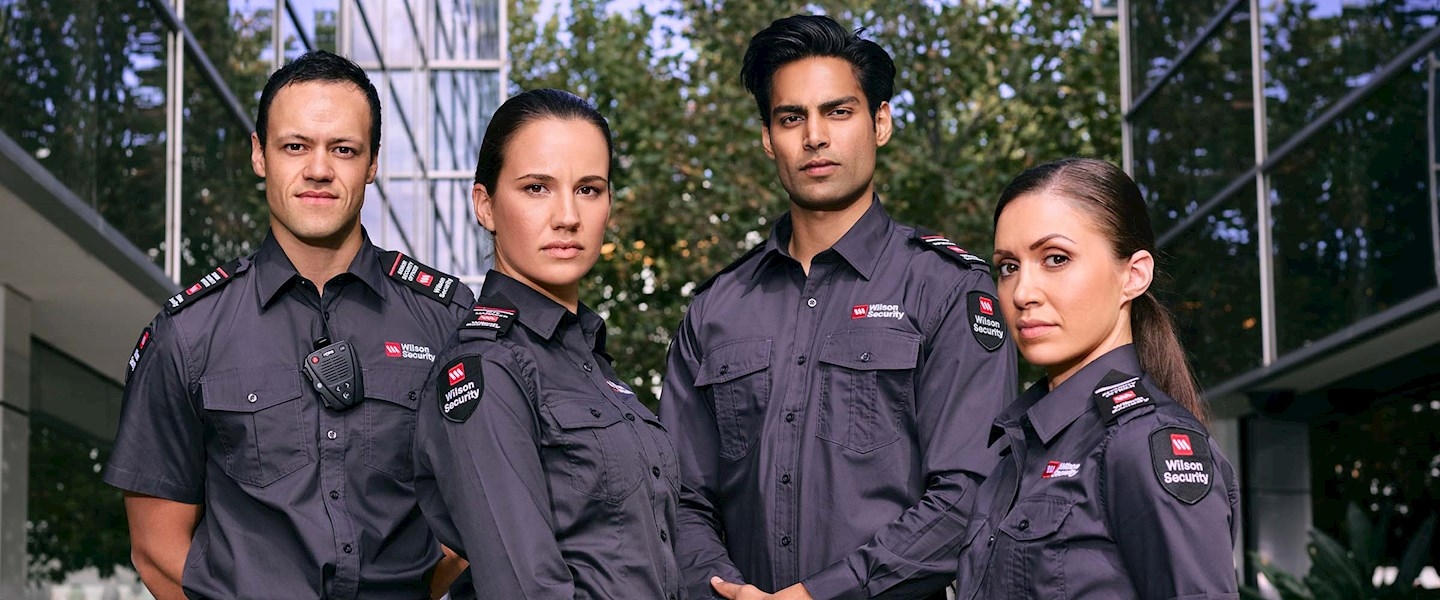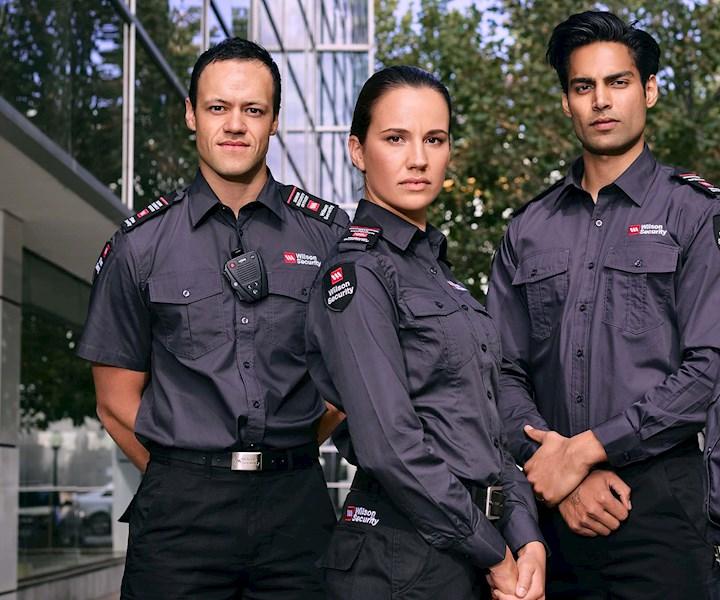 Wilson Security is one of Australia's leading private security providers, delivering a broad range of services to a diverse client list. What makes us different is our twin dedication to continuous innovation and ongoing compliance, delivering a service that responds to threats intelligently while still adhering to industry regulations.
A devotion to innovation
The world is evolving, and security must evolve with it. New threats to your organisation's people, assets, reputation and profitability are emerging every day, so you need a business that understands how to move to confront them. At Wilson Security, we pride ourselves on delivering a service that grows and develops alongside your organisation's need and capabilities. Whether you're reaching into new markets or expanding your existing operations, we're here for you.
Our flexibility and focus on innovation can be seen in our close partnerships with many leading Australian companies. For example, in Commercial Real Estate a small development of four townhouses will require a drastically different response than an 80-floor office or apartment building, but when you partner with Wilson Security, we're able to provide the service your latest project requires. Depending on the design of the building itself, the nature of the occupants, the application for which the building is being used and the entities in the surrounding area, we'll recommend a variety of solutions drawing on our expertise in:
Patrolling and static security personnel
Concierge security
Access control
Remote surveillance
Additionally, we can provide a full range of risk based solutions including:
Consulting
Risk assessment
Control testing
Project management
As your needs change, so can our responses. Has a break-in exposed a weakness in your security system? Have financial or staffing factors emerged that could influence the vulnerability of the property? Is your property now required to provide around-the-clock access? Wilson Security delivers all services in accordance with the ISO 31000 Risk Management standard, operating alongside a continuous improvement model that allows fast, targeted responses to changing circumstances. When security considerations shift, rely on us to develop a multi-dimensional solution that addresses the needs of individual stakeholders.
Our dedication to innovation extends to technology. We understand that in an increasingly digital world, purely analogue solutions will not suffice. That is why we've invested heavily in state-of-the-art technology, allowing us to provide faster, more effective and more precise responses to threats as they emerge, wherever they are in Australia. Our security services are delivered and monitored through the Wilson National Operations Centre, providing an exceptional level of security for private and commercial clients whether it be through tech based solutions or traditional manpower. Using a combination of offsite monitoring of video surveillance, remote access control and intrusion detection systems, we keep your property safe around the clock.
Dedicated to compliance
Ensuring your organisation is protected not only from physical threats to property and people but legal threats to your bottom line is a crucial consideration for any business-owner. A key part of this is working with a security firm that not only delivers an exceptional standard of protection for your assets and personnel but is fully compliant with Australia's extensive state and federal regulations regarding private security.
The consequences for overlooking this can be dire. Numerous security companies in Australia have been found to be in breach of the principle of accessorial liability – a principle by which all parties in a professional relationship could be charged with breach of the Fair Work Act when only one has been directly involved in a contravention of the Act. This is most commonly seen when a security contractor transfers employees to a number of sub-contractor businesses, who then often pay below the award rate or in cash. This can be ruinous for the client of the original security company, as accessorial liability could see them liable for tens or even hundreds of thousands of dollars in back-pay and damages.
Finding a company dedicated to compliance can have real, material consequences for your business' finances. If you'd like to find out how Wilson Security could enhance the operation of your business, speak to one of our consultants today.
View our blog terms and conditions here.