Wilson Security Technology helps you maintain constant security and protection through innovative technology solutions. We provide tailored and secure technology security solutions for businesses in retail, defence, logistics, critical infrastructure, commercial and other sectors to ensure staff safety and maintain secure access.
Wilson Security Technology provides comprehensive technological solutions to meet your needs with the use of both highly trained personnel and our state-of-the-art technology tools.
Our solutions are platform agnostic which means our team can tailor a solution to meet and reduce your security risks.
Technology Solutions video
OUR CLIENTS INCLUDE: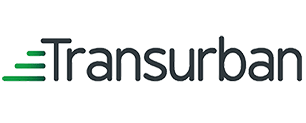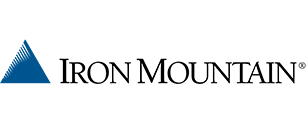 Wilson Security was selected due to their demonstrated track record of service in Victoria and overall capability and capacity, including a commitment to innovation and technology.
Get in touch with us today