Security technologies improving our threat response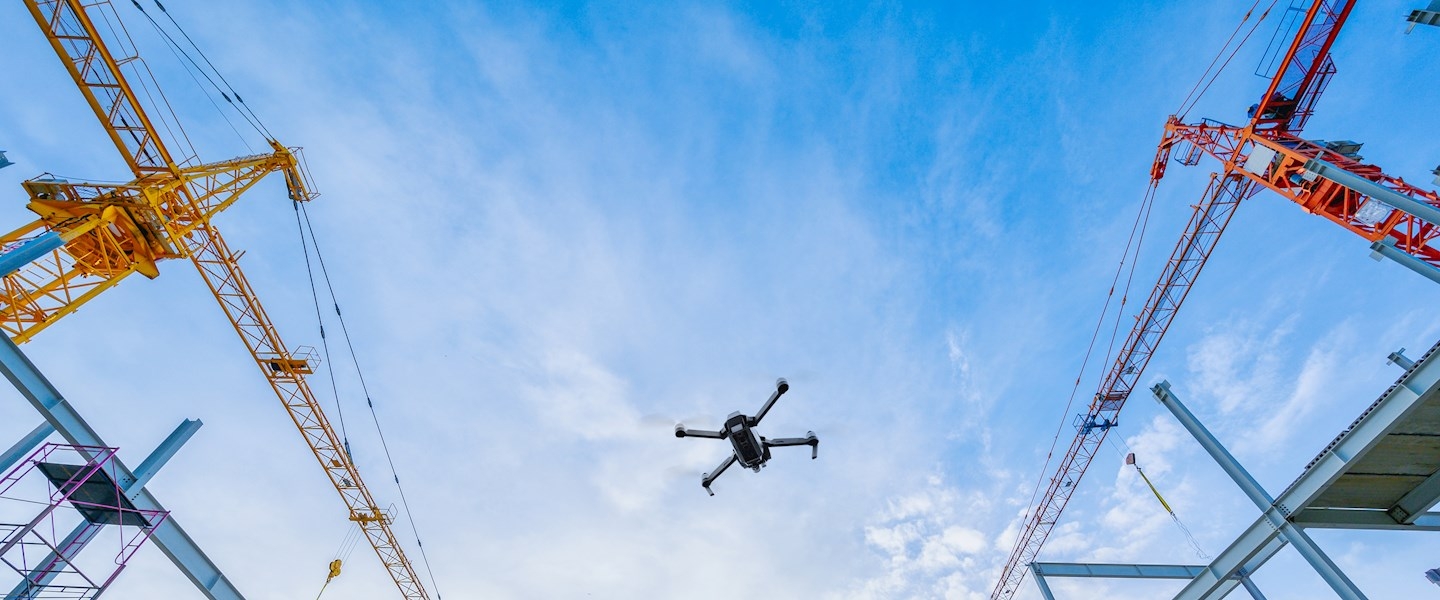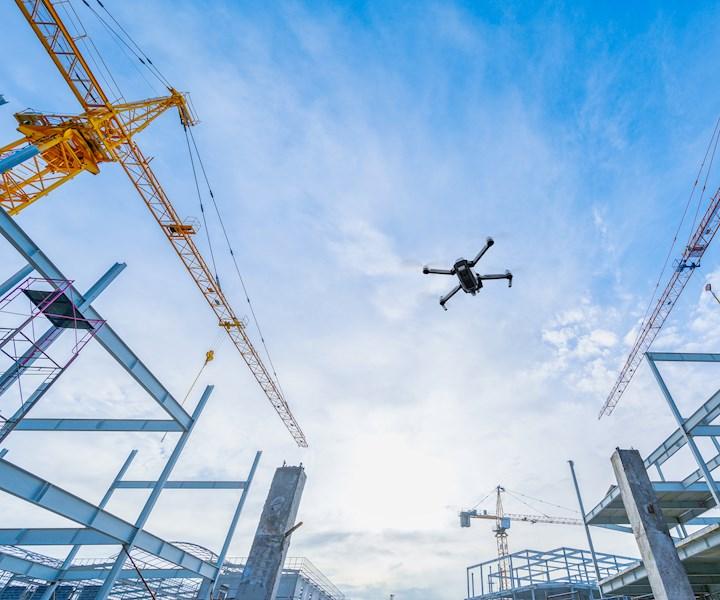 When businesses approach Wilson Security for support, they are often at a highly reactive stage. At this point, there needs to be a security response to a considerable threat, which requires immediate support.
We base our approach to these urgent threats on an integrated framework. A single solution or product can rarely solve for the complexities of a security threat. This is why we look for ways to provide integrated solutions that cover multiple pain points or vulnerabilities for a customer.
Advancements in the types of security technologies we can offer and innovative ways of applying them have allowed us to get to this point.
For customers requiring quick security responses to immediate threats, Wilson Security implements solutions based on the following three principles: smart, accessible, and versatile.
1. Smart
Technology moves fast and sometimes what we think is a good solution can be irrelevant. Smart security technologies provide multiple advantages and save time and effort in many cases.
When recently solicited by a corporate customer with immediate security threats, we responded by using a range of smart tech solutions. These included facial recognition technology, self-learning analytics software, cloud-based entry points for security teams, and cameras with advanced object detection.
The Site Security Manager quoted: "I feel that this will save the sites lots of time, and save money with the surveillance and monitoring able to be conducted more effectively and with the recording ability to be a lot more accurate."
Integrating smart solutions into the one security offering relieved the pressure for security teams. It improved accessibility to security footage, which is a major pain point, and improved the identification of security threats.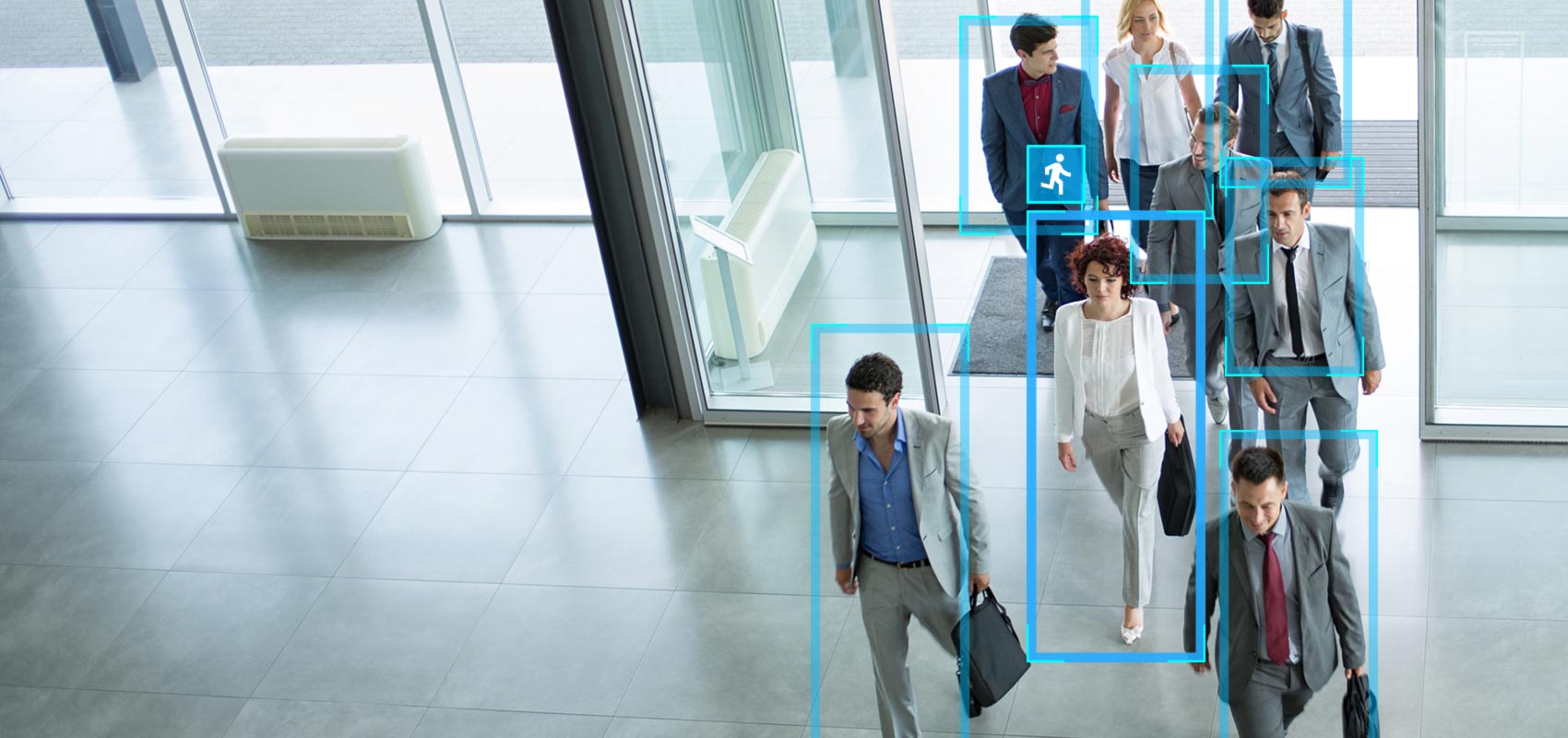 2. Accessible
The ability for a person to be able to use a function is crucial to a quick and effective security response. Accessibility in our security solutions relates to a number of factors here. This includes improving facility accessibility, software accessibility, and even making training and development more accessible to security teams.
On the ground (or in this case, off the ground) our adoption of new drone technologies helped effectively monitor a critical infrastructure site. Large land areas and complex facility structures can be analysed and accessed remotely and safely with drones. Threats can be identified immediately, instead of after the fact.
In a new post-pandemic environment, accessibility is key to repairing economies and ensuring confidence in business continuity. Tools such as contactless access control technology have allowed Wilson Security to respond to new regulations and requirements quickly and effectively.
3. Versatile
The reality of security is that anything can happen at any time, and we have to prepared for any type of accident. Physical systems can interact with digital infrastructure to threaten all types of assets. A versatile approach helps us to stay agile, discerning issues and solutions immediately and accurately.
A 128-hectare facility was experiencing a range of criminal activities, monitoring a large area with a range of buildings and spaces had proven to be challenging. Our solar-run mobile security units relieved their staff with a multifaceted tracking systems in place, identifying nine trespass incidents across a two-week period.
A versatile approach to virtual surveillance allows Wilson Security to approach threats laterally, offering customers added benefits such as virtual concierge services. This proactive approach to an integrated surveillance system improves the end-user experience of a security team. It turns it from a purely reactive surveillance presence to something that engages with the people it protects.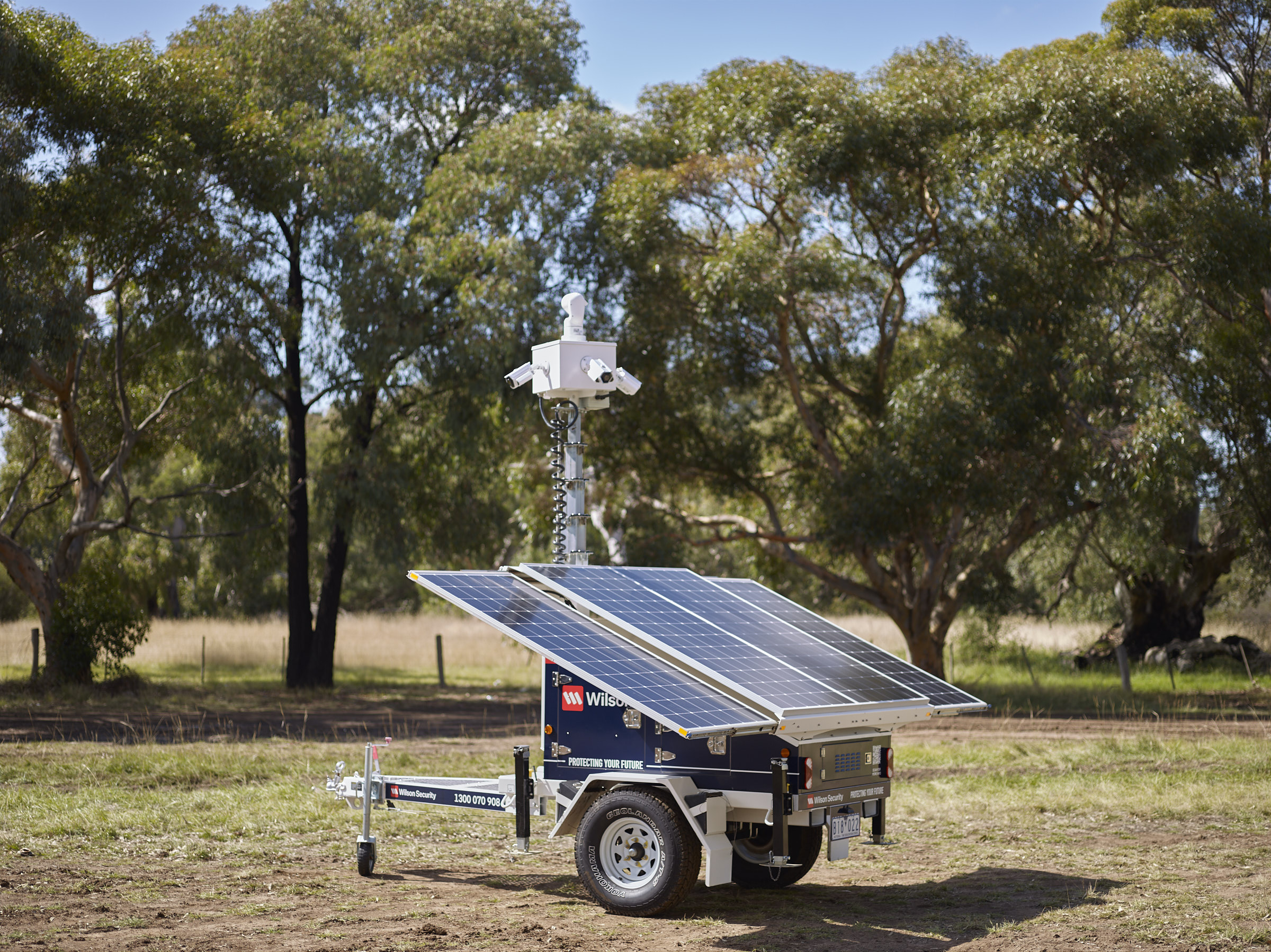 Looking beyond security technology
While technology innovations continue to shape and improve the speed and efficacy of our security responses, the above principles are adopted across our security solutions.
From major events to smaller business needs, this integration of versatility, accessibility and smart solutions broadens what Wilson Security offers to its customers. Get in touch with us today to learn how your organisation can take advantage of the latest security solutions.