Case Study: Protecting Critical Infrastructure using innovative technology
A critical infrastructure site in Melbourne's outer suburbs, which covers 128 hectares and contains a large amount of copper was consistently attracting criminal activity.
This site was extremely hard to monitor and control suspicious activity. Among these, break-ins, theft, defaced buildings and damage to the site were all common occurrences that went unnoticed until after the fact. The highly attractive location had little perimeter security, and the large area size made it difficult for conventional security to monitor all activity on-site.
Wilson Security were engaged to help manage these ongoing issues and implemented a mobile solar surveillance trailer on site.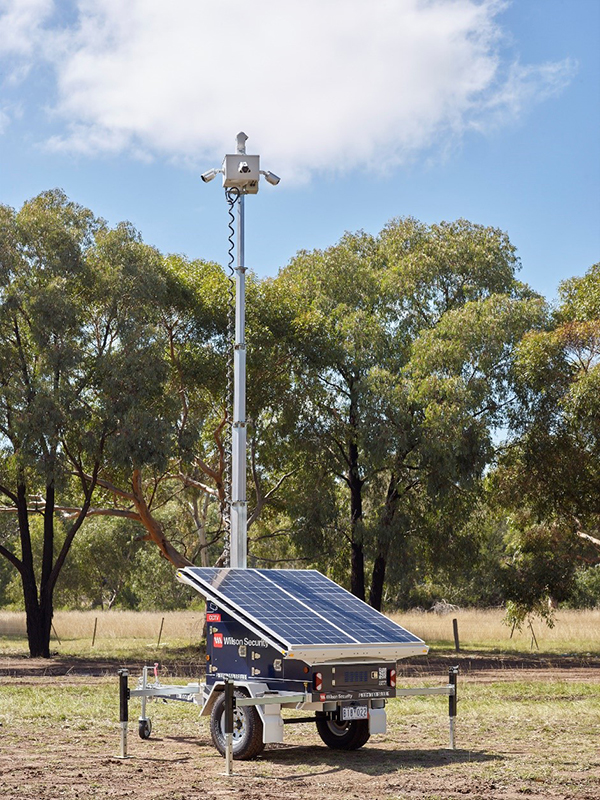 This solution features four Umbo cameras that include advanced human detecting analytics that identifies human movement and differentiates that from other environmental factors such as animal movement, wind impact etc.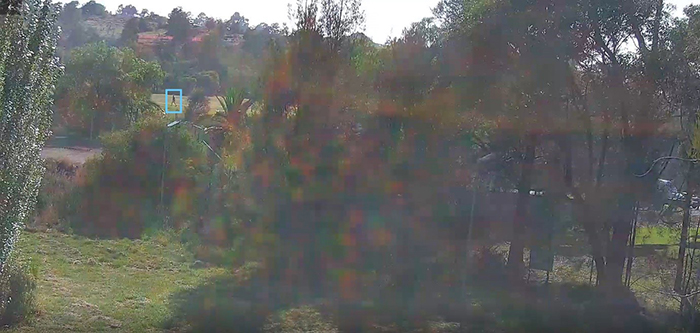 When the camera detects a human, the Wilson Security officers on-site receives an alert on a mobile phone that can be viewed and immediately respond to the area breached. The camera analytics ensures there is no need to include an additional resource to monitor the footage actively, eliminating false positive detections.
During a 14-day period, the mobile solar surveillance trailer detected 9 trespass incidents and attempted theft/wilful damage.
Wilson Security's Mobile Solar Surveillance Solution provided the client with the benefit of the potential reduction in crime and may aid in prosecuting offenders. The trailer also acts as a visual deterrent for trespassers and complements our existing security presence on-site.