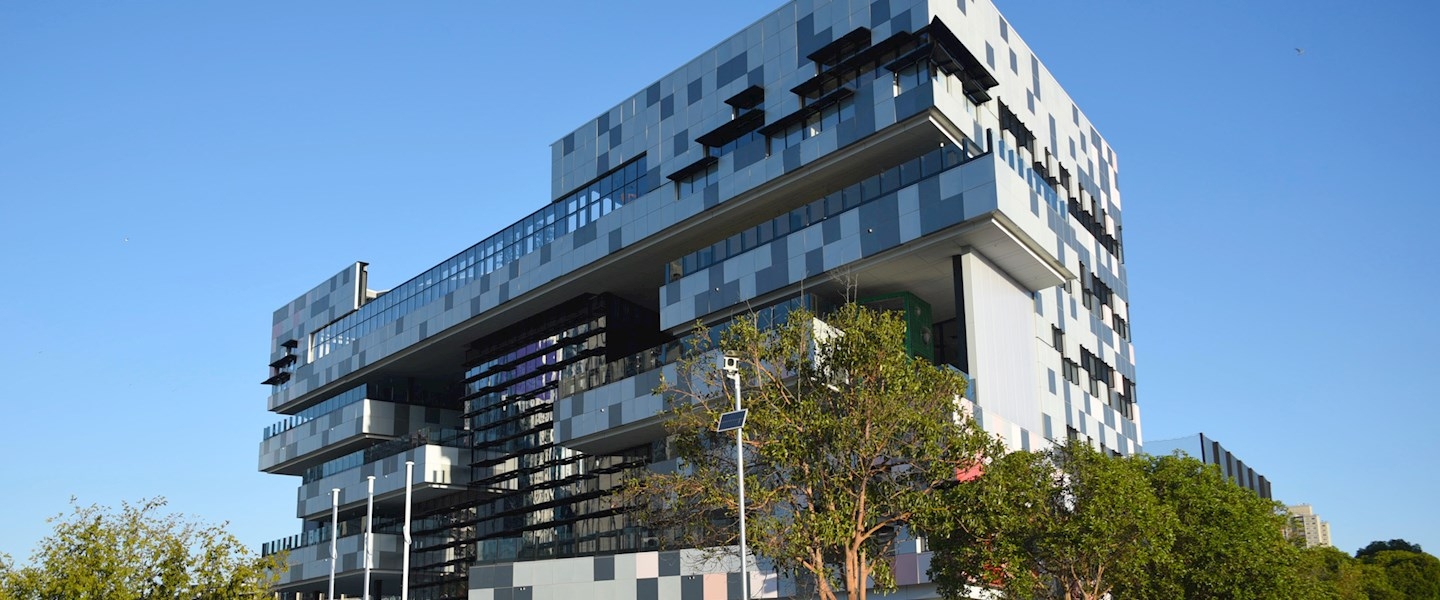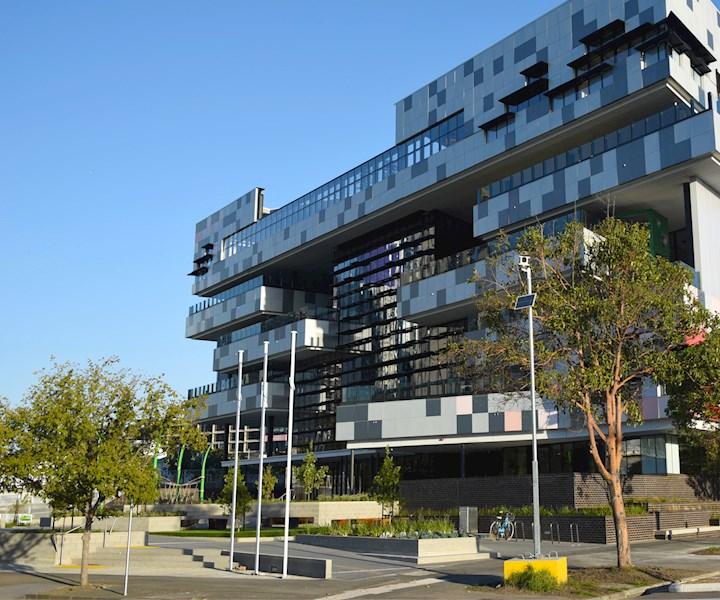 Wilson Security is one of Australia's leading security providers and offers the education sector a security partner with extensive experience in managing security resources or technical teams who work in this unique and rewarding environment. Innovation is at the core of our vision and values; we are agnostic, and we understand whilst there are similarities across campuses, there is no one-size-fits-all solution to security and safety in the education sector.
Please fill in the form below if you would like more information:
Integrated Security Solutions: Education
University campuses and schools provide a multitude of challenges, from multiple stakeholders', highly secure environments to a large geographical spread. A key objective for Wilson Security is to balance managing security and safety outcomes with creating a welcoming atmosphere for students, residents, faculty and staff.
With a focus on integrated security solutions, we assist the education industry to effectively manage their safety. Our customer teams better protect assets through the provision of physical and technological security support, products and services.
We understand that education environments are different and tailor our services accordingly. Our team is focused on providing staff and students with a warm and welcoming experience.

Download our Education sector brochure here.
Tailored, Targeted Solutions Aligned to Best Industry Practices
Wilson Security proudly partners with 11 universities and many schools and education departments nationwide; therefore, we understand that education sites are different and tailor our services accordingly.
University campuses and schools provide a multitude of security and safety challenges that require an integrated security approach. Our team of specialists will work with you to identify the critical areas of our solution, which will meet the needs of all stakeholders, protect your brand and create a welcoming environment cost-effectively and efficiently.
With the input and strategic guidance of our in-house subject matter experts - who specialise in the security management of campus environments - we have established a proven and tested contract and operational management approach whilst always leaving space for service innovation.
Our approach includes:
Understanding of

specialised technology

and systems for application across university operating environments

Benchmarking opportunities with leading universities within our portfolio

Well-defined contract governance plans

Transition and service implementation plans

Standard Operating Procedures

Customer Service

Initiatives

Business Continuity Planning (including pandemic response plans).

Offering our clients direct access to our tertiary education industry experts.
The result? A lift in the overall security profile of your educational facility and improved student, staff and stakeholder experience.
CAMPUS Customer Service Excellence Training Journey
In collaboration with the Customer Service Institute of Australia (CSIA), our program partner RMIT and eight valued university sector clients, Wilson Security developed a customer service excellence training journey for our employees working within the University sector, CAMPUS.
Read more here.
Find out about how we are creating a safe environment at University of Notre Dame
Learn more
James Cook University Case Study
Unbiased Review: James Cook University Cairns
Get in touch with us today