Wilson Security are one of Australia's leading security provider and highly experienced in the field of university and school security and integrated education security management. University campuses and schools provide a multitude of security challenges. Our team of experts will work with you to identify the key areas of an integrated security solution in a cost effective and efficient manner.
Please fill in the form below if you would like more information:
James Cook University Case Study
Find out about how we are creating a safe environment at University of Notre Dame
Learn more
OUR CLIENTS INCLUDE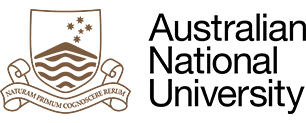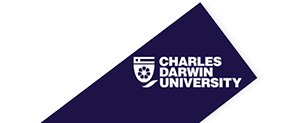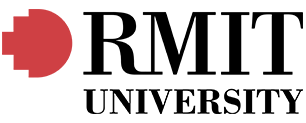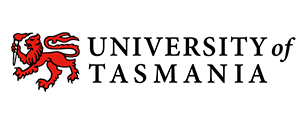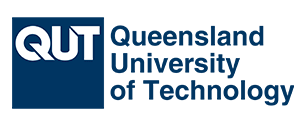 Wilson Security are a professionally run corporation with good ethical standards and I would recommend consideration be given to using Wilson Security as a service provider.
Get in touch with us today