How secure is your business?
Wilson Security mobile patrols can help protect against everything from an organised burglary, vandalism – or even a water leak.
A cost effective, random scheduling of our physical presence at your business and quick responses to alarms, Wilson Security Mobile Patrols have you covered – so you can focus on what YOU do best.
Please fill in the form below if you would like more information about mobile patrols for your business:
Our patrol officers use the RAPID app which allows them to track, report and monitor every stage of an alarm response.
The Rapid system includes:
A database with relationships linking client details and information, alarm responses, patrols and invoicing.
In car terminals allowing immediate receipt of patrol and alarm response details, patrol route navigation and other critical information.
On dispatch, patrols and alarm responses are automatically assigned to the nearest vehicle where drivers are then navigated to the site.
All responses and patrols are completed by the patrol officer via RAPID, and reports can automatically be emailed as soon as the response is completed.
We have received several awards for the RAPID app including:
2011: Product Innovation (RAPID) at the Australian Business Awards
2011: Product Excellence (RAPID) at the Australian Business Awards
2011: Best Technology product (RAPID) at the Australian Business Awards
Service Options Available
Wilson Security Mobile Patrols
Why choose us?
Why choose us?
OUR CLIENTS INCLUDE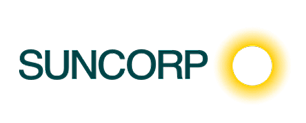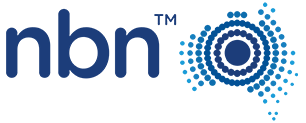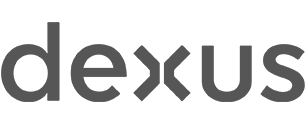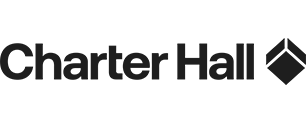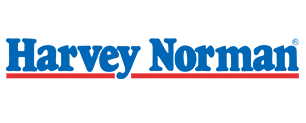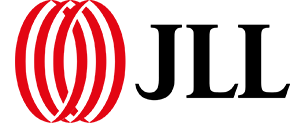 The services include mobile patrols and alarm responses to various critical water and waste water assets. Wilson Security was selected due to their demonstrated track record of service in Victoria and overall capability and capacity, including a commitment to innovation and technology.