8 things to consider when engaging a mobile security service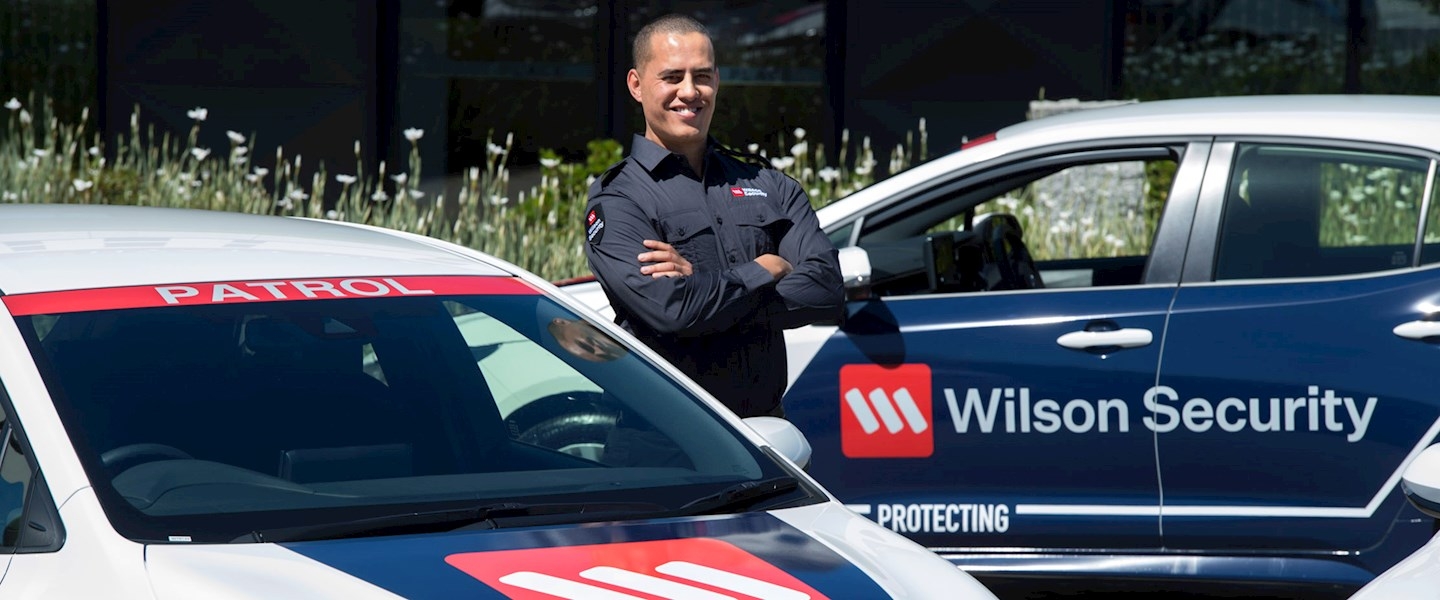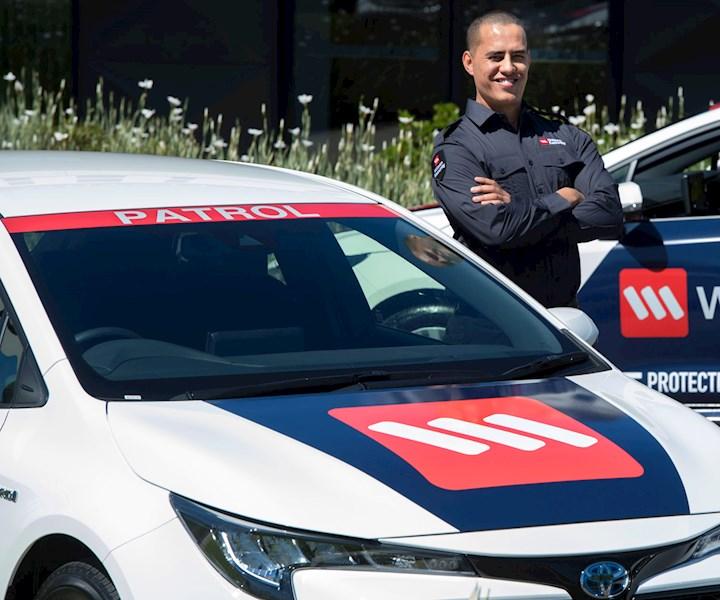 Whether you own commercial property or are responsible for community security, you should consider the benefits of a mobile security patrol. When you have large quantities of staff, customers or residents moving in and out of your space, it's critical that this is monitored to track suspicious behaviours and mitigate the risk of threats.
Mobile security patrols provide businesses with a consistent physical security presence at sites. Mobile patrols can work as a visible presence and physical deterrent to intruders, but they can also ensure regular feedback and monitoring of your surroundings for potential or ongoing threats to your company or community.
Mobile Patrols are responsible for alarm response; quick response times to alarm triggers that allows for faster action. They're also useful for lock-up/unlock services, this is especially important for businesses that have large volumes of staff and clients coming in and out of your building. Many businesses also take the opportunity to use them to escort staff, providing a complete and reliable service.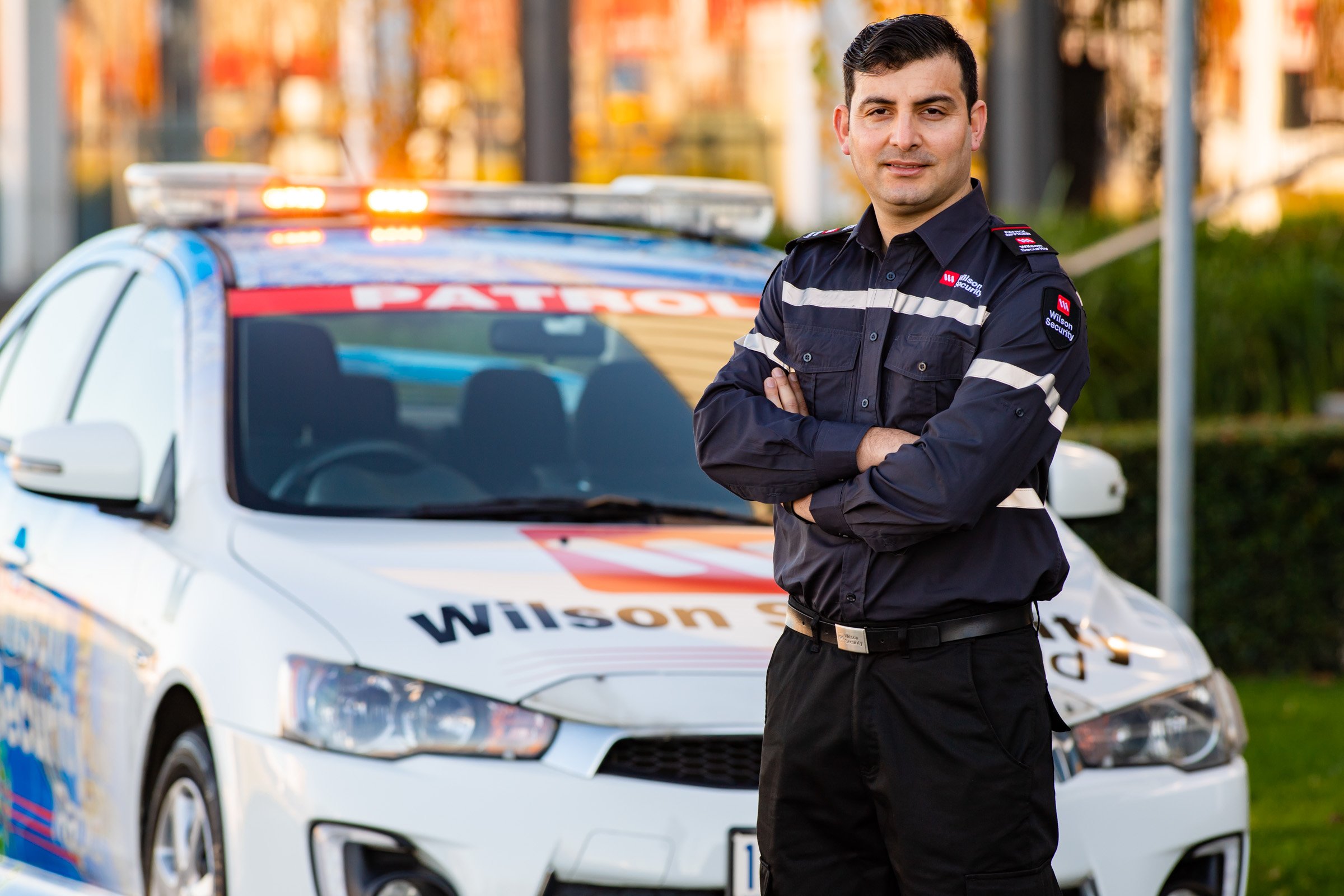 1. Selecting the right patrols
Physical security is a necessity when your location holds valuables, assets or for communities that want to feel safe and protected. But in choosing the right one there's a few factors to consider. Making the wrong choice in selecting/using a mobile patrol provider may actually be adding risk to your business, whether through malicious intent or pure tardiness and lack of regulation. Read on to find out how you can engage with the right mobile patrol service.
2. Licenses and regulations
From the staff through to the company itself, you need to ensure the business you choose complies with legislative requirements and engages properly licensed and trained staff. There's no loopholes or shortcuts when it comes to security, and a registered and accredited security patrol will understand this and put it into practice.
3. Monitoring of activity
The provider you choose should have regular communication with patrol officers both for the assurance of your business and the safety of employees. Poor communication leaves your business and staff vulnerable, so make sure you check that the patrol officers have regular communication back with a control room or monitoring station. This should also allow for 24-hour surveillance and monitoring.
4. Reporting and recording methods
A good quality mobile patrol provider will give you regular feedback and communication. Manual reporting means a longer process and the potential for things to go forgotten. Ensure the business you're engaging with has automated reporting and recording that prevents any human-error and keeps all your information easily accessible.
5. Uniforms
Security officers should have properly labelled uniforms to distinguish them from customers and staff. This means a uniform marked with the business name, and not just a plain uniform. Plain uniformed patrols leave them at risk of being imitated - leaving important information and assets vulnerable to attack. Combining a proper uniform with adequate identification will ensure no one is trading places with anyone.
6. Registered and marked patrol vehicles
On the note of identification, patrol companies should offer clear markings on their vehicles, ensuring they are registered and licensed. An unmarked vehicle could suggest that the business works independently and may not have the resources or the accreditation to enforce effective security. Marked patrols also work as an immediate deterrent, whereas unmarked you may be missing out on a critical advantage.
7. Finances, payments and taxes
Patrol officers that work cash in hand to avoid tax or who are working on an individual ABN may be untrustworthy. Regulations are in place for a reason, and while it may seem obvious, you want your security to be trusted. Ensure a place that provides you with proper invoicing and is registered as a business. This will keep your company safe, even if there are unforeseen incidents.
8. Staff training
It's critical that patrols are provided with the appropriate training for their job, but it's just as important that they are provided with ongoing training. A quality service provider knows that the security industry is constantly changing, be it through advances in technology, or simply due to updates to properties. This makes it imperative that ongoing and updated training is consistent, leading to skilled patrols and improved staff engagement.
Are you looking for mobile security patrols for community purposes or to ensure safety of your commercial property and assets? Speak to the team at Wilson today. We are highly experienced in providing both virtual and physical security to a number of clients, and offer quality assurance when we select staff for your needs. Don't leave anything to luck, Wilson Security is happy to discuss a security plan with you.
View our blog terms and conditions here.