Finance & Banking Security
Wilson Security are one of Australia's leading security companies and one of the most trusted security providers of finance security and bank security. Our reputation is built on our knowledge that providing security to Financial and Banking sector clients means more than just protecting the organisation itself.
Please fill in the form below if you would like more information:
OUR CLIENTS INCLUDE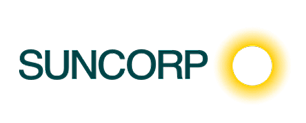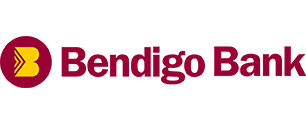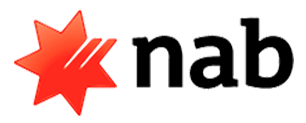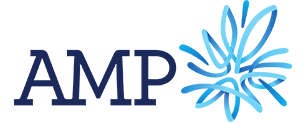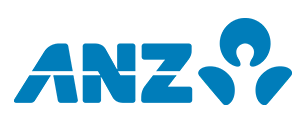 Find out about our Integrated Security Solution at ANZ Bank
Learn more
The Wilson group has a well-run National Operations Centre that is able to coordinate rapid responses to our requests and is supported by large field force. When issues have arisen (which have been very few) the management team has always been quick to respond and provide a solution without the need to constantly request updates.
Get in touch with us today