Wilson Security is a recognised leader in providing professional security, risk management, training, safety, screening, healthcare, medical and emergency management services in the resources and infrastructure sectors. We specialise in combined paramedic and security services, drug and alcohol testing across a broad range of sites.
Please fill in the form below if you would like more information:
Ichthys Project Onshore LNG facilities
OUR CLIENTS INCLUDE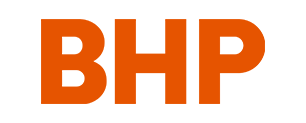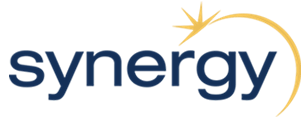 Wilson Security are a professionally run corporation with good ethical standards and I would recommend consideration be given to using Wilson Security as a service provider.
Get in touch with us today