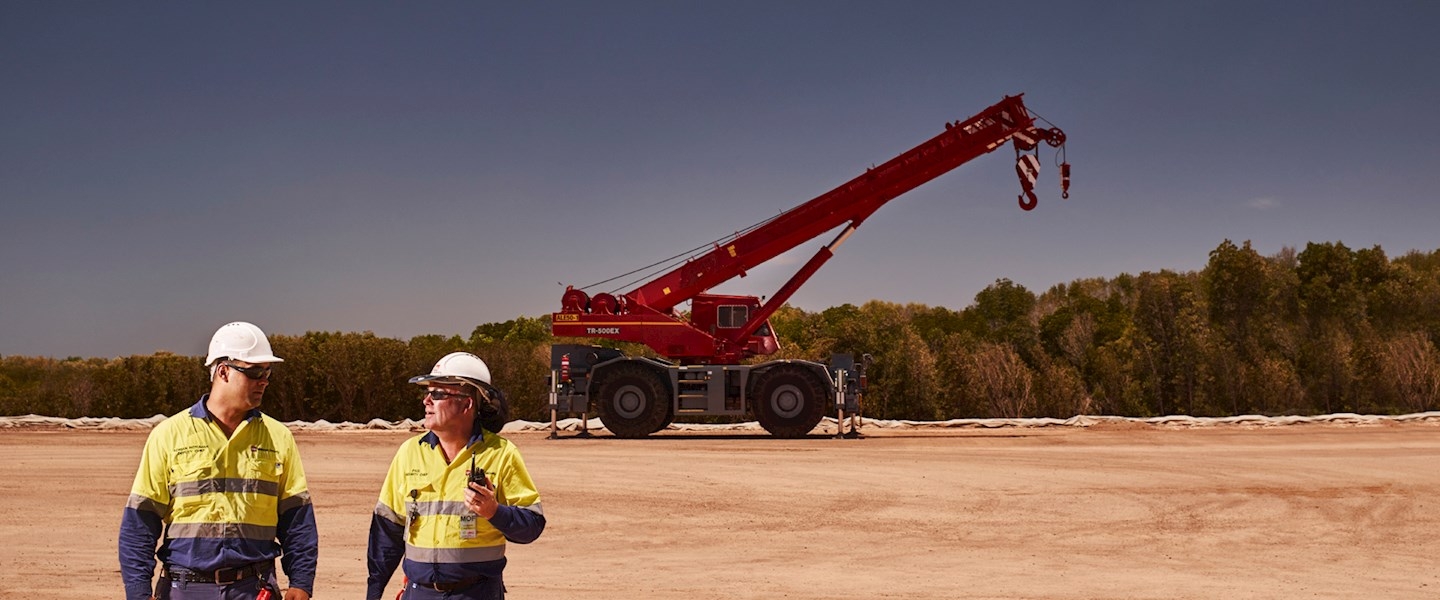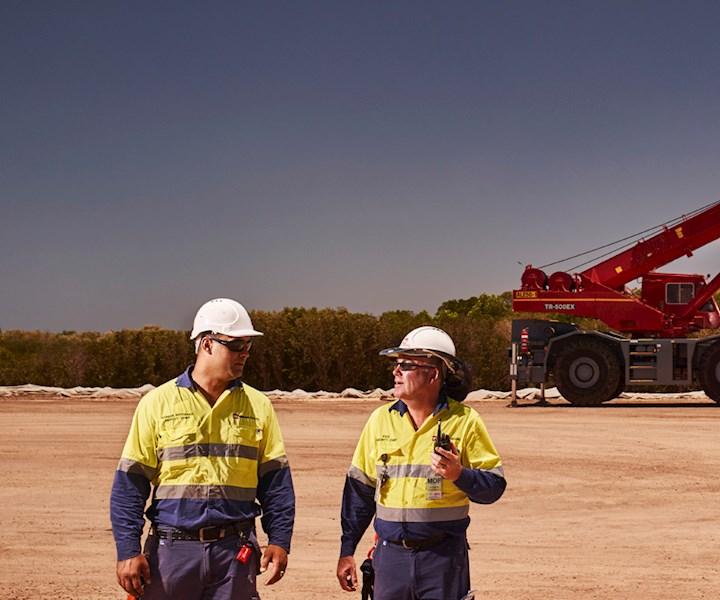 Wilson integrates a leading medical, safety, security and risk capability with innovative technology and emergency response training to deliver our clients a highly compliant service underpinned by an exceptional customer experience. Our integrated solutions protect the future for clients of every size and industry across Australia.
Our broad client network is far-reaching throughout Australia including remote and offshore. We have a safety-first focus in the delivery of customised solutions to our clients in this sector across a range of facilities including:
Coal
Coal Seam Gas
Critical Infrastructure
Gold & Diamonds
Iron Ore
Lithium
Oil & Gas
Ports & Air fields
Please fill in the form below if you would like more information:
Integrated Security Solutions: Resources
Wilson Security is one of the leaders in providing professional security, risk management, training, safety, screening, healthcare, medical and emergency management services in the resources and infrastructure sectors.
We specialise in combined paramedic and security services, drug and alcohol testing across a broad range of sites including Oil and Gas, Coal, Iron Ore, Coal Seam Gas, Gold and Diamonds, Ports and Airfields, Construction and Accommodation villages.
We understand that your primary concern is keeping your assets, employees, visitors, facility, and intellectual property safe and secure and we have a reputation for excellence in security provision as we protect some of Australia's most critical infrastructure sites.
Ichthys Project Onshore LNG facilities
Wilson Security are a professionally run corporation with good ethical standards and I would recommend consideration be given to using Wilson Security as a service provider.
Get in touch with us today