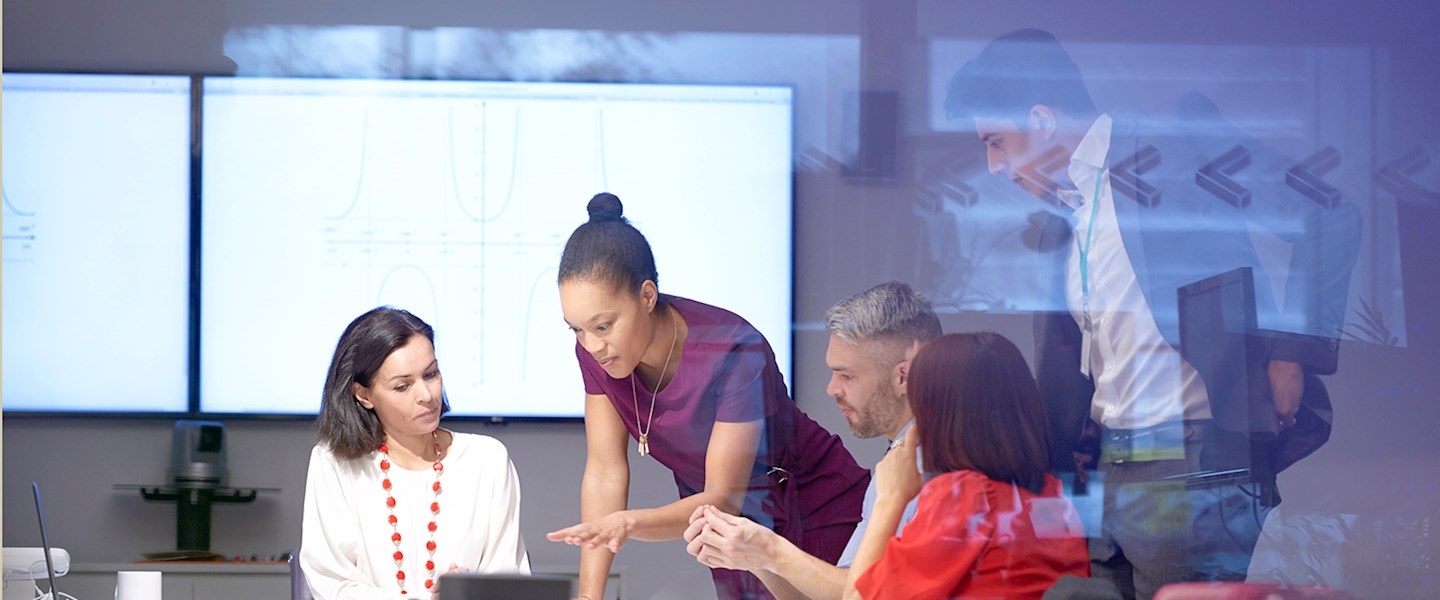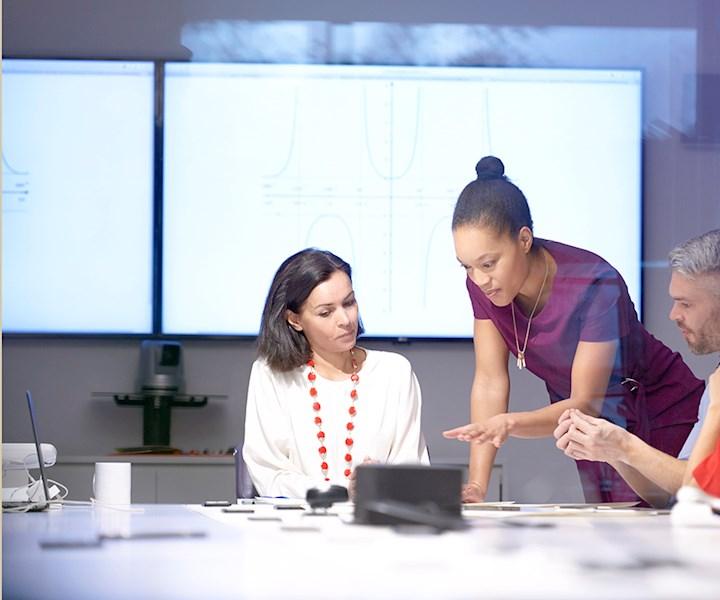 Chief Executive Officer
An operationally focused leader, Nick brings extensive sales, operations and business management experience in the security sector and other service industries to the role of Chief Executive Officer.
Faced with a complex and rapidly changing industry, Nick has a mandate to drive business transformation throughout the security business by showcasing Wilson Security as the leader and pioneer for industry change, plus delivering the most effective, efficient business model to meet our customers' and stakeholders' needs.
With a large workforce of security professionals in what is ultimately a 'people business', providing care and support to our people is critical – and something that Nick is committed to delivering as CEO.
Nick joined the organization in 2011 and has held multiple roles, including as Group Chief Operating Officer. Backed by this industry and commercial know-how, he provides authentic leadership to build our capabilities and competencies. This includes leveraging latest technology to deliver greater transparency, productivity efficiencies and end-to-end customer excellence.
Chief Finance Officer
Rick Westerhoff is a dynamic leader with a rich blend of experience in professional services, retail property, and security. Since joining Wilson Security in 2011, initially in a pivotal commercial role within the Victorian business, Rick has consistently showcased his strategic, operational, and resource management prowess.
His hands-on approach to managing the business from both strategic and operational angles, coupled with his commitment to delivering industry-leading security solutions, has cemented Rick's reputation as a strong leader within the Wilson Security framework.
As Chief Finance Officer, Rick's daily responsibilities revolve around monitoring the economic stability and growth of the company to ensure that Wilson Security continues to represent the lowest commercial risk, providing our clients with yet another layer of protection. A qualified accountant and an active member of CPA Australia, Rick holds a Bachelor of Commerce.
Chief Operating Officer
Wielding his expertise in accounting and finance, Nick delivers sustained growth to financial and business operations. During five years at Wilson Parking, Nick brought sound judgement and communication skills for better customer outcomes.
Prior to working at Wilson Parking, he spent 12 years leading commercial activities across service industries, including building solutions and access control.
An accountant by trade, Nick's experience broadened his practice into business and financial operations, delivery of the business, and customer management.
Relating with the front line of the business, Nick considers customer engagement crucial, as well as helping frontline workforce understand the requirements of customers. He believes this engagement has a positive and longstanding impact on the business and its customers.
General Manager Comcare, Welfare and Corporate Social Responsibility
Beti is an accomplished workers compensation executive with over 30 years of industry experience in Federal and State jurisdictions.
Before joining Wilson Security, Beti held executive roles across transport, logistics, healthcare, manufacturing, automotive, and public order and protection industries. She is also an executive member of the Safety Rehabilitation and Compensation Licensees Association.
A driven, diligent and passionate professional, Beti is responsible for Wilson Security's Comcare self-insurance workers compensation licence. Her responsibilities include compliance across governance, regulatory and prudential requirements, as well as the welfare and rehabilitation of all employees who sustain work-related injuries.
As the National Comcare Manager, Beti is proficient working with the organisation's leadership team to implement strategies to mitigate both human and financial liabilities, whilst remaining compliant with the legislative instruments.
Beti is also the dedicated custodian of the organisation's Corporate Social Responsibility program. This role sees her passionately overseeing Wilson Security's partnership with the Alannah & Madeline Foundation, sponsorships and numerous activations and initiatives across the communities in which we live and operate within.
Financial Controller
Peter brings 30 years of financial expertise in security and industrial services to Wilson Security. His careful attention to context, detail, and communication helps to create better outcomes for the operation of the company.
Since joining in 2006, Peter has helped with the execution of new acquisitions and significant periods of growth. Currently as Financial Controller, Peter provides diligent monitoring of the day to day Financial operations.
Having spent 15 years in multiple roles at Wilson Security, Peter deeply understands the inner workings of the organisation and has proven to be a valuable resource for the company. A qualified accountant, and an active member of CPA Australia, Peter also holds a Bachelor of Business.
Executive General Manager
A seasoned security professional with more than 20 years experience within the security industry, Con joined Wilson Security in 2006. With a solid background evidenced by multiple roles held in senior leadership positions for competing security organisations, together with senior security and risk roles with some of Australia's leading retailers, Con is one of our most highly skilled and respected security practitioners.
As Executive General Manager, Con utilises his exceptional negotiation, innovation and customer service skills to consistently deliver results – something to which our many clients can attest. Con holds a Diploma in Business and Security Risk Management.
Regional General Manager - Vic & Tas
Joining Wilson Security in 2016 as the Regional General Manager for Victoria and Tasmania, Greg has full responsibility for managing the business operation, including the strategic direction and alignment with customer and industry requirements. Greg has extensive senior management experience in the security and facilities management industries following an earlier career in education and training. With a strong track record developing organisations and achieving growth, Greg has also been responsible for delivering quality services across all industry sectors.
Committed to providing the highest levels of customer service, Greg is an operations specialist accustomed to offering tailored solutions for complex assignments. He has been involved in managing the transition of numerous new contracts and providing security and event staff at Major Events for international and local events across sports, entertainment and government.
General Manager NSW
Christine began her career at Wilson Security in Human Resources in 2017, moving rapidly into Account Management and then State Management. Christine has recently been promoted to General Manager – NSW. Her focus has always been to deliver exceptional service, contract compliance and to develop and maintain client partnerships.
Christine is an experienced contract manager with a demonstrated history of working in the security and investigations industry. She is skilled in project and change management, process and procedure reform, recruitment, people and commercial management. Christine is a strong operations professional who graduated from Griffith University.
By providing exceptional customer service, Christine inspires to drive change to positively impact the lives of those working in and around her. Coming from varied industry backgrounds, she brings experiences in education, publishing, design, retail, human resources and security to achieve business outcomes.