Why work for Wilson Security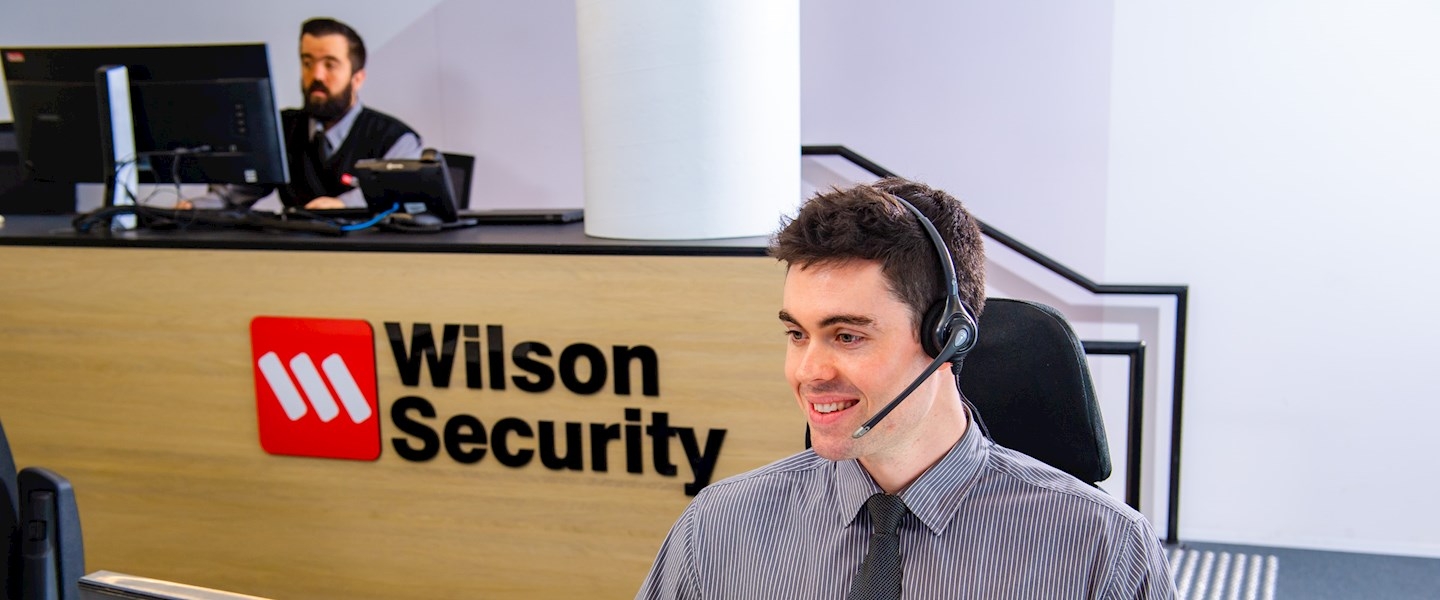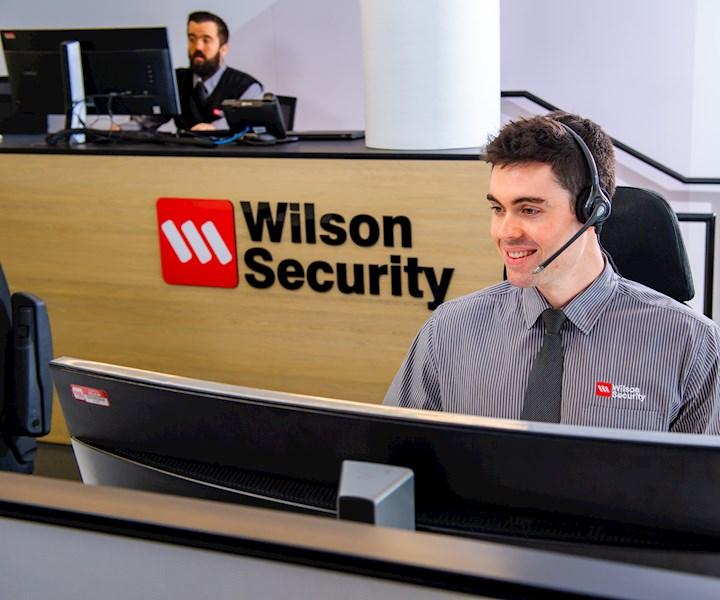 Join the Wilson Security team
Start your career with Wilson Security today!
Careers
At Wilson Security we are passionate about being an employer of choice and engaging with our people. We live and breathe our values of Integrity, Leadership, Customer and Innovation, and we make sure that all our leaders and team members are aligned to these values.
We offer ongoing training and development opportunities, as well as employee benefits including a wellbeing hub, health insurance discounts and an Employee Assistance Program.
Our Innovation Council and Corporate Social Responsibility teams are made up of people from right across the business, all inspired to find innovative ways to connect with the people, clients and communities in which we work. We do this through fundraising, sponsorship and team building activities.
At Wilson Security, we are building a workforce that is representative of the community we protect. We welcome people from diverse backgrounds and are committed to supporting our Aboriginal and Torres Strait Islander Peoples with employment and career opportunities. We have an inclusive culture where innovation and teamwork are celebrated in many ways, including our monthly STRIVE awards.
In 2021, we were recognised as winners of the Outstanding Security Performance Awards for Outstanding Security Guarding Company as presented by the Australian Security Industry Association due to the way we made a positive difference during the COVID-19 pandemic.
If you are looking for a business where you can build your career, the size of our business and the diversity of our client base enables us to offer multiple ways to grow and develop within our organisation.
Paige Matthees
Paige Matthees started with Wilson Security in 2017 after she was successful in her application in a Uniform Coordinator and Administration role. Shortly after starting with the company, Paige successfully completed one of the first Making Tracks programs where she obtained her security licence.
Career Progression: After completing the Making Tracks Program in 2019, Paige was promoted into an Operator role in our NOC, then onto a Client Services Administrator in 2020 when a position became available for covering maternity leave. Before the leave period ended, Paige was asked to stay on permanently to be promoted as a Client Services Manager due to her team wanting her to stay. During Paige's time in these roles, she developed strong relationships with clients and external stakeholders in schools, retail, critical infrastructure and aged care facilities.
Paige: "I have grown professionally and personally in my 4.5 years and can't thank my team past and present enough for the role they played in that. I think what Wilson Security is doing for Indigenous Engagement is fantastic."
Stephen Keymer - Security
Stephen started with Wilson Security in 1997 and has spent the last 25 years with us in varying different roles including as a site manager and shift supervisor, working with a wide variety of clients in several sectors. Steve's career at Wilson Security is spectacular to say the least, having been stationed alongside key figureheads, developers, associations, celebrities, and professional athletes overlooking operations and security management at these sites. Over the duration of Stephen's time with Wilson Security, he has worked in security teams at sporting facilities, local councils and within community youth crime deterrence
Our values: Steve is the epitome of what Wilson Security represents – he's a hard worker who has a genuine care for community safety and the wellbeing of others.
Stephen: Steve Keymer's career at Wilson has been one in which he personally says, he "wouldn't change a thing".
Julianne Major
Julianne commenced at Wilson in March 2019 when she was successful for a casual Security Officer position. In her first six months with the Company, she showed a dedication to learning and developing which led her into her current position of Site Supervisor for the ACT Russell Defence site.
Progression: While Julianne was awaiting her Defence clearance at the beginning of her employment with Wilson, she volunteered to work at various other sites and in different roles in order to increase her knowledge of the business. Shortly after, Julianne began working in the Wilson office and assisted with rostering, patrols logging and general administration. In May 2019 when a Site Supervisor position became available at Russell, Julianne was successful for the full time role and has since been supervising over 25 guards who perform static, control room and gatehouse duties.
Julianne: "Attitude is everything. Start each day with a positive outlook and the sky is the limit".