Security trends for COVID-safe workplaces
COVID-19 restrictions are easing across Australia, but are businesses and organisations prepared to reopen? It's not as easy as flicking a switch; with a number of factors to consider.
From hospitals and schools to retail centres and constructions sites – every workplace has its challenges to reimagine how people work together. National statistics show almost one in five (19%) of Australian businesses are struggling to have enough staff based on current operations.
Despite the differences, businesses face the same concerns in trying to protect staff from being exposed to the virus or spreading it. New solutions are being implemented by Wilson Security to help with the safe reopening of workplaces. Learn more about them and see what your workplace could integrate.
Detection technologies to mitigate exposure to health risks
A number of technologies are being integrated into security systems to help businesses reduce exposure to health risks for staff and visitors. These technologies aim to help detect, monitor, and control traffic flows.
Contactless access control for entry and exit points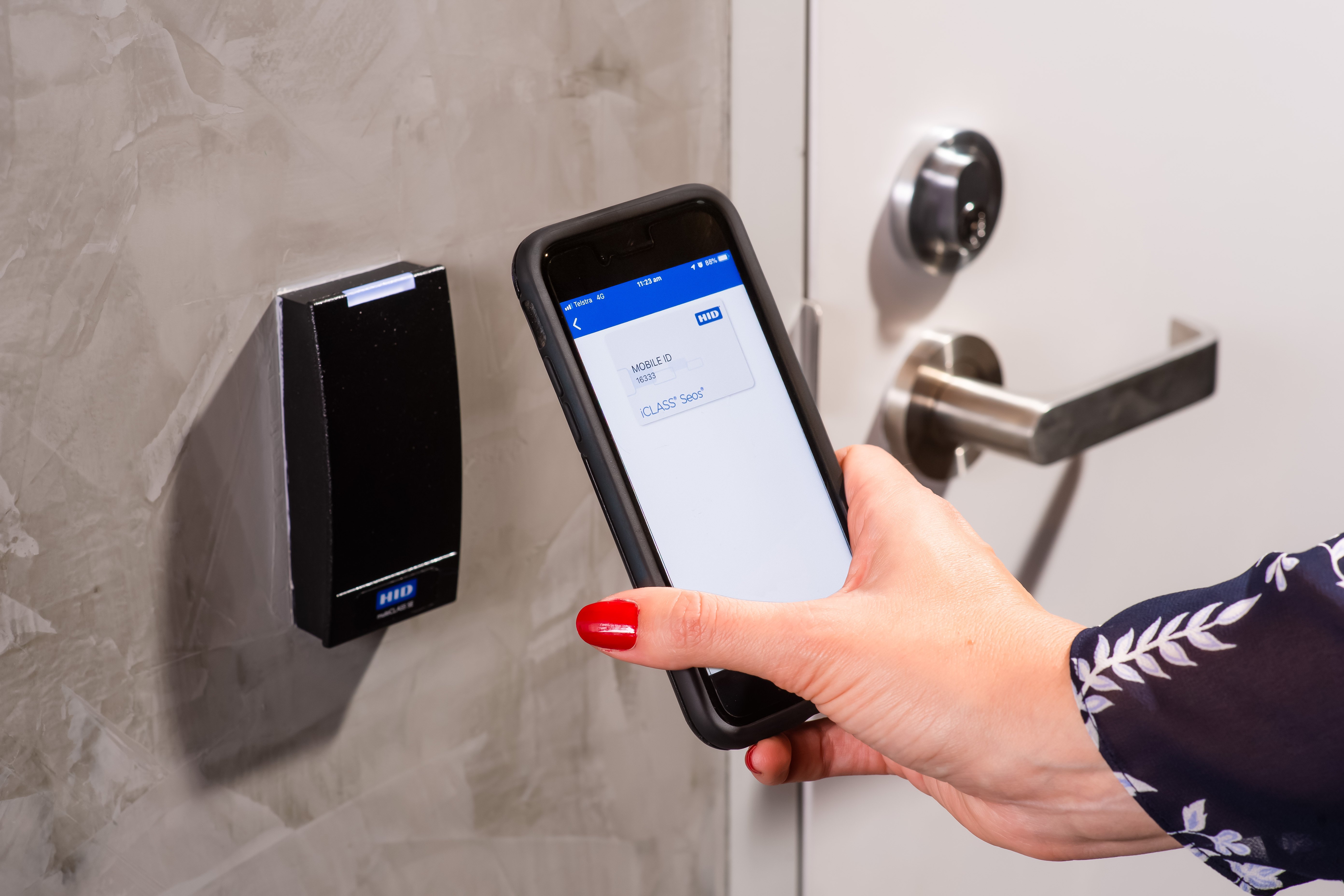 Contactless access control allows building owners to provide more protection to all those who use the building. This is especially important for high-risk and large traffic areas, such as doors, lifts and gates.
Facial recognition technology for face mask detection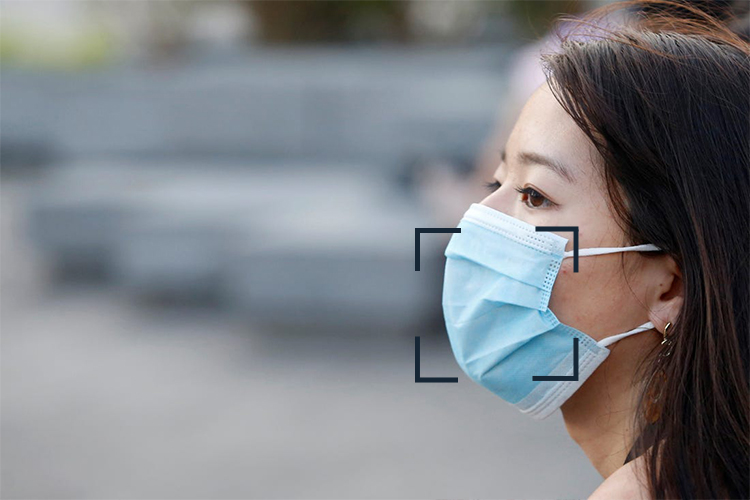 Facial recognition technology powered with artificial intelligence (AI) helps organisations accelerate response times by identifying people of interest who aren't adhering to mandatory indoor face mask requirements.
Social distancing analytics to eliminate high density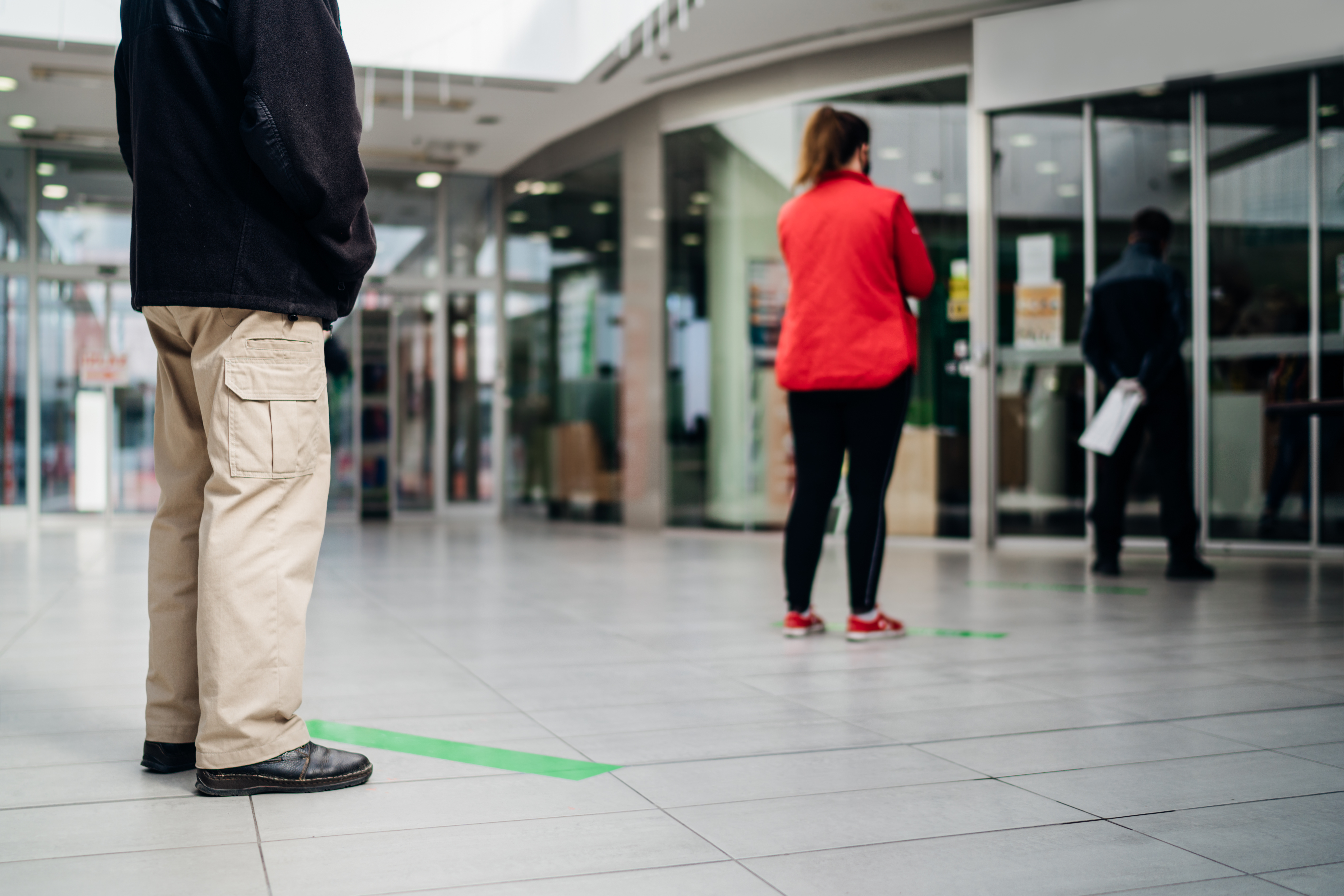 Social distancing measures have become a critical strategy for curbing the spread of COVID-19. Social distancing technology uses AI-powered video analytics to continuously monitor social distancing efforts within a site.
Accountability and real-time alerts to protect front line workers
Mandatory health and safety measures have put front line workers at risk when dealing with the public, including health care workers and security guards. A rise in occupational violence has forced businesses to adopt technologies to protect staff and other customers. These technologies aim to help with accountability and alerts.
Body worn cameras for safety and accountability
Body worn cameras are designed to extend and enrich your current video security program by providing live, first-person perspective video and audio from confrontational incidents between staff members and the public.
Mobile duress technology for discrete alerts'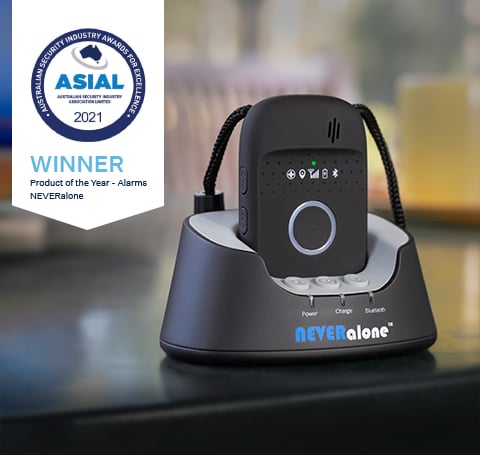 Mobile duress alarms enhance safety by using hidden, discrete, and simple devices to send live emergency alerts from a push of a button. Personal safety devices allow for employees working in high-risk, uncertain and remote locations to be ensured an extra level of protection and comfort.
Automated radio alerts for real-time alerts
Automated radio alerts take easy-to-use video management software using advanced AI and video analytics and integrates it with two-way radios. This provides exceptional voice quality to keep the workforce connected in case a quick investigation is needed.
Monitoring systems to enable remote security
Increasing remote work has left many offices and workplaces unsupervised. Being able to see what's happening on premises has become crucial to keeping assets and people safe. Technologies are being integrated into security systems to help businesses with surveillance, and these technologies aim to help with monitoring and collaboration.
WilsonVision for immediate response to issues on premises
Facility managers face the challenges of responding quickly to an emergency in various areas within the building, especially if it's outside of work hours. Wilson Security has developed a new process, WilsonVision, to equip security staff with a tool to help facility managers respond in real-time and effectively to these issues.
Virtual surveillance for real-time access
Virtual surveillance is transforming traditional security by providing access to a virtual guard at every camera and immediate response to notified incidents. It gives the ability to proactively manage events and maintain constant vigilance over your site. Electronic security systems are no longer a reactive tool in the safety and security space.
Mobile surveillance for hard to reach places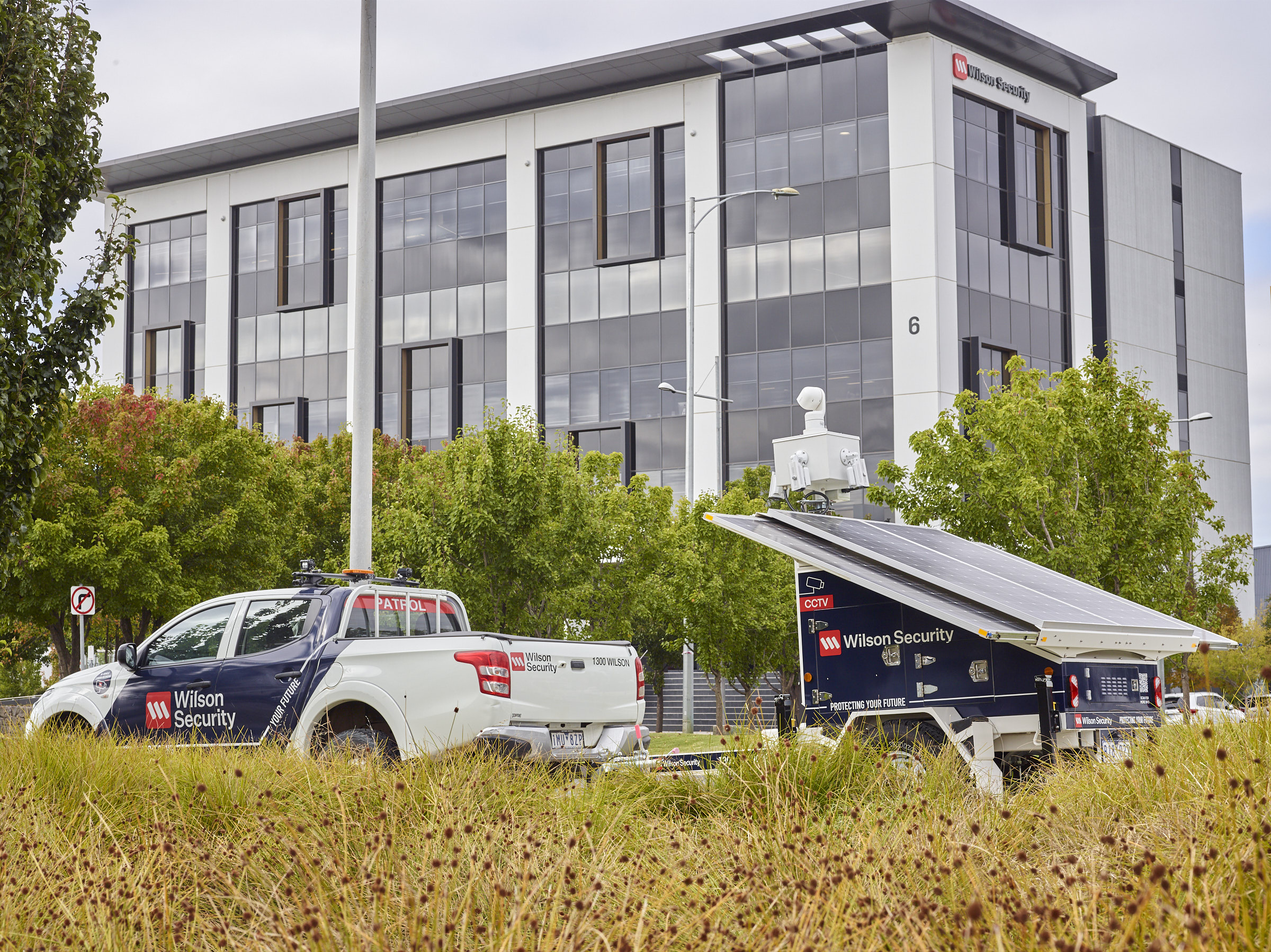 Mobile surveillance is a movable and solar powered security solution for businesses who need to patrol remote and hard to reach places. Using a mobile solar surveillance solution, you can protect your assets using a cost effective, easy and quick to deploy solution, without the need for infrastructure or power.
Return to a COVID-safe workplace
Each business has its own unique set of challenges, but all will be trying to reopen with COVID-safety measures. Wilson Security has experts and hands-on experience to help your business create a safe, resilient, and risk-averse environment for employees and visitors.
Wilson Security aims to stay on top of the shifting landscape of security technologies, with the understanding of the important role security has to play in public health. Discover all our technologies featured on our solutions page.
Talk to a Wilson Security team member today to learn how you can improve business resilience in challenging and unprecedented times.