Contactless Access Control Technology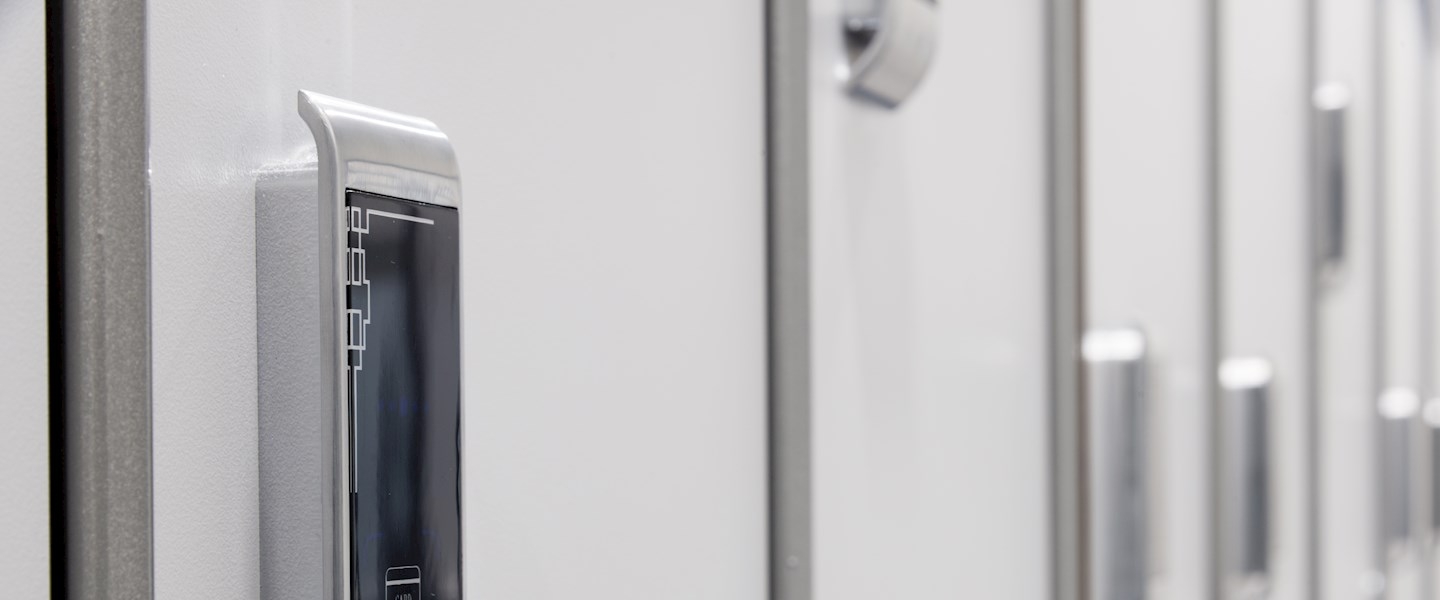 Build secure and convenient access security with contactless technology
This is a paragraph.
Contactless Access Control Technology
For every security detail, controlling who comes in and out of the building should be a top priority. In the post COVID era, 'zero touch' access control is not just a technology trend, it's a necessity.
Contactless access control allows building owners to provide more protection to all those who use the building. This is especially important for high-risk and large traffic areas, such as doors, lifts and gates. Infrared (IR) technology allows for exit only doors to open with a wave of a hand, not the touch of a button.
The buttons can be activated by a simple hand wave or approach
Sanitary and easier access
Compact design
Selectable output timer
WHY CHOOSE WILSON SECURITY
WHY CHOOSE WILSON SECURITY