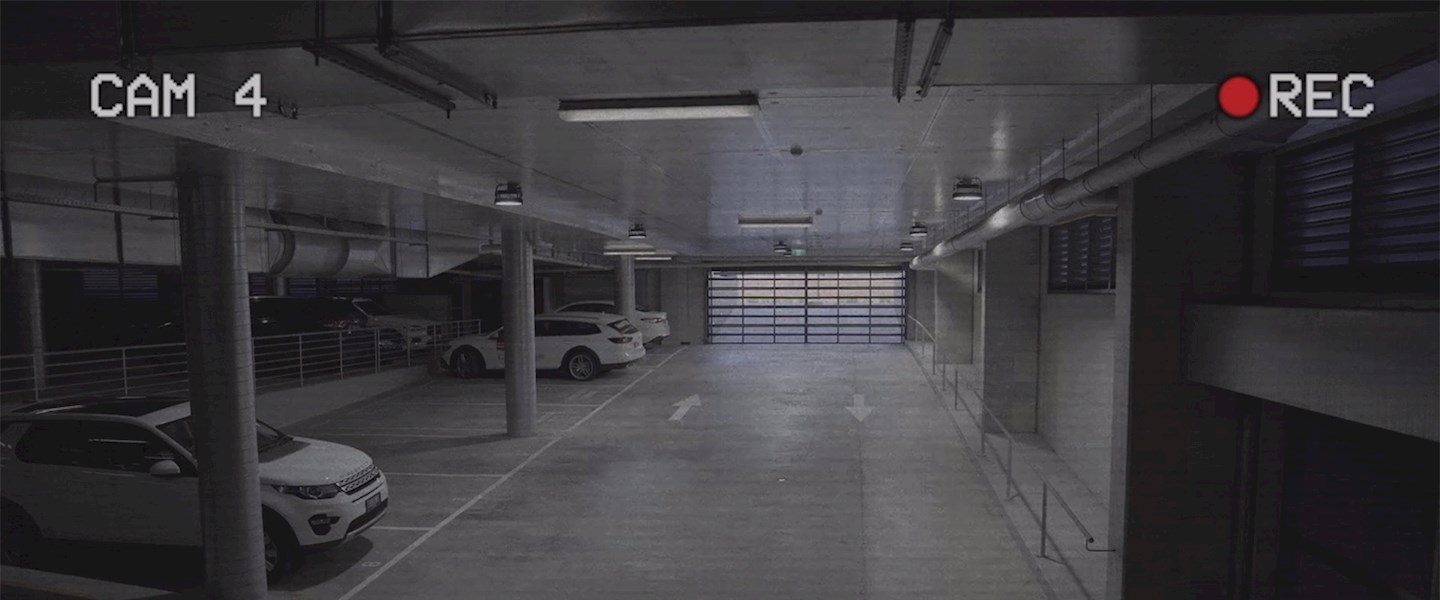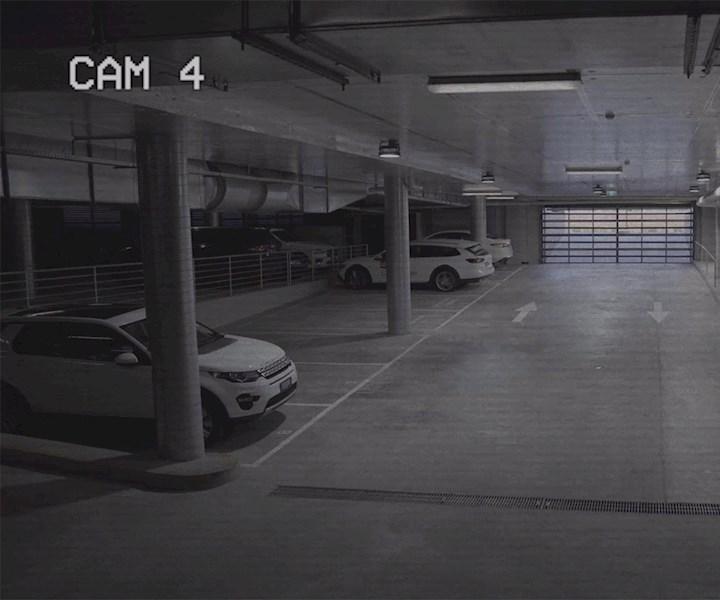 Virtual Surveillance is revolutionising security by providing access to a virtual guard at every camera and immediate response to notified incidents.

With the ability to proactively manage events and maintain constant vigilance over your site, electronic security systems are no longer a reactive tool in the safety and security space. With the emergence of enhanced camera analytics, artificial intelligence, machine learning and network-based CCTV platforms, traditional security offerings available to our clients have transformed. It is now possible to utilise these functions to not only enhance security outcomes but reduce costs, improve transparency, improve response times, provide advance reporting, and avoid after-hour interruptions for our clients.
OUR VIRTUAL SURVEILLANCE SOLUTIONS ARE IDEAL FOR:
A Virtual Patrol is a visual inspection that is conducted from a remote location by an Operations Centre operator, who has approved access to the site CCTV system, for an agreed period and frequency. Our Virtual Patrol service allows operators to periodically view the site through the CCTV system and conduct virtual checks of key areas much like a physical patrol would do. This service can be used to complement or replace an existing patrol or guarding service who have confirmed a site is physically secure whilst being undetectable to potential intruders. Depending on circumstances, Virtual Patrols can allow for a greater frequency of visits, system-based events responses, verification of security or safety breaches by providing a more considered approach to the risk without the threat of a physical altercation.
Remote Event Verification and Response
Understanding what has generated an event is the first action in managing the correct and appropriate response. Using Remote Event Verification via CCTV, our Operations Centre operators can better triage events, identify the potential cause more efficiently and coordinate the appropriate response in real-time. Various events can be verified with a virtual inspection including security alarm system activations as advised by the security control room, and activations identified with pre-defined or learned CCTV Analytics. This response can also significantly reduce the number of unwanted alarm response attendances saving time and reducing costs.
On confirmation of an event, our Operations Centre can choose the appropriate response which may include an audio deterrent, lighting activation or a physical vehicle patrol attendance. Security Guards can be dispatched with accurate information and real-time updates directly from the operations centre and if appropriate, events verified visually by CCTV or the attending security guard events can be passed on directly to local law enforcement for immediate response.
In a time where flexible work does not always mean business hours and protecting staff is an important part of the offering to your teams, Real-time Escorts offer you and your staff peace of mind. A physical presence is not always possible, but with remote access to a CCTV network and appropriate wayfinding, your staff or visitors can feel safer as they move around your location during the quieter periods with the support of a video escort provided in real-time. Security savvy operators can be contacted at any time, which avoids the long waiting period typical with a physical escort, and operators can follow a person using the CCTV network to confirm they arrive safely at their destination and will raise an alarm if an incident is detected.
Providing exceptional customer service in a fast-paced environment sometimes requires support throughout all hours of the day and night. Our Virtual Concierge is here to help your site continue operating every minute of the day. Wilson Security's technical project team can work with clients to develop a solution that uses a variety of options including simple intercoms or a video-based virtual concierge to ensure site staff and visitors have the support to address their needs without the requirement for a 24/7 onsite resource. The Virtual Concierge located remotely in our Operations Centre can support staff or visitors requiring general information and direction, troubleshoot vehicle and door entry access issues and provide guidance about how to resolve issues experienced or escalate them using a pre-determined set of instructions. The Virtual Concierge offering ensures your site is always in good hands and can evolve to address the common issues and questions that staff and visitors have to remain relevant and impactful.
Perimeter Detection and Surveillance
Perimeter Detection and Surveillance Solutions give you an edge where security starts – at the perimeter of your facilities. While many businesses have general fencing, often the first notification of a security breach isn't until the facility itself has been compromised. With the advancements in technology, all solutions provide advanced warning of any fence breach or tampering, while identifying the exact area of intrusion. This is highly valuable in the ability to quickly direct security resources to where they are required and avoid a breach of the facility. Whether it be enhancing existing fencing infrastructure by adding an Intrusion Detection System or by utilising specialised Video Analytics through a camera, there is a Perimeter Detection and Surveillance Solution available for any situation where early detection is key.
Get in touch
For more information please fill in the form below: