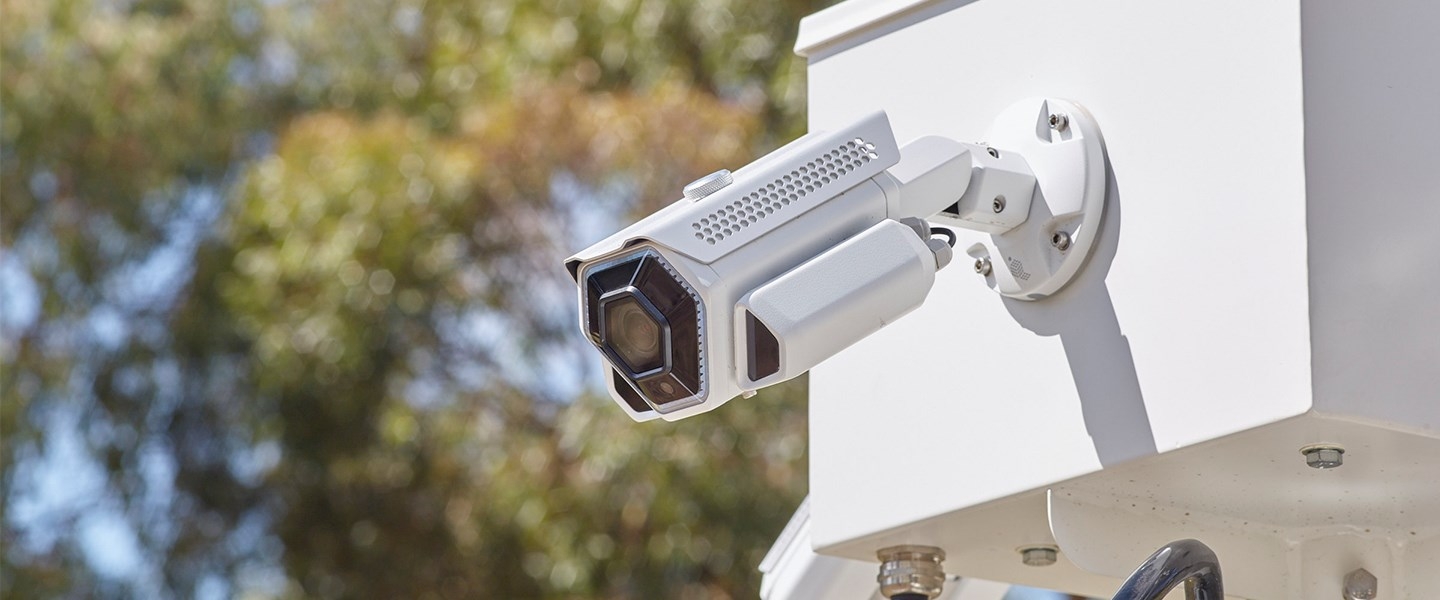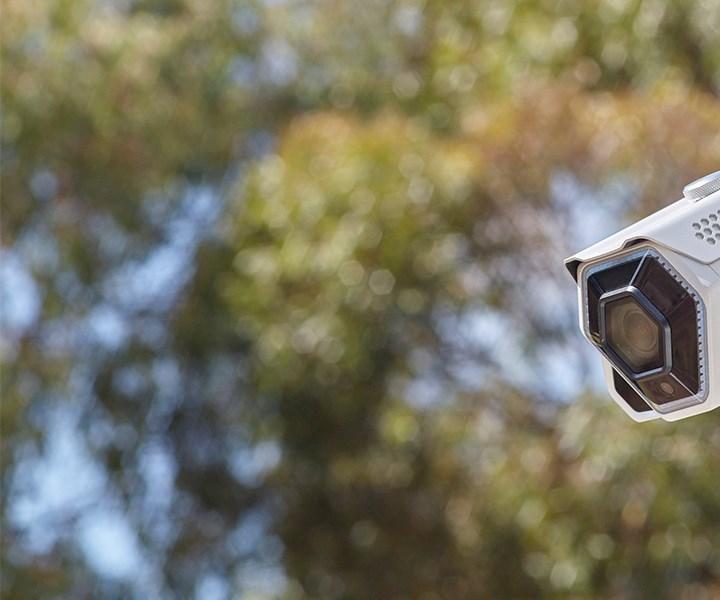 Monitor and protect your business with autonomous AI Fixed Surveillance Cameras
A CCTV system can enhance safety, protect assets, support investigations and response to crimes and support business operations more broadly. Further, CCTV integration with other systems allows security personnel to use video verification for confirmation and response of any alarms and events as they occur.
Companies have long faced the difficulty of monitoring and analysing millions of hours of video surveillance camera material. Automating the monitoring and warning of risks in security footage, allows businesses to focus on the important aspects of their day to day operations.
When using the AI Fixed Surveillance Cameras, our solution:
Only alert you when a person is trespassing and distinguishes between objects and animals
Has the ability to locate a person from further than what the eye can see— in Full HD
Won't overwhelm your data network with false alarms
OUR FIXED AI CAMERA SURVEILLANCE SOLUTIONS ARE IDEAL FOR:
OUR FIXED AI CAMERA SURVEILLANCE SOLUTIONS ARE IDEAL FOR:
AI Fixed Camera Surveillance Solutions features
Event Detection
Includes cloud subscription
Remote access via web / mobile device
Event Verification – Incident review
Remote Monitoring
Virtual Patrols