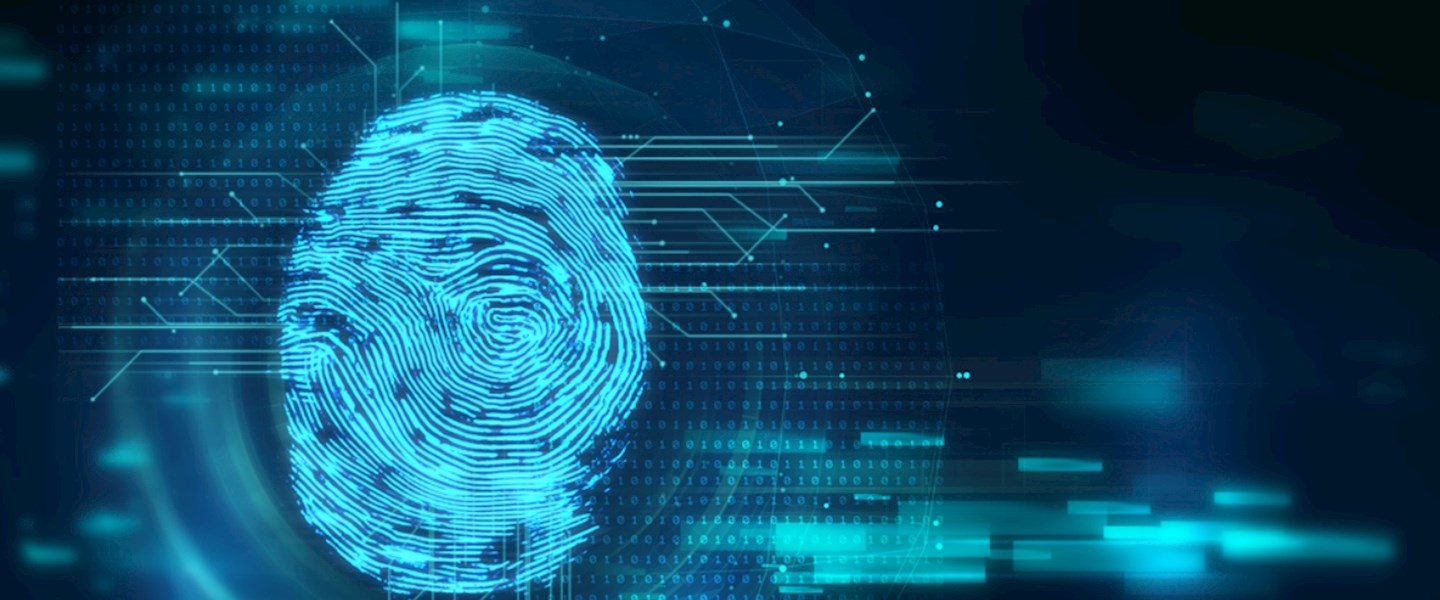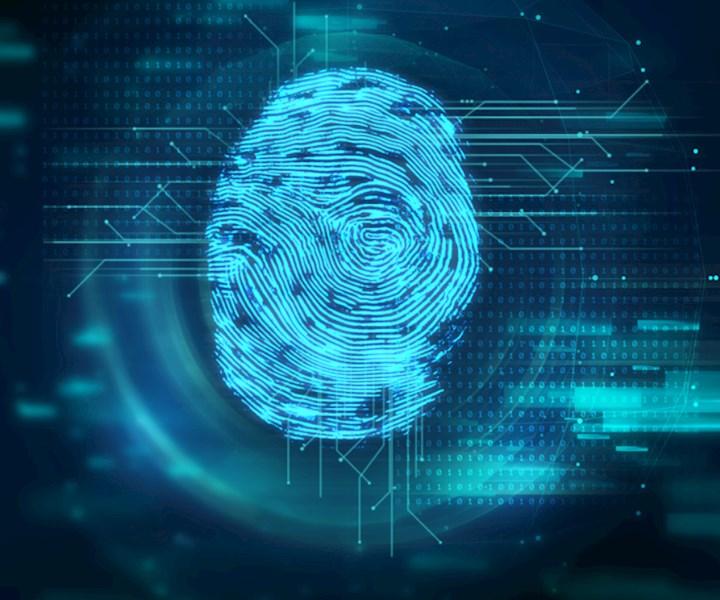 Create convenient and secure access security through biometric technology
This is a paragraph.
For every security detail, controlling who comes in and out of the building should be a top priority. Access control allows property owners to provide more protection to all those who use the building. This is especially important for high-risk and large traffic areas, such as doors, lifts and gates.
Biometric technology considers the minute details of an individual and hence, helps in an improved identity access security. Biometric readers can scan a person's distinguishing characteristics, such as blood flow, fingerprints and iris patterns to accurately determine their level of access.
Improved identity security
User Convenience, as users are no longer required to carry a card to access facilities
Ability to easily interface to existing access control as a single reader or use as part of dual authentication
Options to integrate with Time & Attendance
Options for frictionless access
Contact free access control
WHY CHOOSE WILSON SECURITY
WHY CHOOSE WILSON SECURITY