Facial Recognition Technology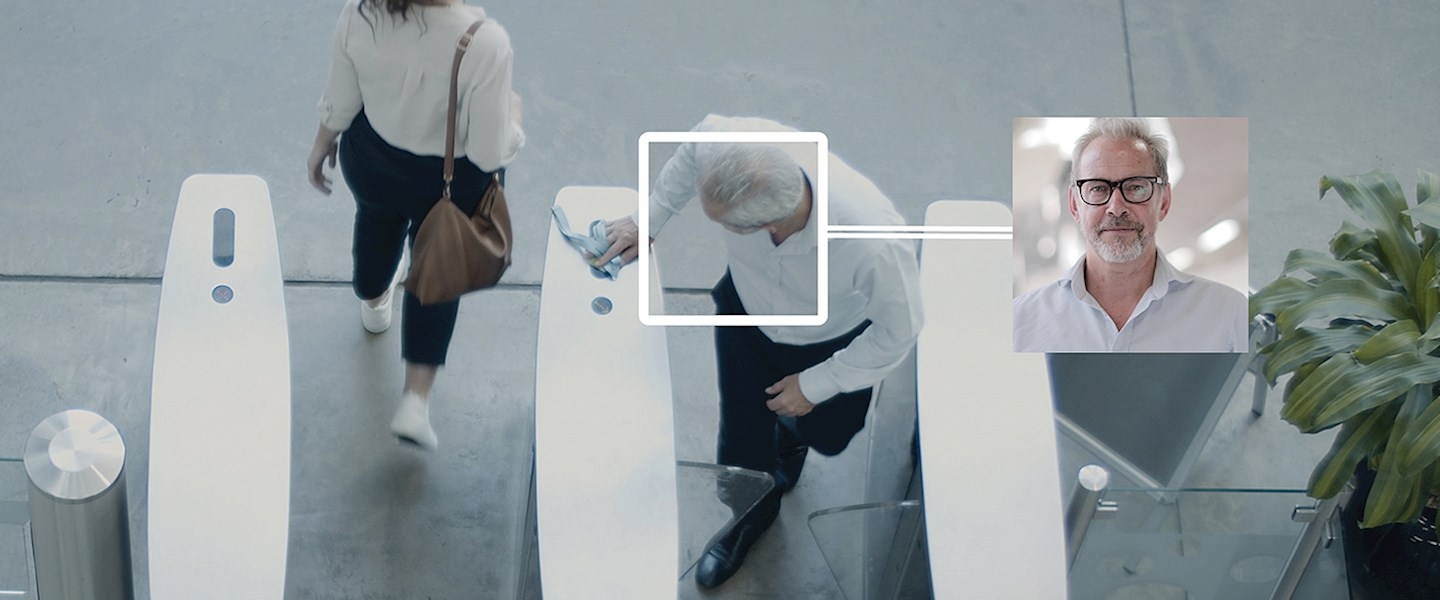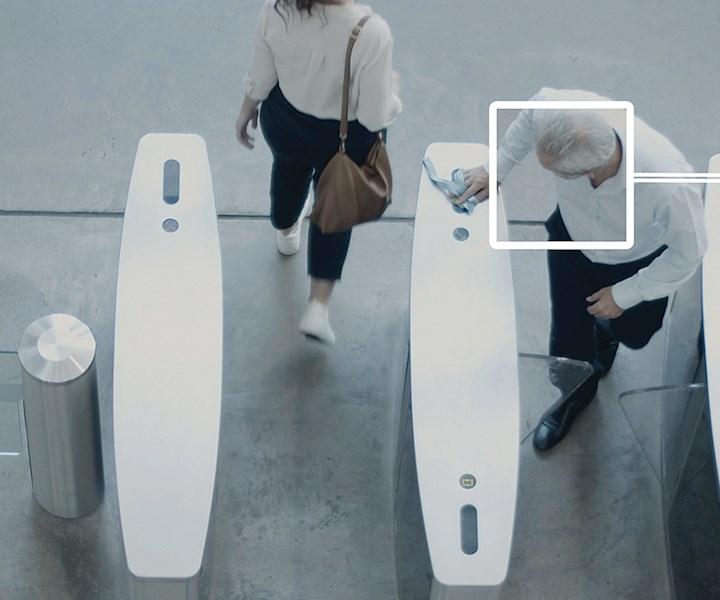 Accelerate response times by quickly identifying people of interest
This is a paragraph.
Facial Recognition Technology
Artificial Intelligence powered facial recognition technology helps organisations accelerate response times by identifying people of interest. People of interest are identified based on one or more secure watch lists managed by authorised users at the organisation. Populate watch lists easily by either uploading images or finding a face from recorded video.
Cameras licensed for facial recognition will search the configured face watch lists for potential matches. If a match is found, operators can be notified through alarms. The video management system will display the video image that triggered the alarm along with the reference image from the watch list, enabling operators to verify the match and act quickly.
Easily identify the person of interest on the site. Detect verify and act faster.
Facial analytics included in search
Initiate searches based on physical descriptions. Tailor physical responses and customer service to VIP's entering premises.
People of interest are identified based on one or more secure watch lists managed by authorised users at the organisation
Populate watch lists easily by either uploading images or finding a face from recorded video.
Enables operators to verify the match and act quickly
WHY CHOOSE WILSON SECURITY
WHY CHOOSE WILSON SECURITY