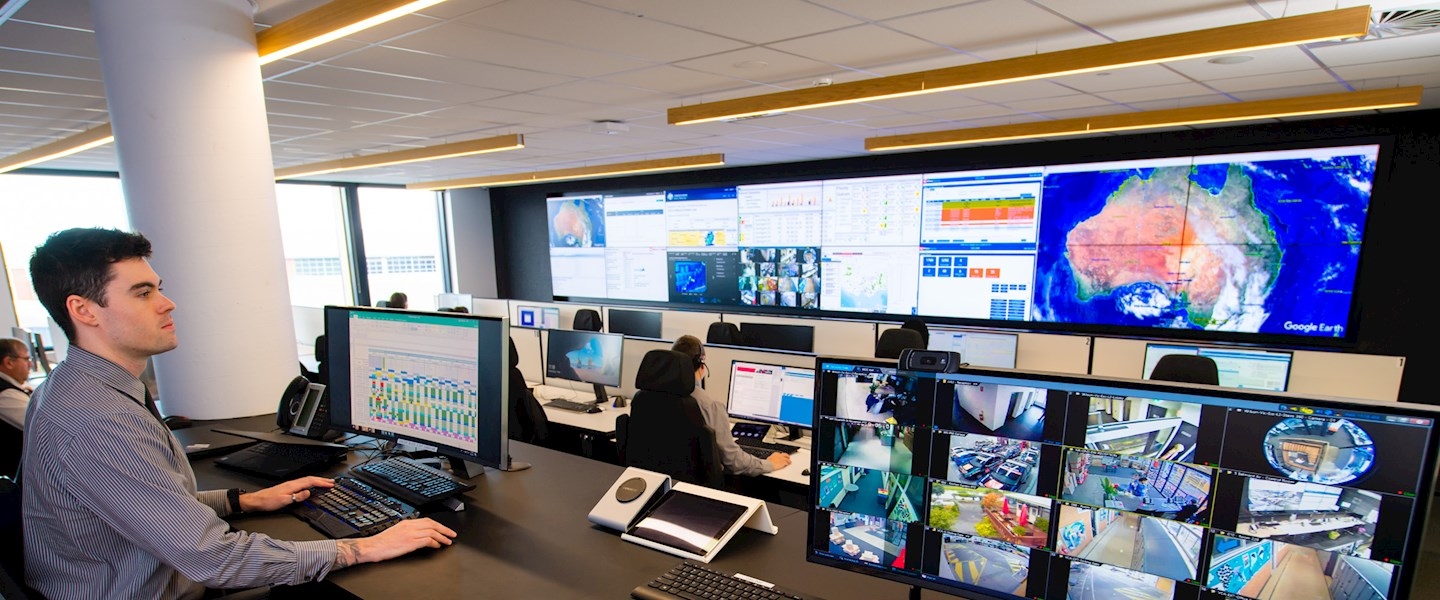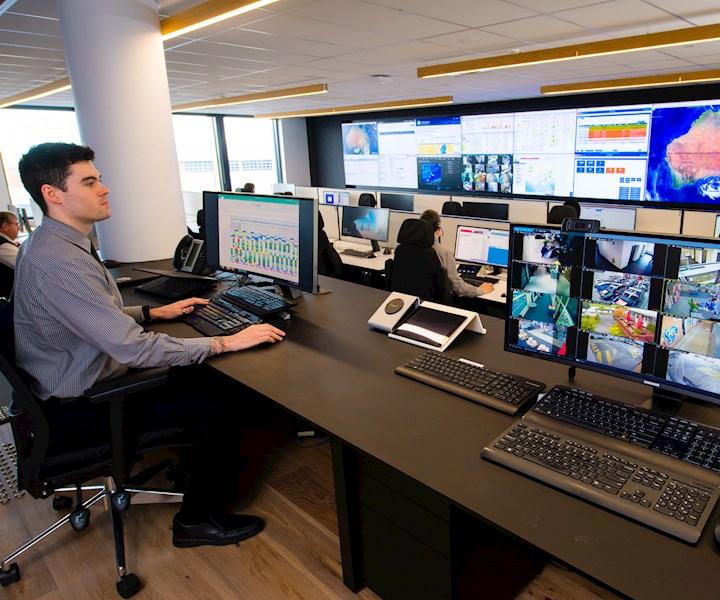 Interact and gain situational awareness with control center video security systems
This is a paragraph.
Avigilon Control Center (ACC) 7, the latest and most advanced version of Avigilion video management software, enhances the way security professionals manage and interact with high-definition video. As a distributed network platform with enterprise-class reliability, ACC™ software is able to efficiently capture, manage and store high definition surveillance video while intelligently managing bandwidth and storage.
Unusual motion and unusual activity detection
Appearance Search Analytics (included with H5A cameras and Avigilon Software)
Object classification analytics (included with H5A cameras and Avigilon Software)
COVID related Analytics (Occupancy, Social distancing and Face Mask detection)
Focus of Attention (FOA) interface - A cutting-edge user interface for live video monitoring that leverages AI and video analytics technologies to determine what information is important and should be presented to security operators.
Secure access points
Cyber security and privacy protection
Cloud connected ACC software
Facial Recognition analytics – (licenced feature)
License plate recognition analytics – (licenced feature)
WHY CHOOSE WILSON SECURITY
WHY CHOOSE WILSON SECURITY