Identity Search Technology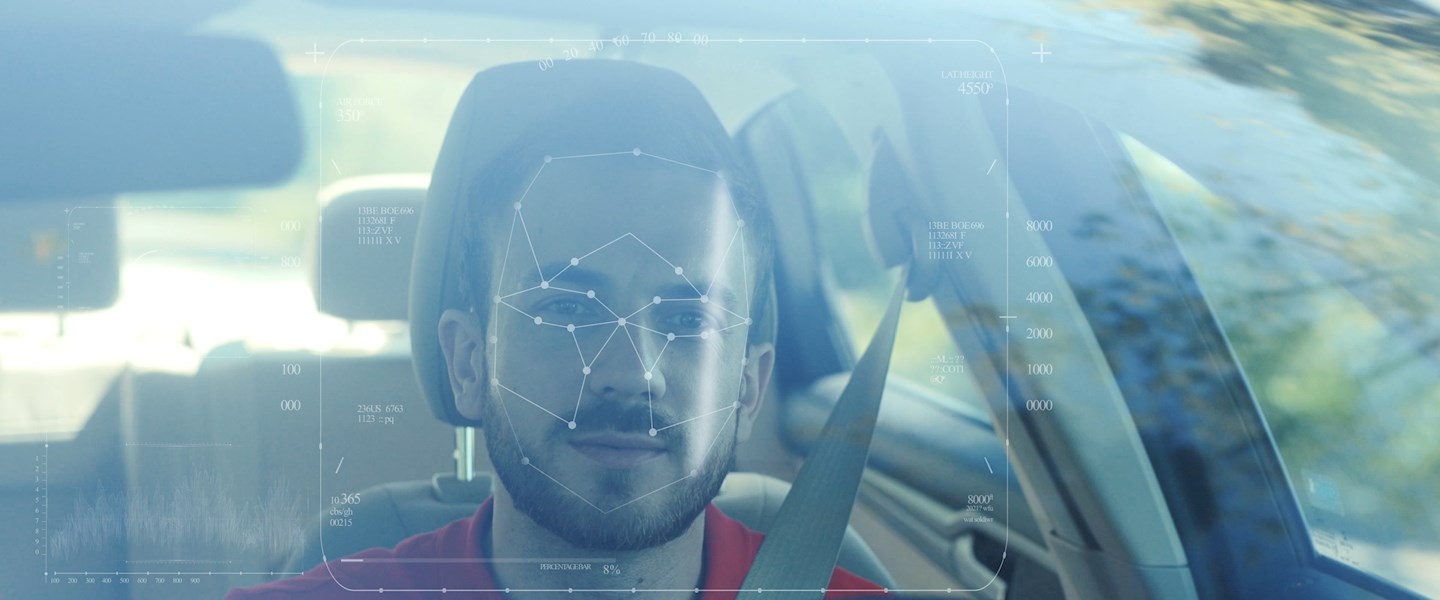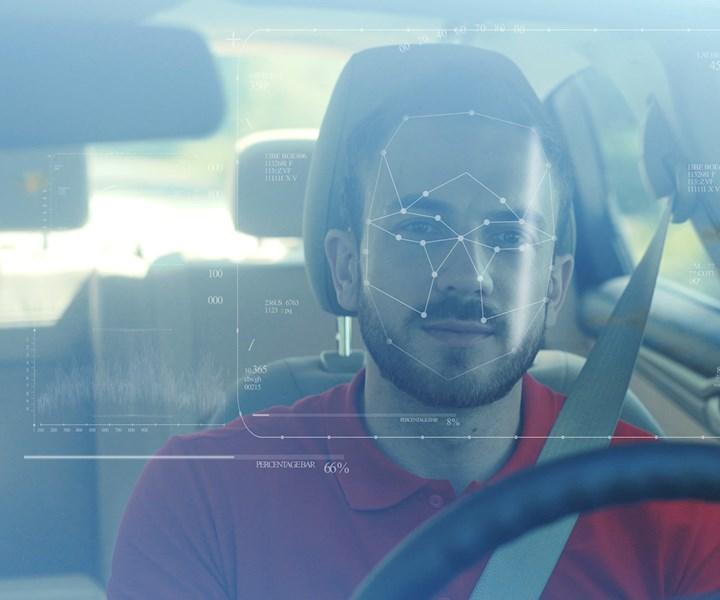 Confidently manage contact tracing efforts with unified access control & video security technology
This is a paragraph.
Identity Search Technology
The Identity Correlation Report in the Avigilon Access Control Manager (ACM) solution offers a reliable and accurate tool to help with contact tracing across a facility. The report details locations across a secured site that an identity has been, along with all other identities who have been in the same locations during a specified period of time. The associated names of all these identities are presented together in the report, providing facility managers accurate information they can use to respond to potential security and health risks.
Easily retrace steps of identities - Forensically retrace the chain-of-events from the initial point and rebuild the sequence of events to inform response efforts
Unified with video security - Supplement Identity Correlation Reports with video evidence
Enables fast search for a person of interest using their cardholder information
Quick on-site responses, including immediate facility lockdown
Enables you to validate report details with video evidence
Identity Search Technology
WHY CHOOSE WILSON SECURITY
WHY CHOOSE WILSON SECURITY