Control-Room Management Software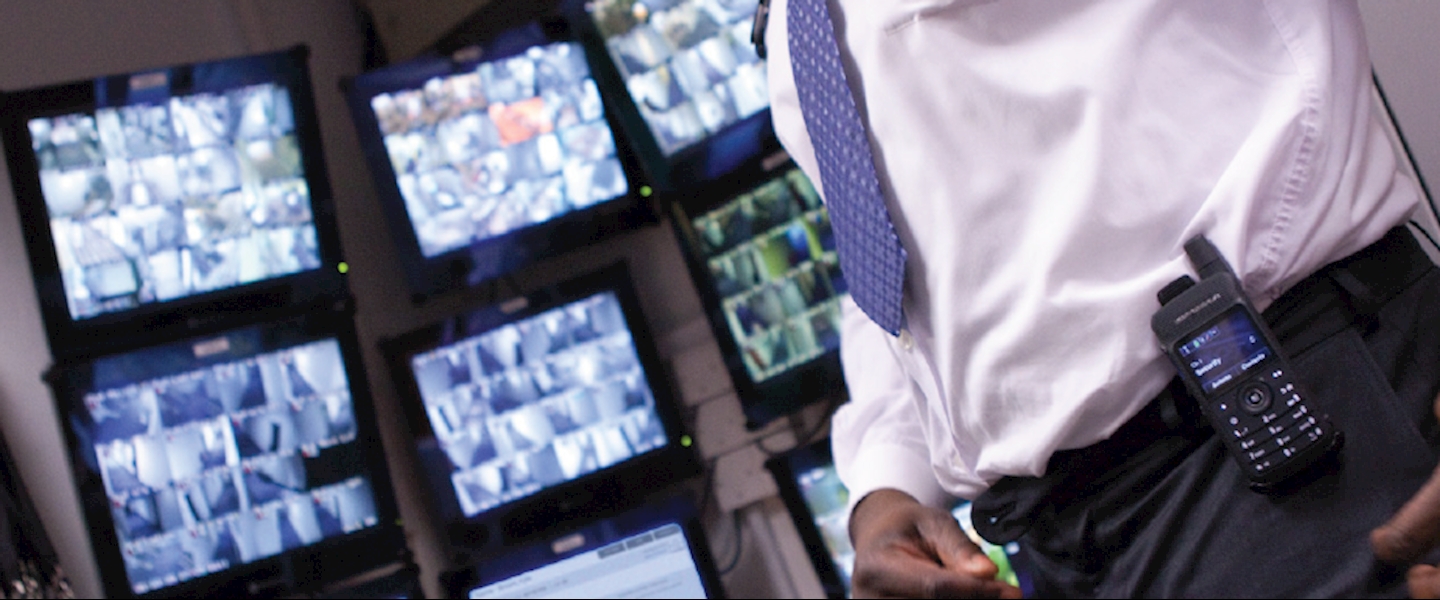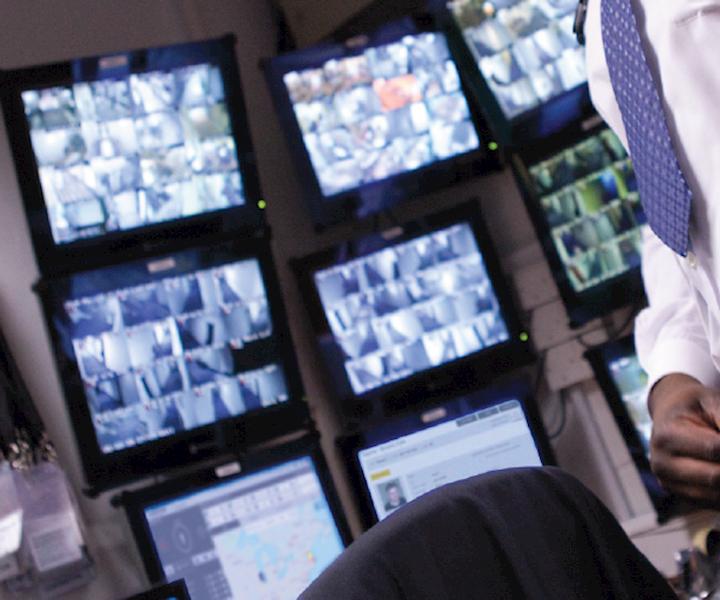 Streamline security incident mangement and communications
This is a paragraph.
Avigilon - Motorola Solutions ALLY®
Ally is a single platform where you can capture incident information in real-time across multiple devices, analyse incident trends using easy, built-in reports, and act on improved insights for more proactive security planning.
Your organisation can also utilise Ally's embedded analytics and reports to easily gather crucial information and file accurate reports, helping improve situational awareness and identify trends.
As a cloud-based security software platform, Ally offers complete data mobility, fully accessible from any internet-enabled device. Management can easily access anywhere and stay informed, while field security personnel can quickly share information across workstations, smartphones and professional two-way radios.
Easy to learn, Easy to use, Easy to access
The user-friendly design is easy to navigate, and its mobile responsive nature makes using Ally a smooth experience on any internet-enabled device.
Instant communication across devices
Connect your team with fast, secure, and reliable voice communication and information sharing across workstations, smartphones, and radios.
Efficient mass notification
Ally's mass notification capabilities get the critical information to the right people quickly and accurately.
Easy, accurate reporting for improved insights
Enhance decision-making through embedded analytics and reports for fast trend analysis, proactive security planning, and reduced liability.
WHY CHOOSE WILSON SECURITY
WHY CHOOSE WILSON SECURITY