How does security protect our public transport systems?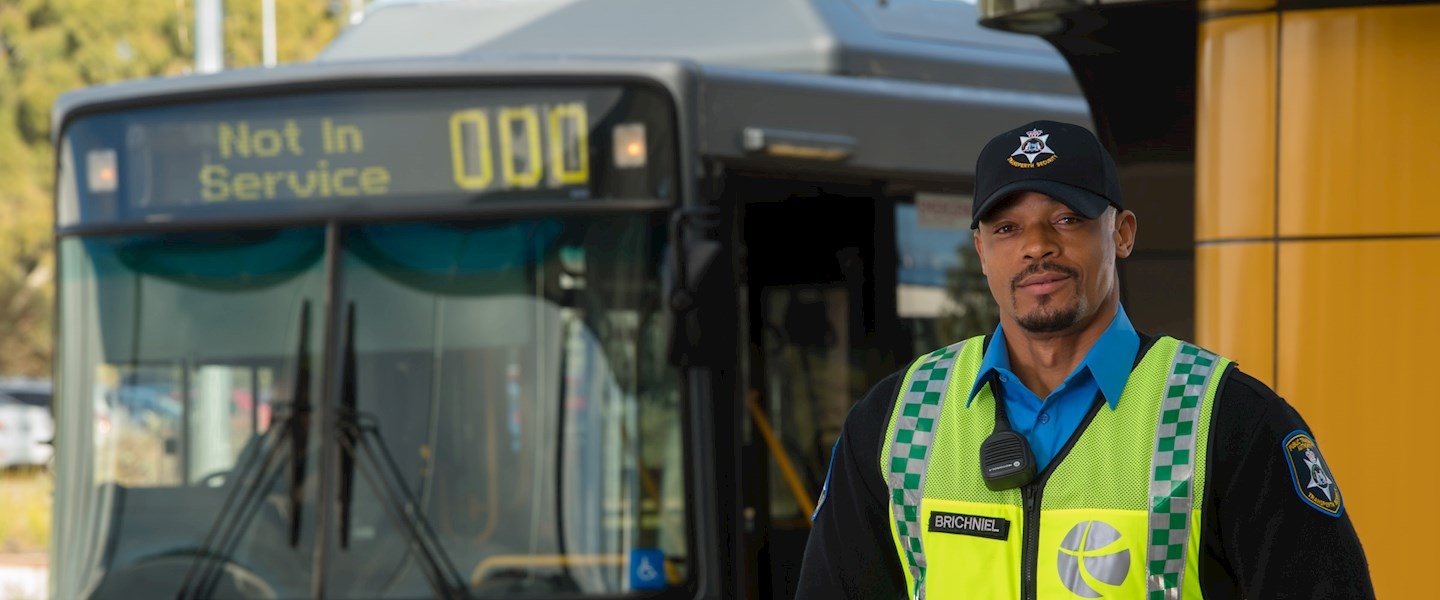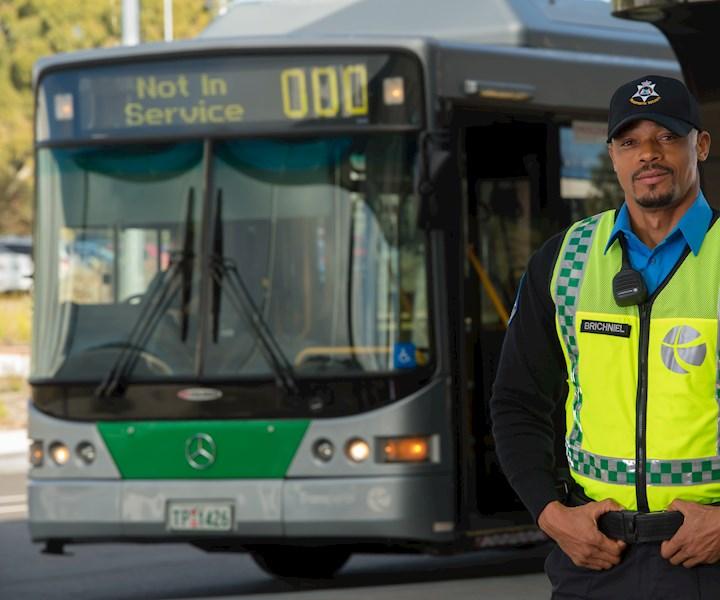 How does security protect our public transport systems?
Public transport systems are an integral part of everyday life. With commuters relying on it to getting to and from work, going to see loved ones or returning home from a night on the town. While the majority of people exhibit good behaviour, public transport can be a place where antisocial or dangerous behaviour occurs.
With a successful security system in place, people can safely travel on public transport at any time of the day or night. To ensure that you're implementing the most successful and high-quality security for commuters, it's important to know how security can protect our public transport systems.
Detection and deterring of antisocial behaviour
An unfortunate aspect of public transport can be the variety of antisocial or dangerous behaviour that occurs, including:
Harassment
Theft
Vandalism
Graffiti
Alcohol and other drug abuse
Any combination of these behaviours can be quite daunting and make people feel unsafe, which is where active security personnel can step in.
Rather than react to a situation after the fact, a successful security team can monitor situations and proactively step in before things go wrong.
Not only can security prevent conflict for commuters, they can provide general assistance by calling taxis or ambulances, in situations that require further help for a , such as the Home Safe initiative.
This initiative from the City of Melbourne funded additional Wilson Security personnel on Friday and Saturday nights/mornings to perform additional patrols, and help where required.
Also out on patrol after large sporting events, security personnel helped all patrons safely get where they needed to go. Particularly assisting females, personnel facilitated refuge in areas such as transport hubs to safely wait for Taxis or ride-sharing services.
Providing a presence at public transport stations
Having communities feel safe on public transport extends to more locations than jumping on a train or bus; travelling safely starts at the station.
Attacks at public transport locations like train stations can cause significant danger to victims and others involved, which is where having an experienced and well-resourced security team is key.
Security officers can make site visits to handle security incidents or merely just provide a physical . This can help halt any conflict before it arises, particularly for large weekend events.
For example, risk assessment approaches can be made on a Friday to inform and prepare on key areas such as:
Expected patron numbers
Transport methods out of busy CBD areas
Any weather conditions that may affect travel.
With proactive preparation, we have the relevant information to react to present and changing conditions at these events. This helps guide security on whether additional personnel is needed in particularly busy locations.
Monitoring commuter safety via CCTV
Another integral part of running a successful security system is remotely monitoring commuters using public transport. Not only is a physical presence key, having an 'eye-in-the-sky' allows security teams to spread their resources and monitor situations all around large public transport areas.
This risk assessment also helps CCTV operators maintain a line of sight on more critical areas, should that be required, before directing the team to those hot spots.
CCTV monitoring can allow a security team to direct available resources and emergency services to any areas of need, before it's too late.
This system also allows security teams to look after commuter calls for assistance, whether that's at a bus stop or train station.
Having a watchful eye over commuters means that they can travel safely, knowing they have detailed monitoring services looking after them.
How can you enforce a best practise security service?
Keeping people safe before, during and after they're on the move via public transport can be a difficult task for different security services.
If you're interested in having an experienced and successful security team help boost your current security services, and help protect commuters using public transport, you can contact Wilson Security.
Through intensive training, our security personnel are well equipped to ensure safety in all public transport situations. Whether that's using mobile response vehicles to respond to emergencies, or using CTV cameras across train stations, our Wilson Security is equipped for all transport environments.