Keep your school safe with mobile patrols
Sign up for Wilson Security mobile patrols for 1 year and get one month free
Enter your details below to book now*
*Up to 2 patrols per night maximum. Offer valid between 1st Mar 2020 and 1st May 2020. Available in Adelaide, Alice Springs, Brisbane, Burnie, Canberra, Darwin, Davenport, Hobart, Katherine, Launceston, Melbourne, Perth, Sunshine Coast, Sydney, Townsville metro areas only.
Why Choose Mobile Patrols?
OUR CLIENTS INCLUDE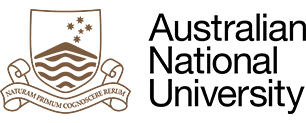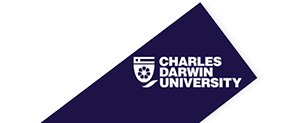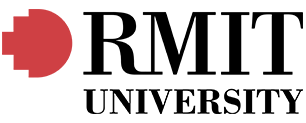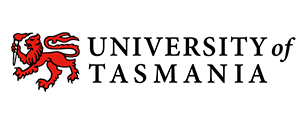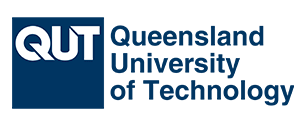 James Cook University Case Study
The services include mobile patrols and alarm responses to various critical water and waste water assets. Wilson Security was selected due to their demonstrated track record of service in Victoria and overall capability and capacity, including a commitment to innovation and technology.
Get in touch with us today