Corporate Social Responsibility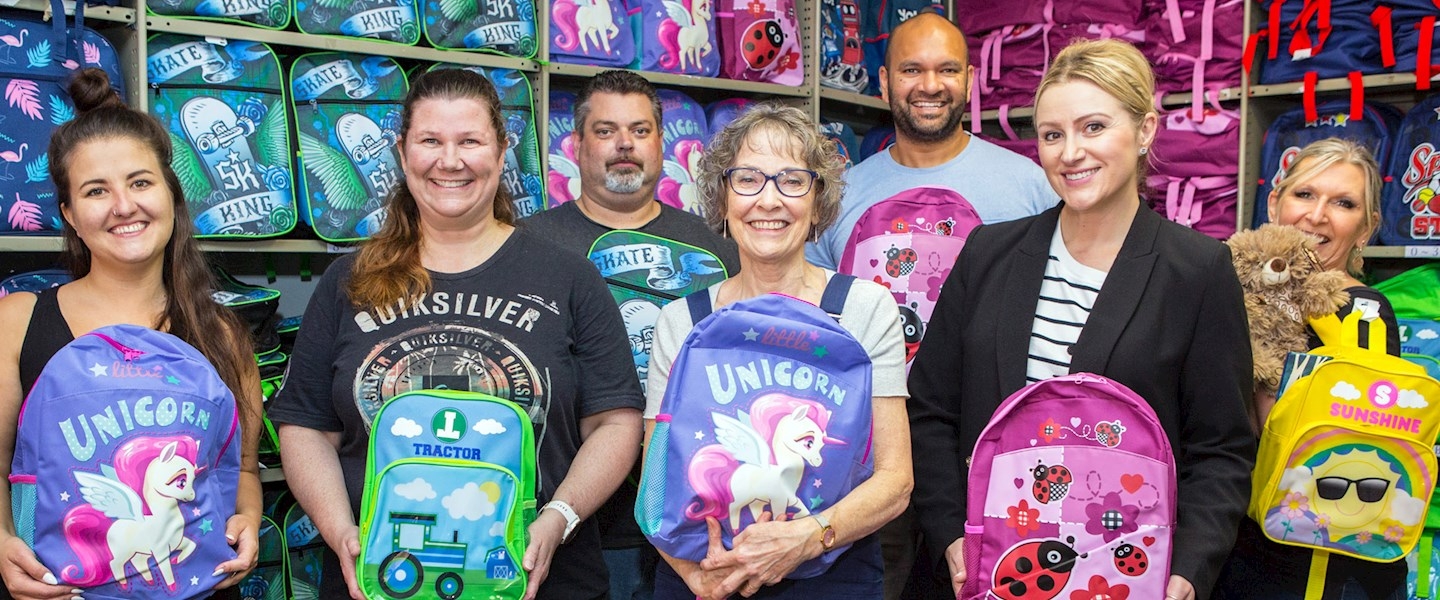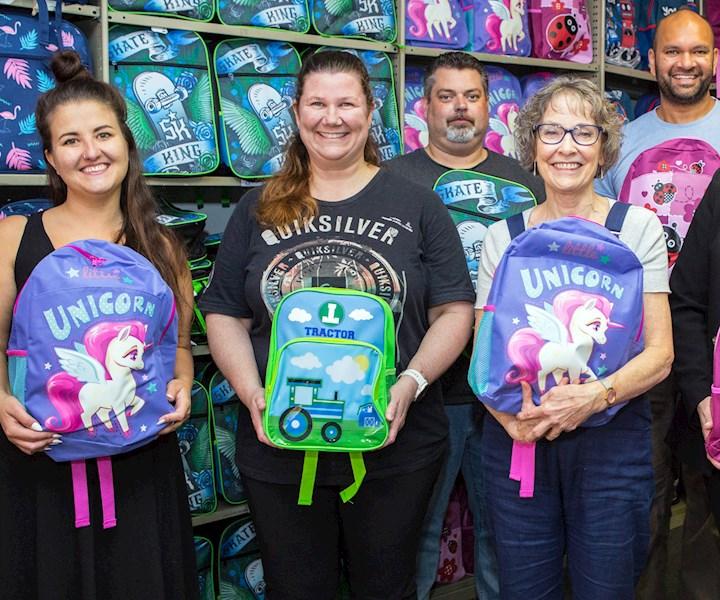 Wilson Security actively works hard to improve relationships in the communities in which we operate.
We have a long history of working with community groups, charities and foundations as part of our commitment to corporate social responsibility.
Wilson Security is a people business; our primary concern and duty of care is to our people. Feedback from our staff is that mental health, domestic violence and family are important to our staff.
Our CSR strategy will support overall business goals through alignment with key national partners and regional community organisations. We select partners based on our key focus areas.
Importance of Corporate Social Responsibility
Social responsibility is the responsibility of an organisation for the impacts of its decisions and activities on society and the environment, through transparent and ethical behaviour.
Wilson Security CSR Objectives
Wilson Security CSR Objectives
Our commitment focuses on four key areas:
Mental Health
1 in every 5 Australians – about 4 million people – suffers from a mental illness in a given year, and almost half the population has suffered from a mental disorder in the past.
Family Support & Wellbeing
We strongly believe in helping keep children safe from violence and bullying. From prevention, care and advocacy programs, campaigns and events to community connections, we strive to provide resources, funds and a platform to assist with delivering these outcomes.
Domestic Violence
Domestic Violence has a significant impact on victims and the community. 1 in 3 women have experienced at least one incident of violence from a current or former partner since the age of 15. Survivors may continue to need support for years after the violence has finished.
Local Communities
As a national organisation with a large footprint, we are passionate about supporting the communities in which we operate. We encourage our people to make donations and find ways to give back to the communities in which they live and work.
Wilson Security CSR: Three Tiered Framework
Our National CSR Committee meets fortnightly and comprises at least one member from each region and business function.
Strategic – National Corporate Partnerships
A centralised national approach with consistent messaging across
Australia.
Operational – Regional Community Initiatives
National and regional community initiatives to add value to
corporate partners.
Tactical – Internal Engagement & Communities
Regions to have a level of funding to support local CSR initiatives with their staff and communities.
Charities and Organisations we support in 2021/2022