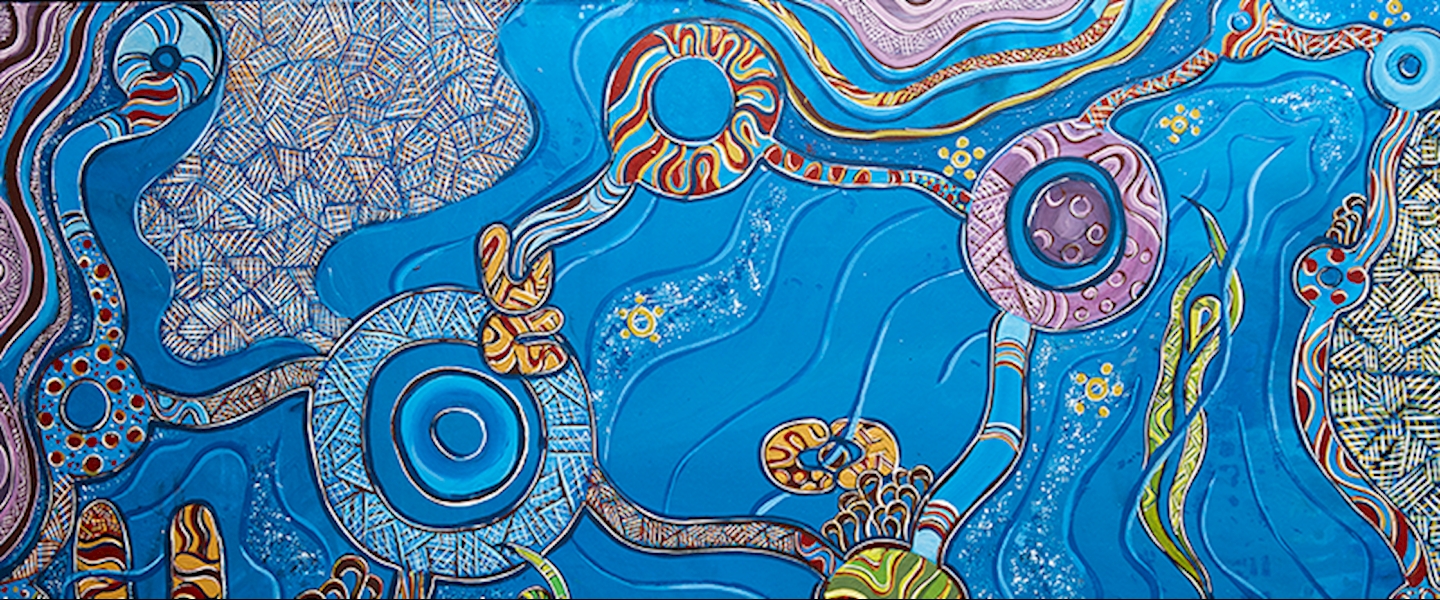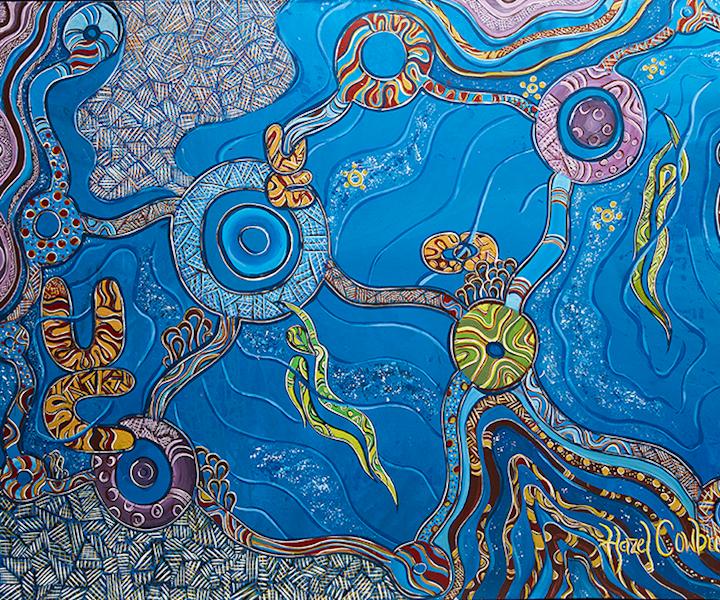 We acknowledge the Traditional Custodians of the land and waters throughout Australia and pay respect to Elders past, present and emerging.
Wilson Security stands firm in our commitment in helping to close the gap between Indigenous Australians and other Australians in employment, education and economic participation.
We welcome people from diverse backgrounds and are committed to supporting Aboriginal and Torres Strait Islander Peoples through employment, training and career opportunities. And we won't rest; will continue to improve our engagement with Aboriginal and Torres Strait Islander communities and will also raise cultural sensitivity and awareness within our workforce.
Together we are learning about our shared history, building opportunities for the employment of Aboriginal and Torres Strait Islander Peoples and, as a Supply Nation member, creating opportunities for increased economic support through the procurement of Indigenous products and services.
Reconciliation Action Plan
In 2017 we established our first Reconciliation Action Plan (RAP), endorsed by Reconciliation Australia at the Innovate level.
Aligned to our RAP we are focused on:
Increasing the number of Indigenous employees at Wilson;
Fostering supportive work environments for our Indigenous employees;
Educating our team members on the Indigenous culture, so we can learn and appreciate; and
Improving our relationships with external Indigenous organisations and communities, by engaging with them and identifying ways in which we can provide support and opportunities
Indigenous Employment Awards
We are so proud to have been recognised for our work with Indigenous communities by being awarded the Indigenous Employment award for three years in a row at the Australian Security Industry Association (ASIAL) Awards.
Making Tracks Program
We have developed a specialised training package and career pathways program that funds the training and licensing for Indigenous candidates to become Security Officers with Wilson Security.
Participants are financially supported to complete a Certificate II in Security Operations, to obtain their security licence and to access public transport and meals.
If you're interested in joining our next Making Tracks program in your state or territory, call our HR team now!
Members of Supply Nation
Wilson Security are members of Supply Nation, which provide Australia's largest national directory of verified Aboriginal and Torres Strait Islander businesses. This has seen Wilson Security use the following businesses:
Recruiters (Konekt, IMS, All Aspects, Iron Bark Employment)
Uniform suppliers (Cole Workwear)
Training companies (ECB Training)
Vehicle maintenance providers (Kooya Vehicles, All Fix Mechanical)
Catering companies (Something Wild SA)
Sponsor Indigenous sporting teams
Wilson Security sponsor a number of Indigenous sporting teams which are a celebration of the indigenous culture including the opportunity to honour loved ones, pay respect to elders and acknowledge future generations.
We have sponsored:
Sam Tjengala Reuben Memorial team - Sponsorship of the team for participation in the annual Bindal Sharks Indigenous Football competition in October 2019, Townsville, Queensland

Townsville Walkabouts - Sponsorship for uniforms to compete in an ATSI football weekend held in North Queensland
Annual Reconciliation & NAIDOC week celebrations
During 2019, Wilson Security hosted morning teas across its corporate offices Australia wide. As part of these celebrations, a number of Wilson Security offices hosted local TO Elders to speak with staff and share their knowledge.
Other activities included a kid's session where TO shared community activities with the kids in how to make drawings, use musical instruments and understand the culture.
Provide recruitment opportunities for local indigenous communities
We work with major clients and state operations teams to help identify specific recruitment and community engagement opportunities for local indigenous communities. Our current initiatives include:
Establising a strong relationship with a specific Traditional Owner (TO) group in Darwin. Through this relationship, Wilson Security has either delivered or is preparing the following programs to help strengthen our community commitment and provide a security service that is cognizant of the local TO community and its needs.
Buddy System – Wilson Security's security officers will participate in community patrols with the Rangers to help engage with locals and support the activities of the Ranger patrols program. Additionally, these security officers will gain insight and understanding into local customs which will help with their service and engagement capabilities
Uniform Design – a locally recognized Indigenous artist of the TO Group has designed a new uniform for Wilson Security which will be rolled out to the Darwin security team at a specific site.
Darwin Airport – all security staff wear a uniform that has Indigenous artwork integrated into it.
Education and Respect Building – using the Elders from the TO Group to deliver regular educational and knowledge sessions to the local security team on the traditions and culture of the TO Group.
Wilson Security Indigenous Scholarships