Every employee in our business contributes to the success of Wilson Security. Without the hard work and dedication of our people we wouldn't be the business that we are today. Below are just some of the exceptional stories of our staff over the past year.
Our Quality and Assurance Manager helps to deliver a baby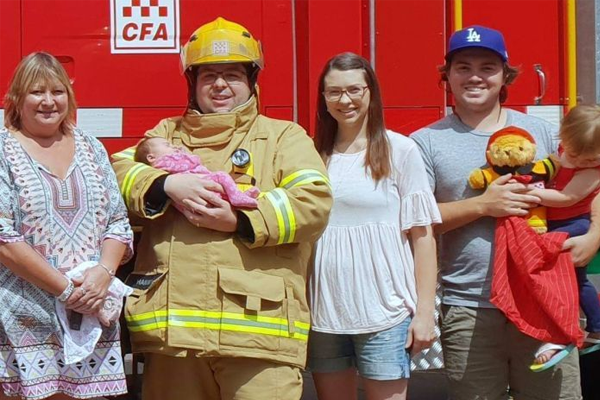 Earlier this year, Luke Hammond, our training and quality assurance manager was hailed a hero after helping a distressed mother on the side of the road deliver her second child! Luke, also a volunteer firefighter, was on his way to work when he spotted the woman on the road side. Luke was able to help clear the baby's airway and maintain her breathing after delivery. Mum and baby both recovered well! Read the ful article here.
Winner of the Melbourne Marathon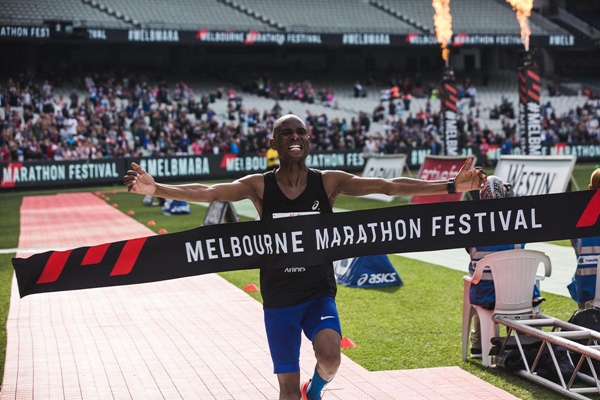 On the 14th October over 37,000 people took part in the 42nd Melbourne Marathon festival – making it Australia's largest ever Marathon and we are proud to say that one of our own, Isaac Birir, a Wilson Security officer based in Perth was the winner!
Inspired by his distant relative winning a race in Vienna the night before, Isaac started off the race at record pace before tiring and finishing in 2:16.31
This year's Melbourne Marathon raised an excess of $1,200,000 for a number of deserving causes across the country.
Congratulations to Isaac for his amazing achievement.
2019 Kopkoda Project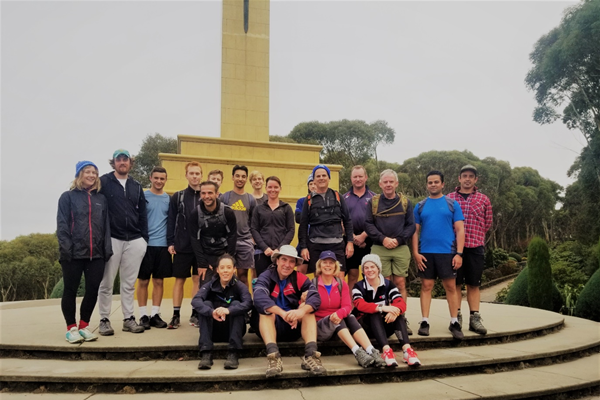 As proud sponsors of the 2019 Victoria Police "Kopkoda" project, Wilson Security sponsored Shivam Sidana, a Wilson Security contract manager, to undertake the gruelling Kokoda Trail.
Shivam commented that "The Kokoda trek was a fantastic journey! A difficult trek made into a wonderful experience through the skilled leadership of Nigel and the other team members. Completing the trail was a physical challenge, but I relished taking in the history of the 39th Battalion and the brave soldiers who fought so hard. It was truly a life changing experience and I felt very humbled to be included, and enjoyed the emotional journey."
Congratulations to Shivam on his amazing achievement.