Risk Assessments for the Healthcare Industry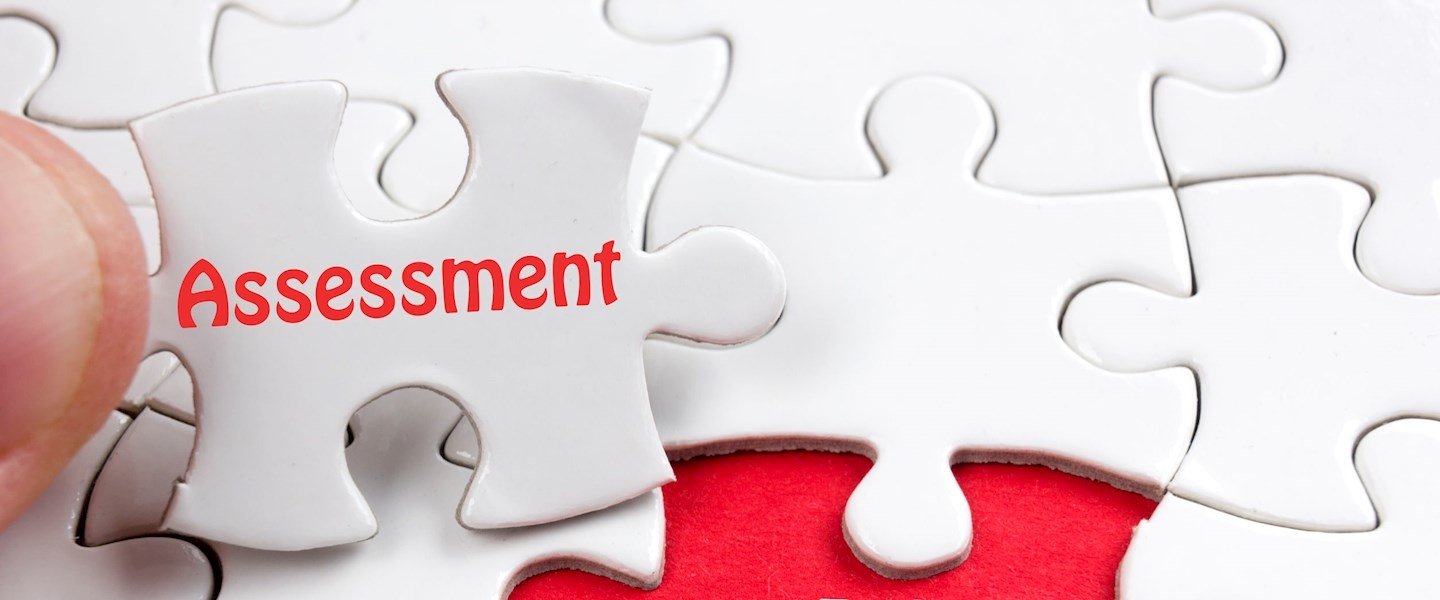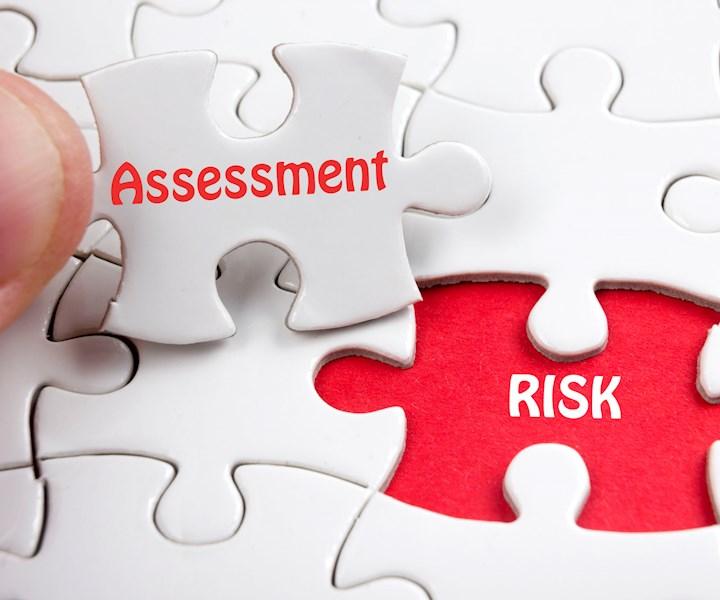 With so many strict rules and regulations in the corporate world, you'd be hard-pressed to find an entity that doesn't seek regularly updated risk assessments.
It is the best way to protect you, your place of work, and your staff from threats and underlying issues that could be a potential risk to their safety or their wellbeing.
Download our whitepaper to find out why a risk assessment is necessary for the healthcare industry.