Creating a safe environment for Education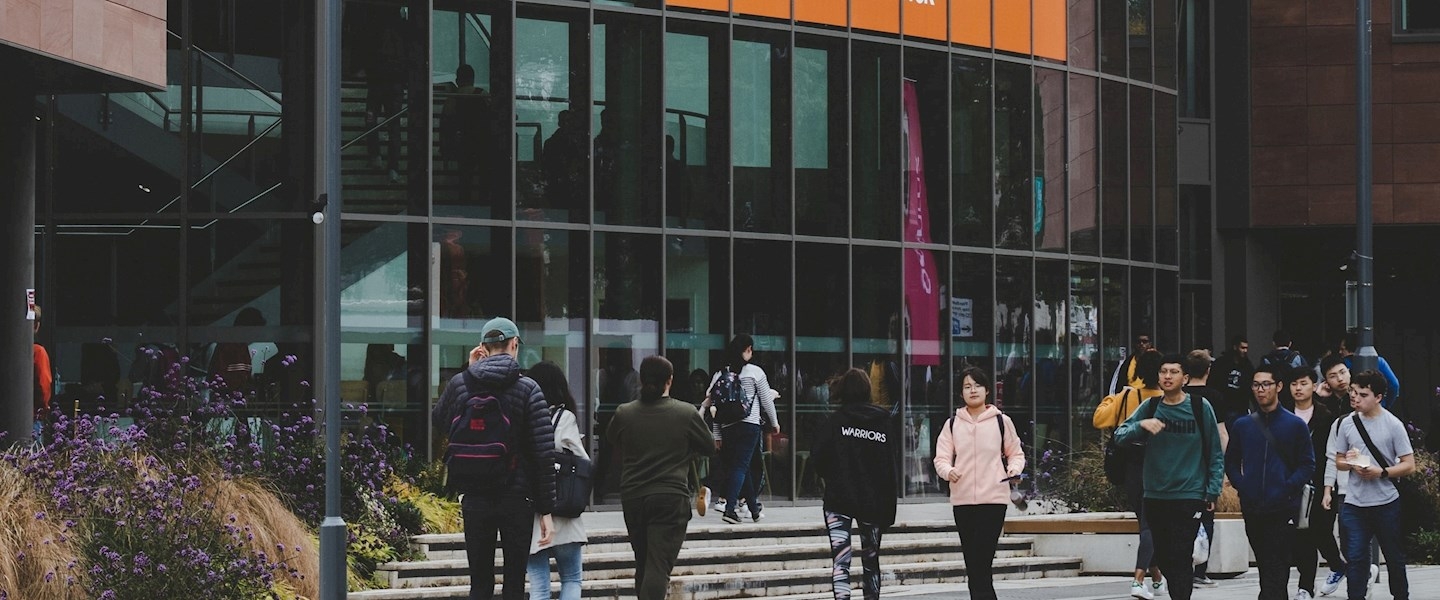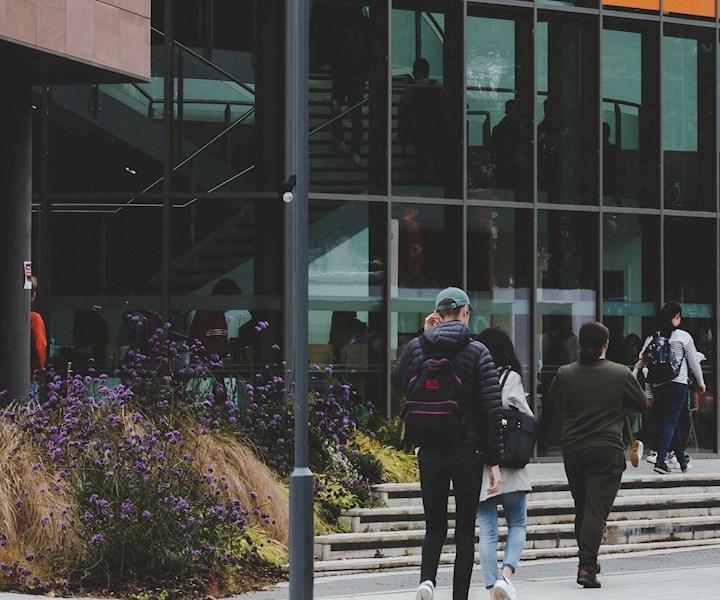 The safety and security of students and faculty should be the number one concern for universities around the country. With international education currently sitting as Australia's third-largest export, it's a calling card worth protecting.
In this whitepaper, we examine the top security issues facing universities, and the efforts pragmatic education leaders are taking to protect their students and staff.
Download the whitepaper to read more.