Wilson Security – A trusted advisor in the Government sector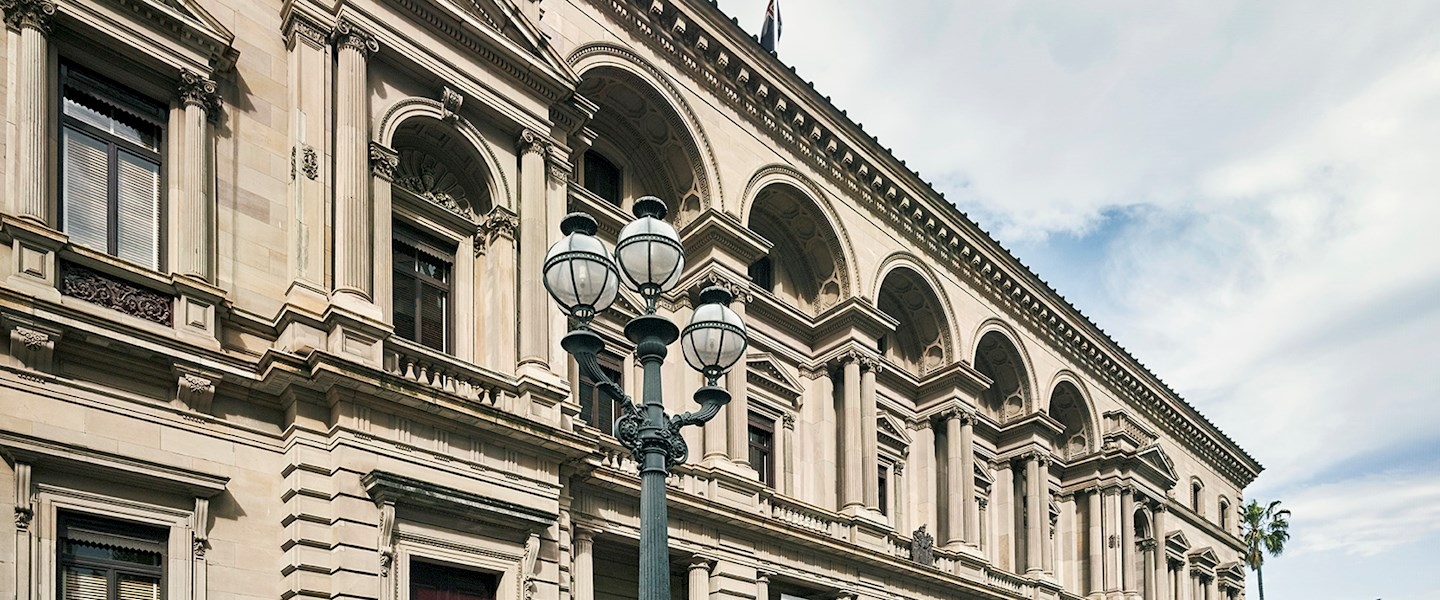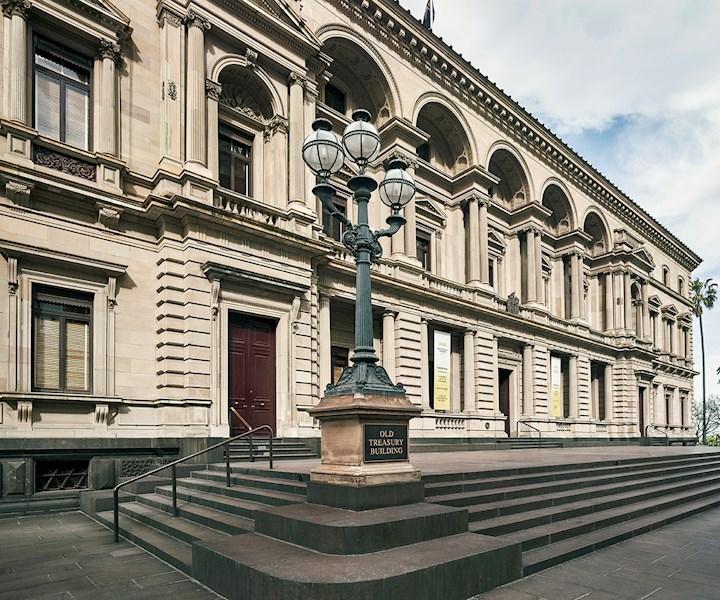 Australia has tremendous opportunities for greater prosperity in the coming decades. At the same time, there are many issues of uncertainty and developing security challenges that plague government departments and their personnel.
In this whitepaper, we explore the major security challenges faced by Australia's defence lines, and how government departments are proactively engaging security professionals to galvanise national safety efforts.
Download the whitepaper to read more.