Assessing the current healthcare security standards in Australia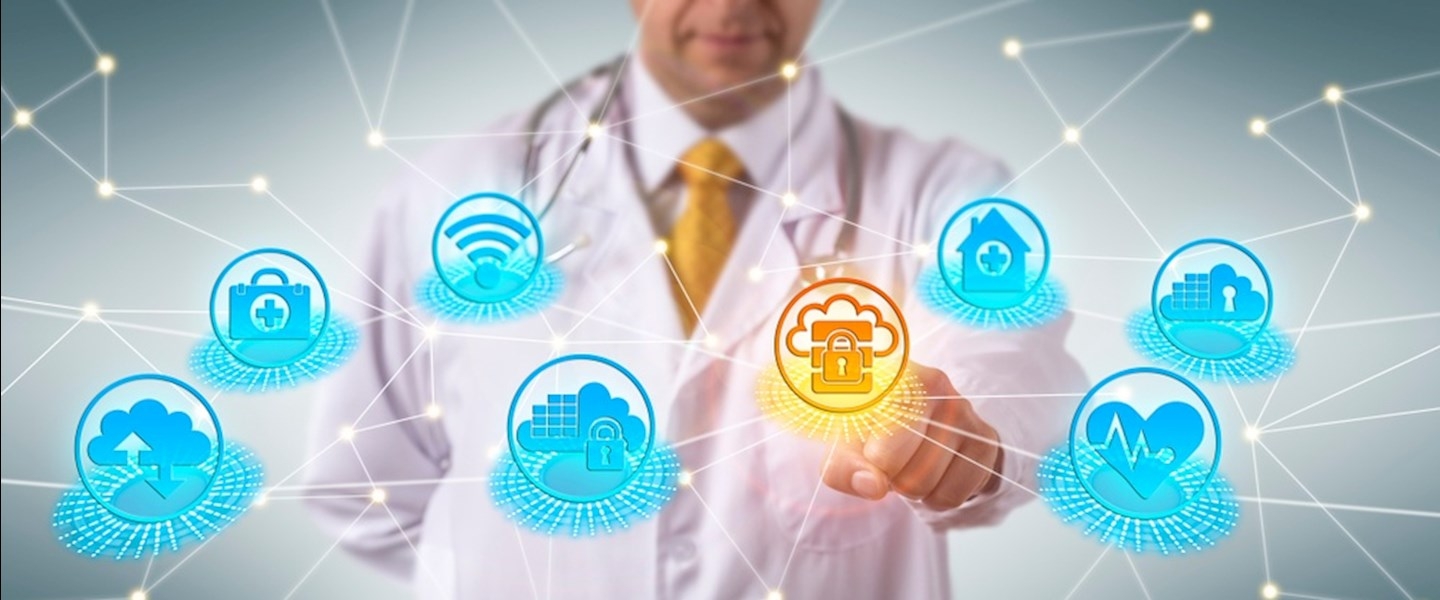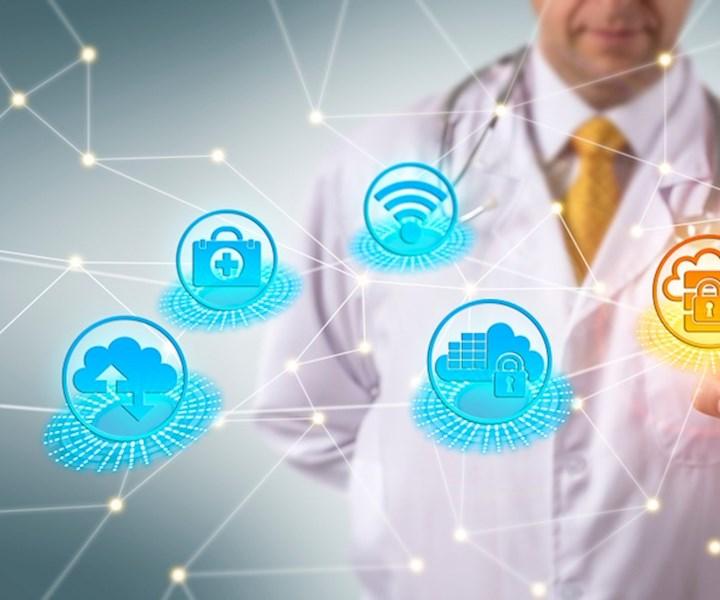 Occupational violence in hospitals is quickly becoming a major crisis. The current healthcare security standard, AS 4485.1-1997, is over 20 years old. Research and inquiries conducted by various state bodies show that the current security systems are inadequate to appropriately protect healthcare workers.
This report explores the security concerns and strategies in place, areas for improvement in the current security standards and what can be done now to improve the safety of healthcare workers.