Bluetooth Credentials Technology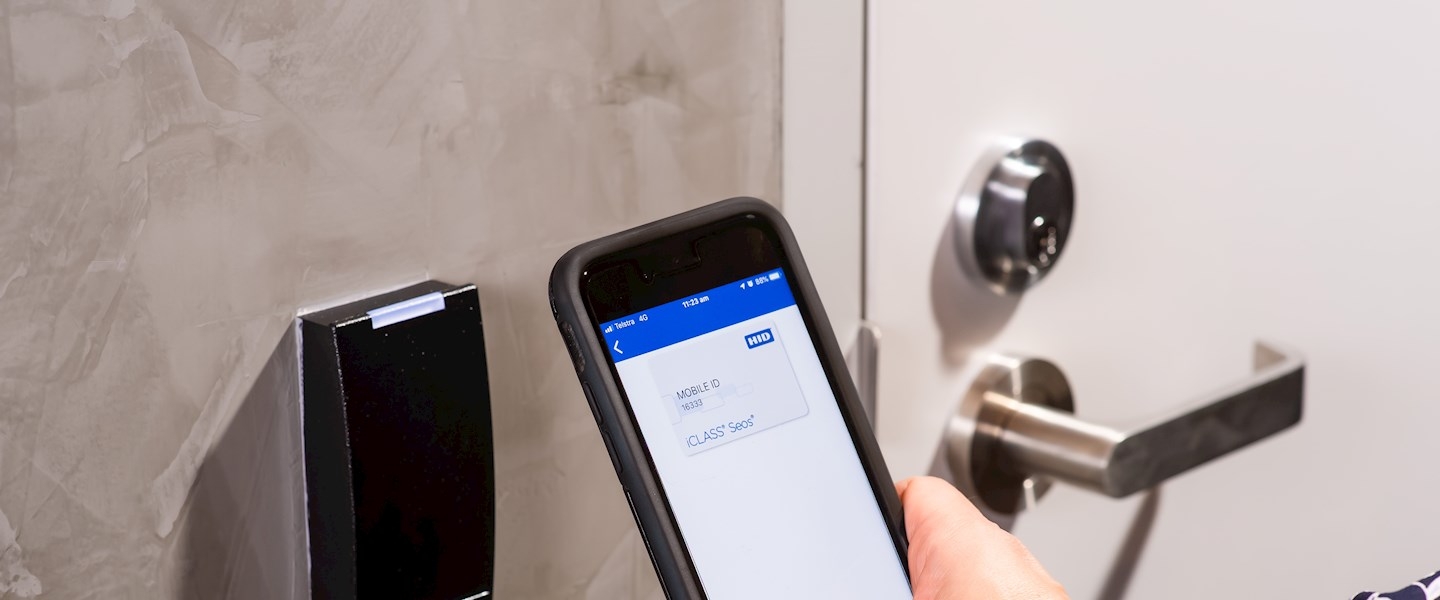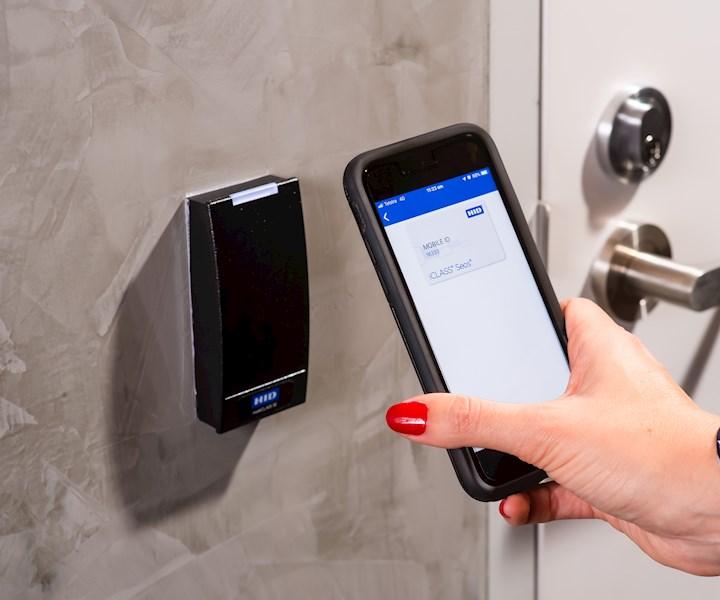 Build secure and convenient access control with bluetooth credentials technology
This is a paragraph.
Bluetooth Credentials Technology
For every security detail, controlling who comes in and out of the building should be a top priority. Access control allows property owners to provide more protection to all those who use the building. This is especially important for high-risk and large traffic areas, such as doors, lifts and gates.
With the right set up and features of bluetooth credentials technology, a smart phone can act as an easy to use approach to access control. Instead of using a physical card or pass, a user's smart phone is loaded with the right credentials to enter the building.
Improved security (Reduced risk of unauthorised use of cards)
User Convenience, as users are no longer required to carry a card to access facilities
Reduction in cost of physical card replacement
Reduced administration related to card/credential management
Administrators can create, manage, issue and revoke credentials via cloud
Bluetooth Credentials Technology
WHY CHOOSE WILSON SECURITY
WHY CHOOSE WILSON SECURITY