Case Study: An Incident in Flinders Street
On the 20th January 2017, an incident occurred near Finders Street Train Station in Melbourne where the Wilson Security National Operations Centre went into action to perform:
1. Create a vicinity map outlining where the reported incident occurred and create a virtual perimeter identifying all the building offices of active clients with Wilson staff are rostered to work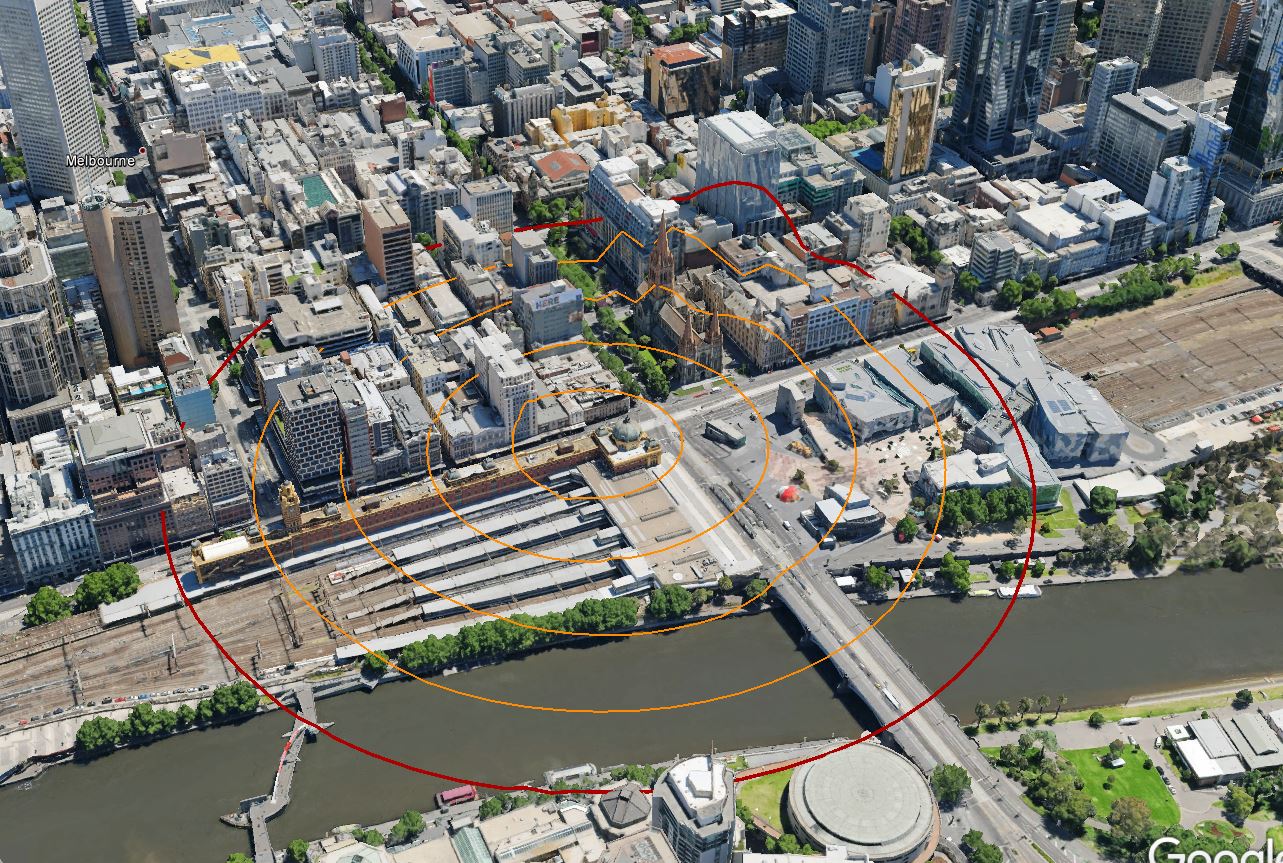 2. Use the map to create a list of all active employees and generate a list of numbers to contact Wilson staff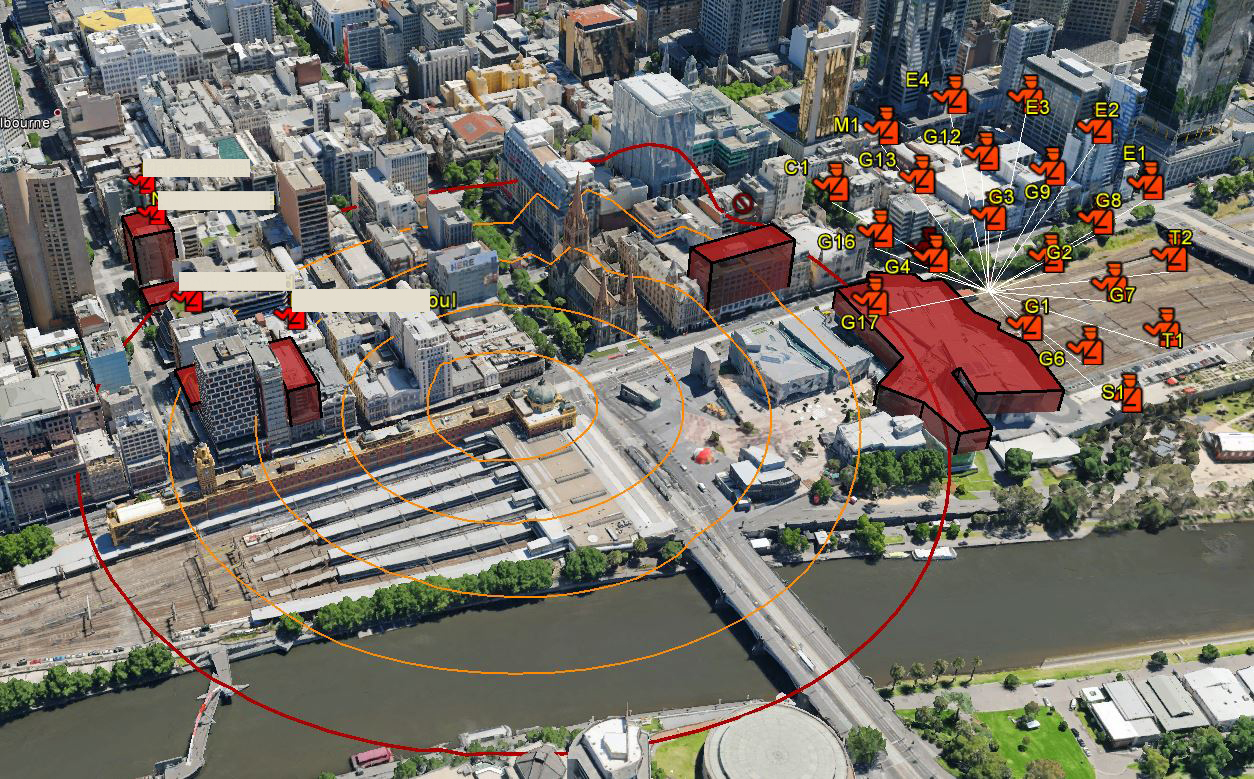 3. Broadcast a message to all staff within the identified area, informing them of the incident and to look after their own personal as well as the client's security and safety.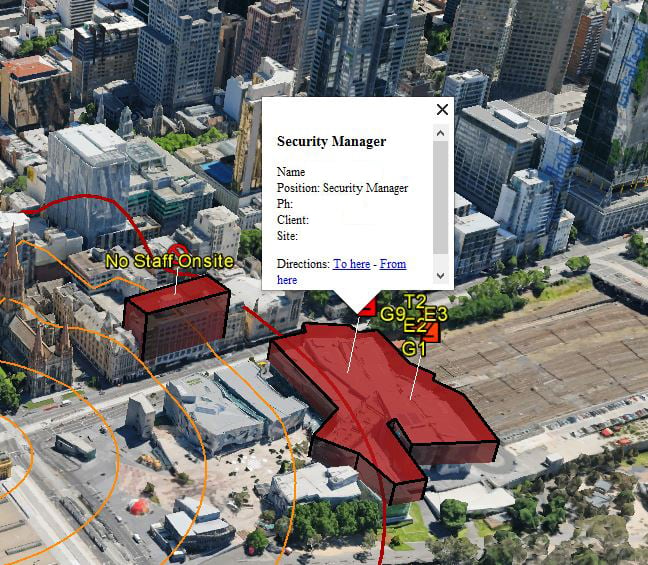 4. Identify all active clients within the area and send out a message to all concerned operations managers in order to inform their individual clients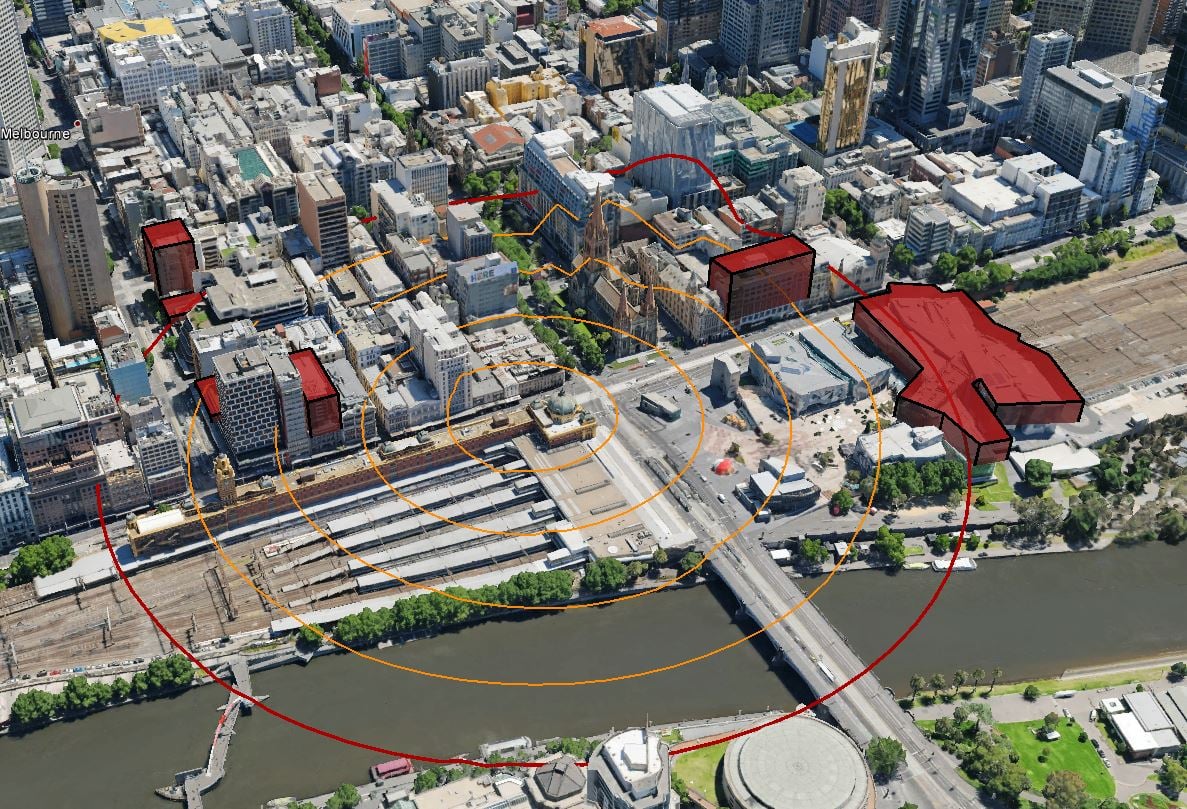 5. Use publicly available Twitter feeds and traffic cameras to identify, confirm and observe the incident remotely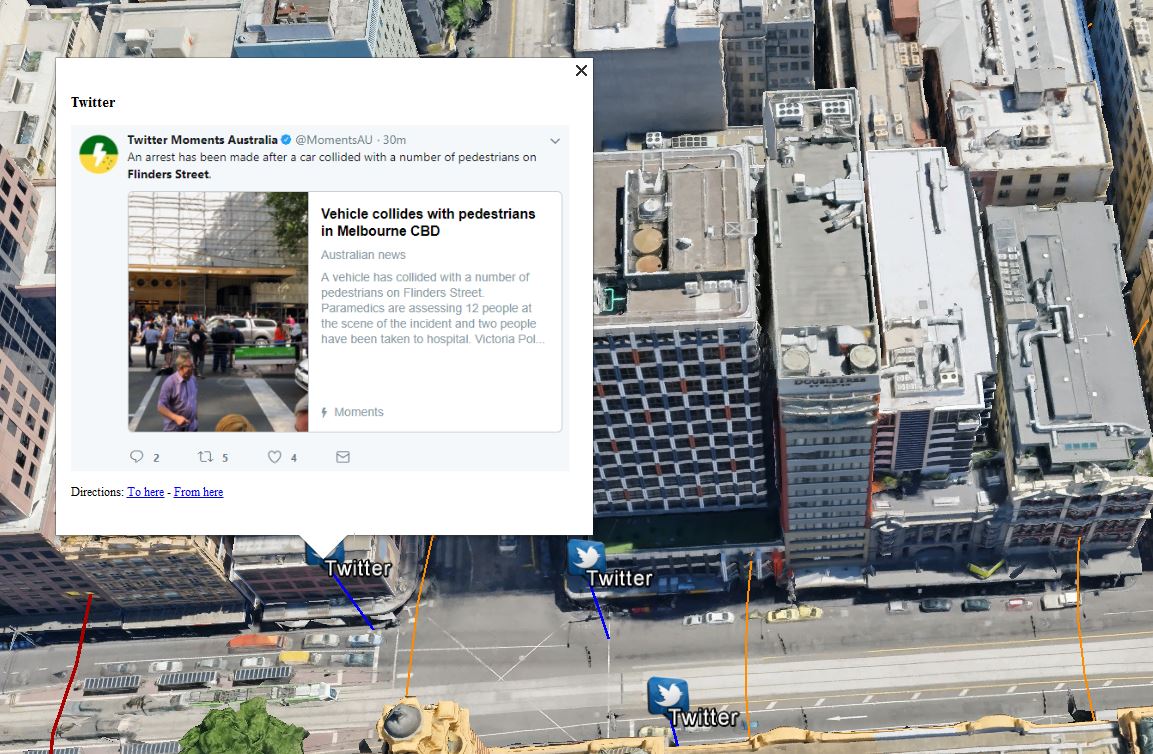 This quick action undertaken by the NOC ensured that all staff and clients were kept safe during this incident.