Innovating Healthcare Security
With incidents in healthcare settings on the rise, now more than ever, investing in a comprehensive, innovative healthcare security program is paramount.
With a focus on collaborative and integrated security solutions, Wilson Security assist your organisation to effectively manage the safety of your patients, visitors and employees. Our trained teams can also help better protect your assets through the provision of physical and technical security support, products and services.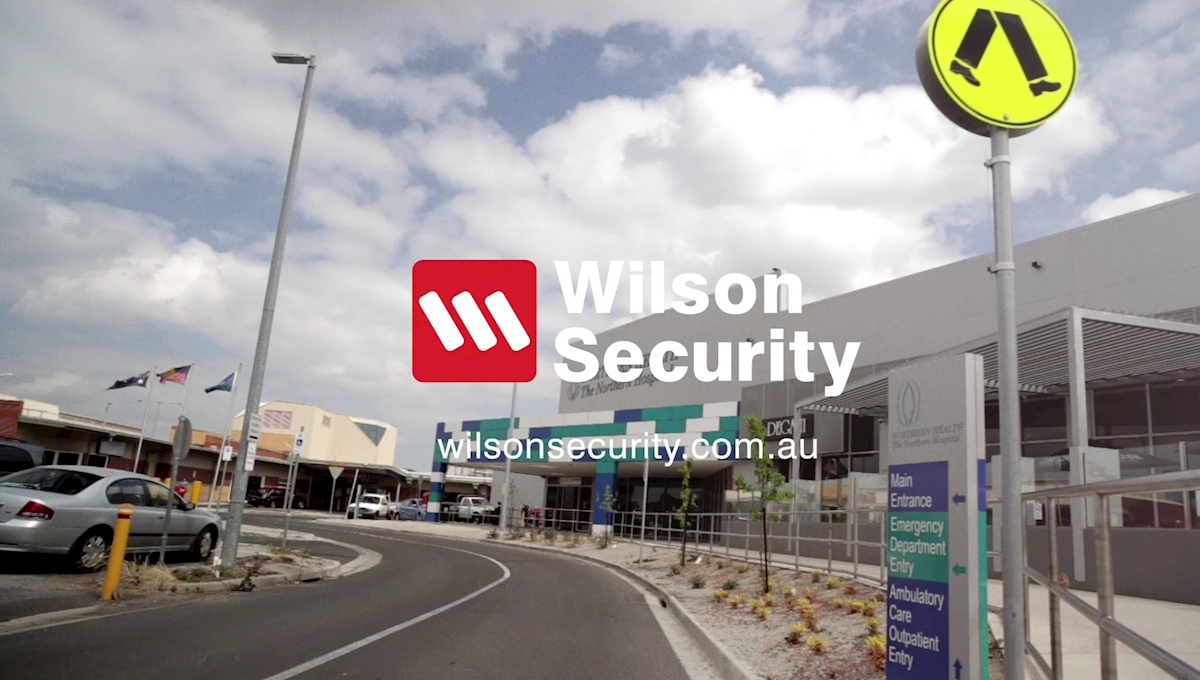 Northern Health Case Study
OUR CLIENTS INCLUDE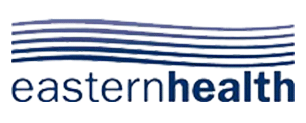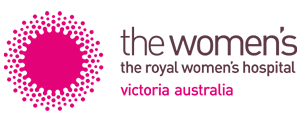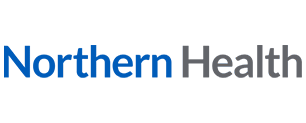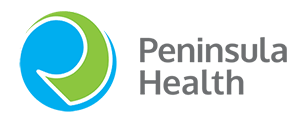 Contact us
For more information on how we can help your business, please fill in the form below: