Innovating Education Security
University campuses and schools provide a multitude of security challenges. A key objective is to balance managing safety and creating a welcoming atmosphere for students, residents, faculty and staff.
Using innovative security solutions, Wilson Security assists the education industry to effectively manage their safety. Our customer teams help better protect assets through the provision of physical and technological security support, products and services.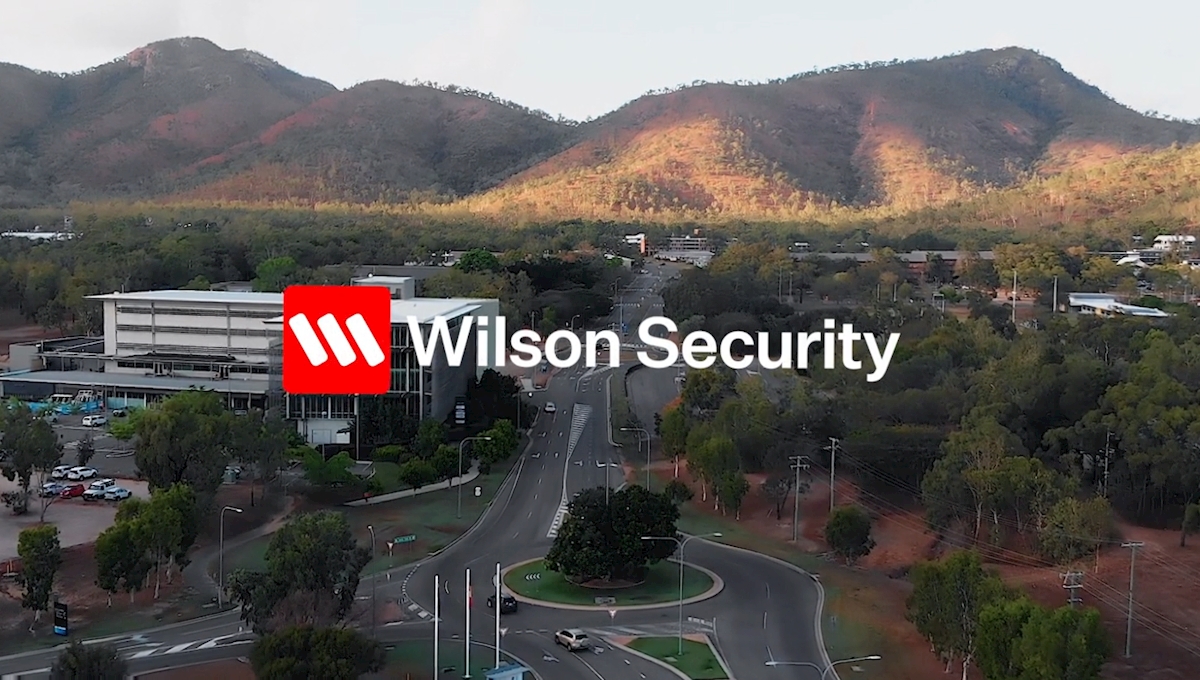 JCU Case Study
OUR CLIENTS INCLUDE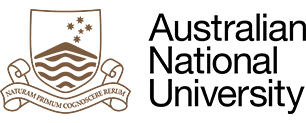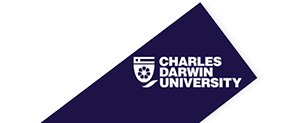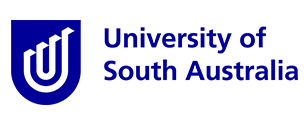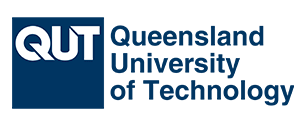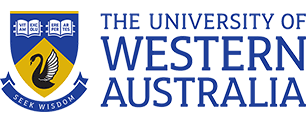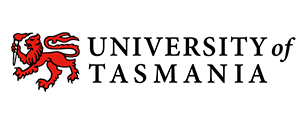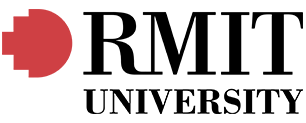 Contact us
For more information on how we can help your business, please fill in the form below: