How to make the most of your office security technology during lockdown
Find out how to make the most of your office security technology to ensure your business and staff are safe during lockdown. Follow these simple steps:
1. Perform planned upgrades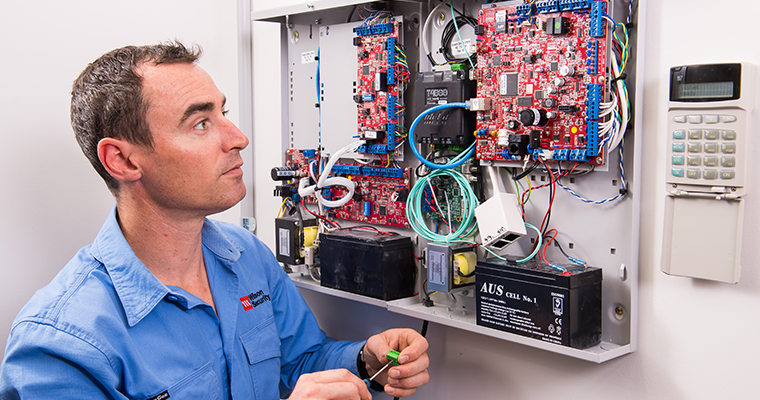 With less people being in the building, it's a great time to perform any planned physical security upgrades. These upgrades could be either addition or relocation of access control at doors or gates, relocation/addition of CCTV hardware, or even COVID ready measures such as a thermal camera and people counting solutions (to minimise crowds). This will save costs because technicians won't be delayed with the usual amount of people in a building, so they can manage installs much quicker.
2. Set up remote access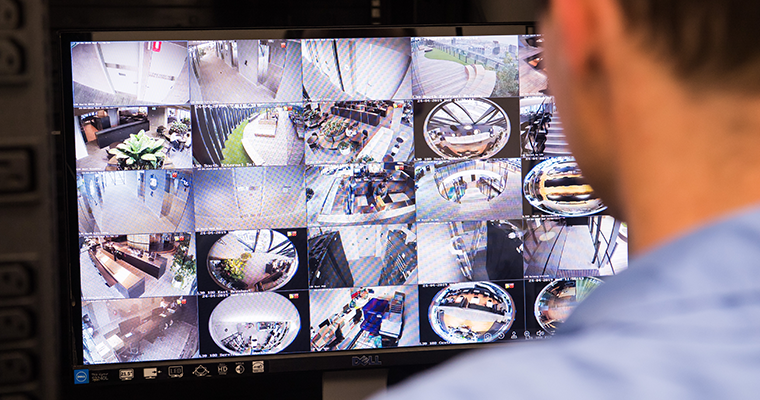 The benefit of having electronic monitoring of security is that you can access the system from anywhere. With the requirement of staff to work offsite, this is the perfect time to setup remote access to video feeds (to a phone, laptop or external PC) or external access to the access control system and the ability to open close doors remotely, arm and disarm sites remotely so staff can monitor, manage and update site information as required without site attendance.
3. Create automatic access control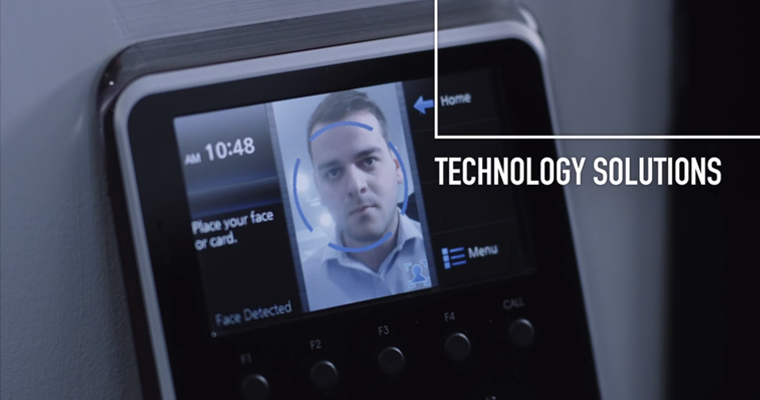 Now is the perfect time to create automatic access control on site to prevent germs being transferred by surfaces. Automation access control can include:
No touch exit buttons
Automated doors
Automated gates
License plate recognition
Facial recognition
These all ensure a handsfree operation and minimise potential contamination
4. Implement temperature checking for staff who must come in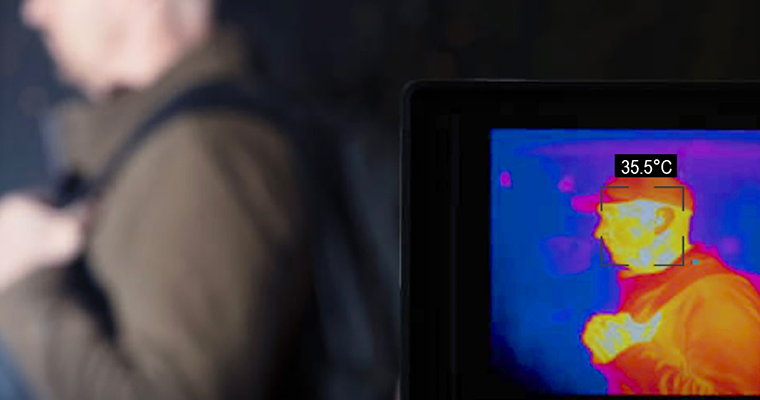 Having a thermal body temperature camera installed in your business means that anyone entering your business will have their body temperature scanned and if it detects an elevated body temperature then an alarm will sound. This solution is contact free and scans large groups of people entering your building at a time. For more info on thermal body temperature cameras, please visit our webpage.
5. Personal protection for lone workers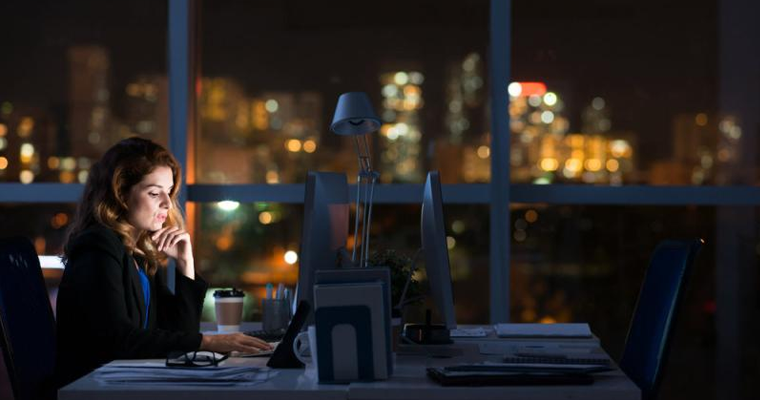 With some staff still required to be at work, it's important that they are safe when working alone. Consider personal safety devices which allow the worker to raise the alarm if they're in trouble (sending an alert to a monitoring station who respond and manage further actions). A system that has GPS tracking of the lone worker is ideal, so that you can monitor their location and a no-movement alert will advise the monitor station if its picked up that there has been no movement from the staff member. This type of solution gives businesses peace of mind that their lone workers are safe. For more info on personal protection devices, please visit this page.
6. Implement crowd control solutions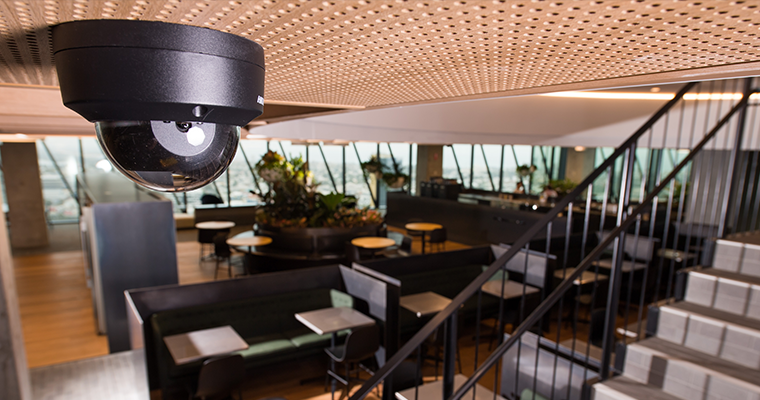 Crowd control solutions that alert when too many people are within a particular area are very useful. Using CCTV camera and smart video analytics technology, rules can be set on the number of people allowed within a given area. Once this threshold is exceeded, the appropriate alerts will sound and security staff can respond.
For more information on solutions that you can implement during lock down, please get in touch with us today.
View our blog terms and conditions here.