Emerging Technologies that can support your business to return to work
Today's COVID-19 era brings many challenges for businesses. To minimise community transmission, companies must take responsibility for enforcing measures such as social distancing, contact tracing, and capping on-site numbers.
One key to overcoming the chaos is modern technology. Wilson Security has solutions which address some of the key concerns raised by Health Authorities that are accessible and easy to use, easy to implement, and cost-effective for enterprises to help protect their employees and visitors alike. Let's look at these new technologies.
Contact Tracing Technology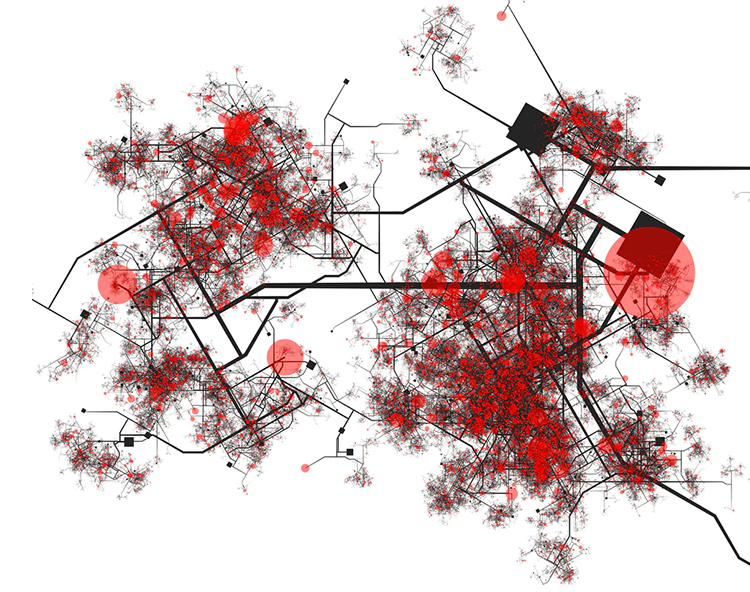 Contact tracing has become paramount, but to carry this out effectively, one needs to successfully identify individuals before retracing their steps.
Contact Tracing Technology allows you to spot a person of interest immediately or retrieve someone's movements from stored footage.
Facial recognition software allows you to search for people and analyse interactions with others and advise the appropriate Authorities quickly and efficiently. To find out more about our contact tracing technology click here
Face Mask Detection Analytics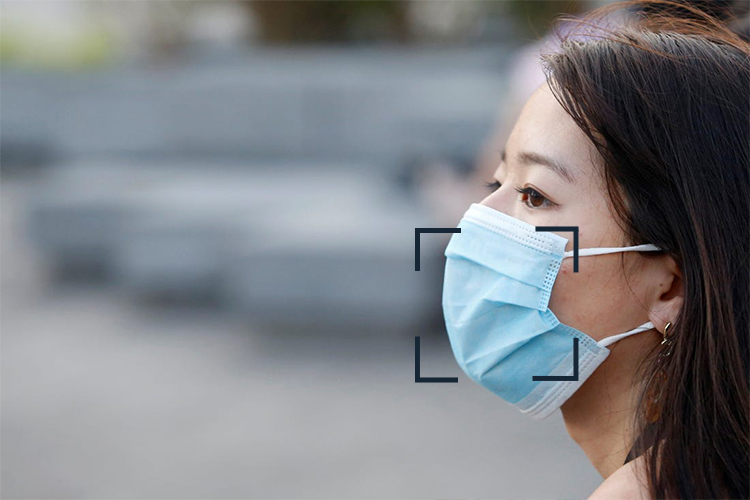 Earlier this year, the WHO advocated for the use of face masks in public and with these guidelines in place, facial recognition can be programmed to determine if someone is wearing a face covering in line with company regulation.
Advanced face mask detection is scalable and affordable. You can rest assured an urgent notification is sent to your security personnel when there is a violation. It's particularly suited for business premises that span multiple floors and large spaces. To find out more about our face mask detection analytics please ckick here
Occupancy Counting Analytics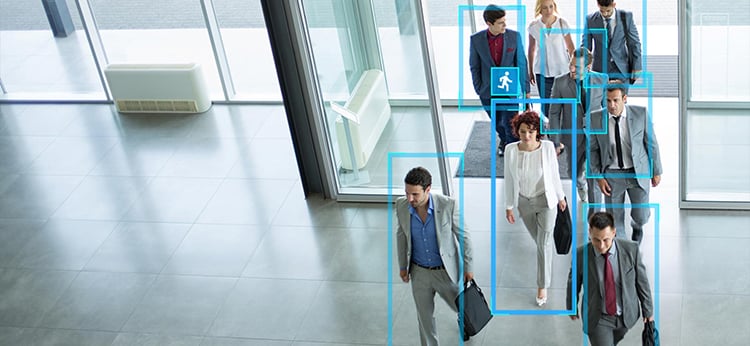 Many businesses rely on staff to count the number of people coming and going from their office environment. However, if staff are expected to count hundreds of people there is a high chance or errors occurring.
Occupancy counting software helps building managers calculate how many patrons are allowed within a confined space. It then sends an alert to security personnel once capacity is reached and can process large volumes of data in a fraction of time and support integrated efforts to keep people safe. To find out more about Occupancy Counting Analytics please click here
Social Distancing Analytics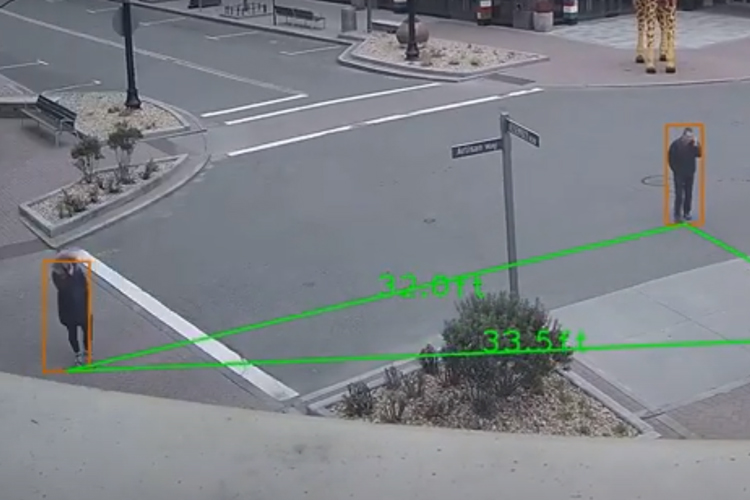 To minimise the transmission of COVID-19, Australians have been told to adhere to social distancing guidelines. As the rules also apply to workplaces, business owners are accountable for helping their staff comply.
Social distancing technology can help determine the space between occupants quickly – and alert security personnel when someone at your premises breaks the rules.
All video content is recorded and easily retrievable. Managers can easily identify high-density hotspots and determine reconfigurations to make compliance easier for everyone. To find out more about our Social Distancing Analytics click here
"No touch" Access Control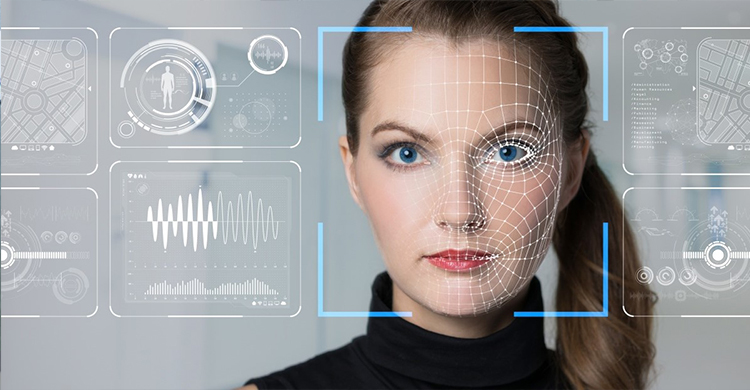 The physical opening of doors poses safety threats for everyone. Using contactless technology, access can be gained by a wave of a hand, via your face or even via your own unique blood flow.
This minimises the spread of germs and is a convenient access method whilst remaining secure.
If you'd like advice on how your business can leverage the latest developments in technology and remain operational through these hard times, Wilson Security is here to support you. Find out more contact us today.