Do your staff feel safe coming to work?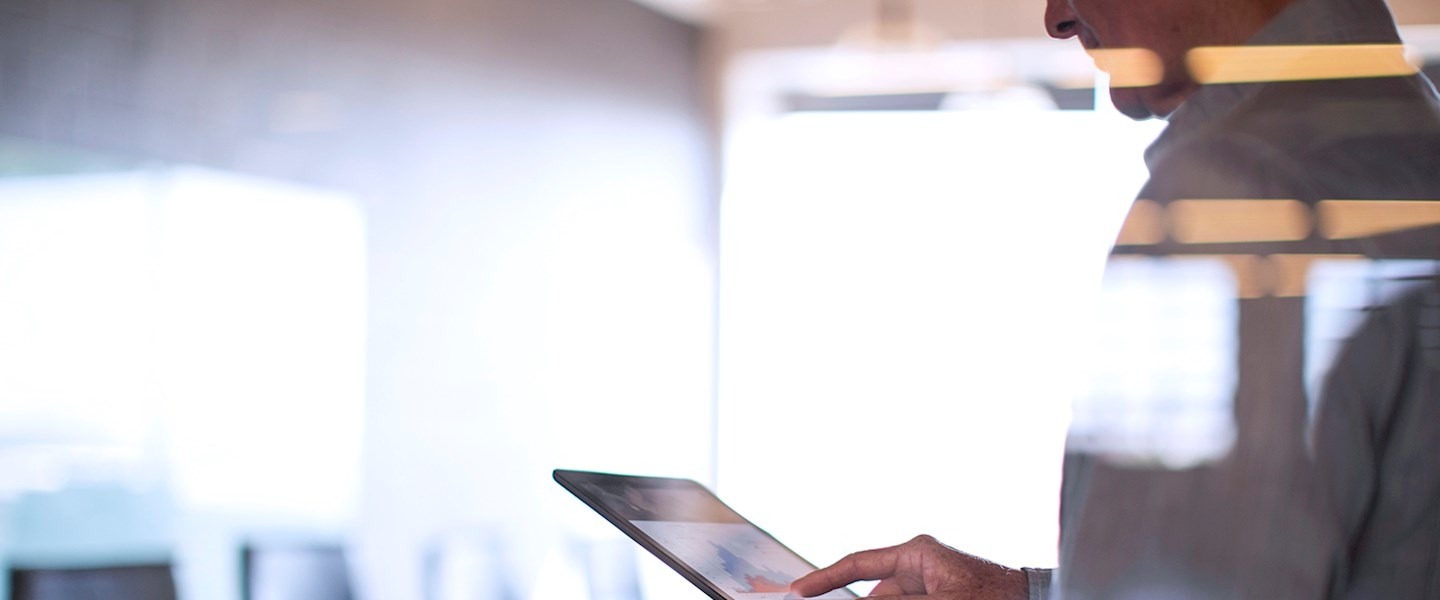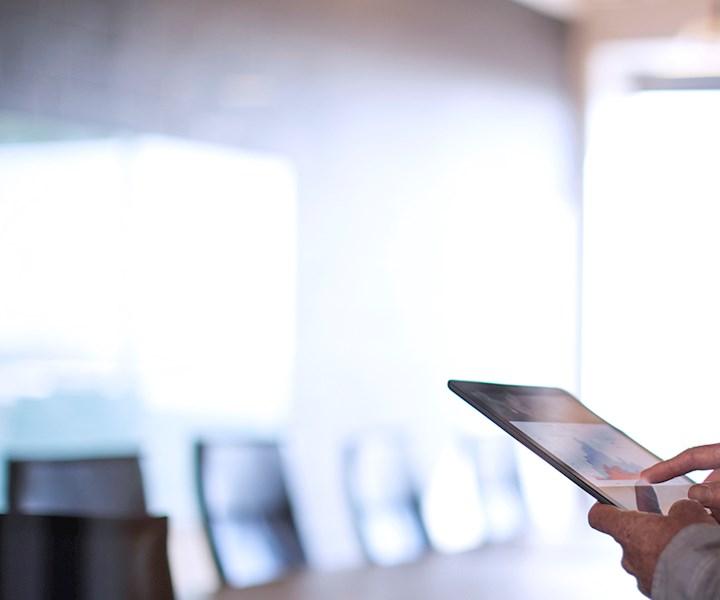 Everyone deserves to feel safe at their workplace. As an employer, you have the responsibility to ensure your staff are physically protected from threats at the office. Don't underestimate your need for enhanced security. Wilson Security can provide 24/7 service for your workplace, with trained, professional staff providing the assurance you need so that you and your employees will feel safe coming to work.
Only a few weeks ago, a Melbourne court heard evidence from a man who admitted to setting fire to a Commonwealth Bank Branch in Springvale in 2016. Thirty-nine people were inside the branch when the man entered with a container of petrol, upended it onto the floor, and set it alight.
The accused was under the influence of drugs at the time, and recalls being angry with staff about being made to wait for service.
Staff and customers involved in the incident state that their lives have forever been impacted; one staff member saying that the memory will 'always be in the back of my mind'.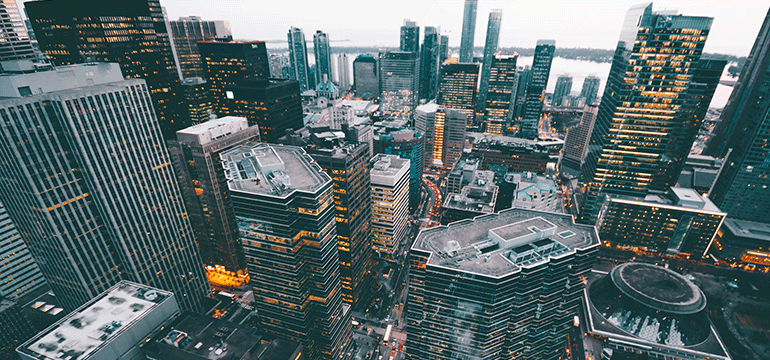 A modern office needs modern security
If modern companies are to thrive in today's competitive industry, they've had to ditch the traditional notion of '9-5' and become far more flexible with the way they work. A global economy mean working global hours and for businesses dealing with overseas clients office hours can be atypical to a standard Australian business – very early mornings and very late nights.
If a staff member wants to ride their bike into work at 5am, they need to be able to safely access the building, including entering and moving within the carpark, getting into the building, operating the lifts, and having their work environment regulated with air conditioning or heating.
If you meet with clients at your office, it will be reassuring for you to know that their safety and wellbeing is also accounted by your security team whilst they are guests of your business. We can act as an extension of the customer service experience. A lawyer who urgently needs to meet with a client in the middle of the night can be sure that their office will be open, lit up, and safe to move through.
In this sense, modern offices have become more like hotels – requiring 24/7 service, with a concierge available to make sure you can safely and securely access the workplace when you need to.
Trained and professional staff to greet you at the door
Our officers and security personnel are handpicked for their security intelligence, experience and high level of perception and trained to further enhance these skills. Undertaking the role of concierge service requires specialised skills. Our staff are discreet, friendly, and professional, and understand that their purpose is to make you feel safe and comfortable no matter what time you're heading into the office.
We understand that some offices handle sensitive content, and we endeavour to provide a service that is unobtrusive to you and your work, yet a deterring presence to potential threats.
If you don't require a physical security presence, we can still provide 24/7 service from a remote monitoring station. Through CCTV control room monitoring, our security personnel can turn on lights, unlock lifts, and turn on the heating and cooling systems. Should you require specific assistance, they are available for instant communication via an intercom system.
If you work in a modern office, then you need the best possible security measures to protect you, your staff, and your clients. Speak to the knowledgeable and friendly staff at Wilson Security about how we can best serve you.
View our blog terms and conditions here.