Design Your Airport Security With Us
Every year, millions of people flock to Airports. The sheer volume of passengers passing through common areas, ingress points and car parks means that security measures need to be both efficient and agile. In the COVID-19 era, having reliable security procedures at mass transit spaces is only going to become more important.
As an Airport security provider, Wilson Security is entrusted to ensure the best aviation experience possible for everyone at the airport, including staff and passengers.
Learn how Wilson Security can help you design the perfect airport security to detect, deter and most importantly, keep everyone safe.
Perfectly coordinated landside security and traffic management
Airport security goes far beyond passenger and cargo screening. Security also includes the daily operations of the airport's ground transport network.
That's where Wilson Security excels. Our elite team of security personnel manages Airport landside security and traffic management.
Landside security services
Our landside security services include:
Ensuring no security breaches occur along Airport fence lines, equipment zone and plant
Identifying and reporting security threats such as unattended luggage, abandoned vehicles and suspicious behaviour
Patrolling the internal road network
Emergency response
Using best practice emergency planning to identify and respond to threats.
Airports present a unique, heightened-threat environment. Therefore, dependable airport landside security services are imperative. A robust and multi-layered strategy covers surveillance, monitoring and detection to prevent attacks.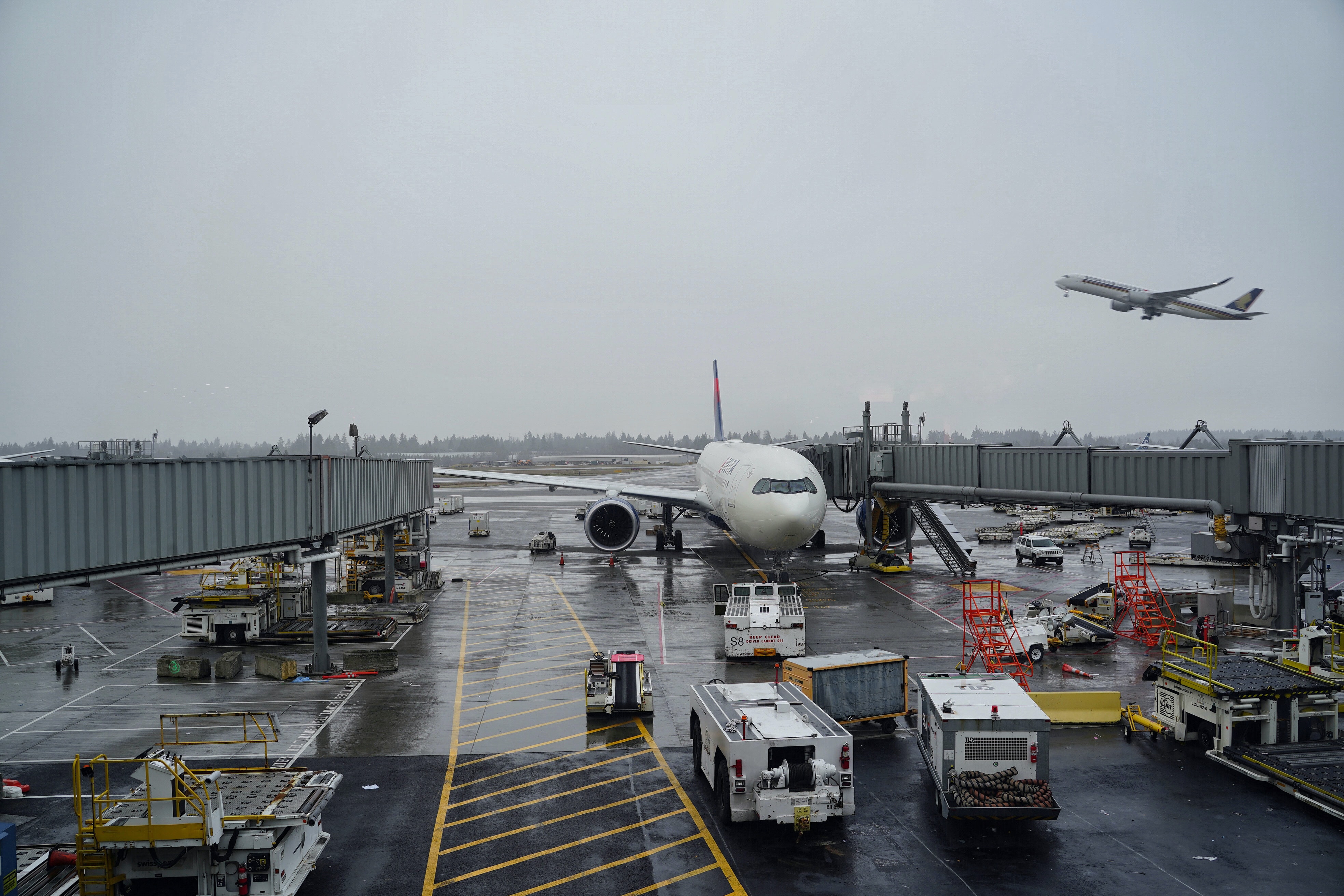 Traffic management
Our traffic management services include coordinating:
Traffic flow inside the airport
Taxi services – for optimal efficiency and ease of use for passengers
Movement of vehicles in pick-up and drop-off areas
Bus services in the designated bus parking areas.
Good security measures are required for heavy traffic areas to ensure safety rules are followed and passengers have a first-class experience. Our team of security personnel carefully monitor the permit and authorised vehicle areas to make this happen.
The best customer experience in the car parks
Wilson Security's reputation for excellence and attention-to-detail is built on the groundwork we do with top-tier clients.
Whether you're arriving at or departing from an Airport in your car, a taxi or bus – car park management can make or break first impressions.
Sky-high standards in customer care
As tourists set foot in Australia – perhaps for the first time – they need to be assured of the safety and orderliness of the space. The same standard of care applies when welcoming home residents.
Wilson Security's car park management services provides passengers with an enhanced customer service experience. In our daily operation coordination, we monitor controls, audit procedures, manage systems around loss prevention and conduct reporting.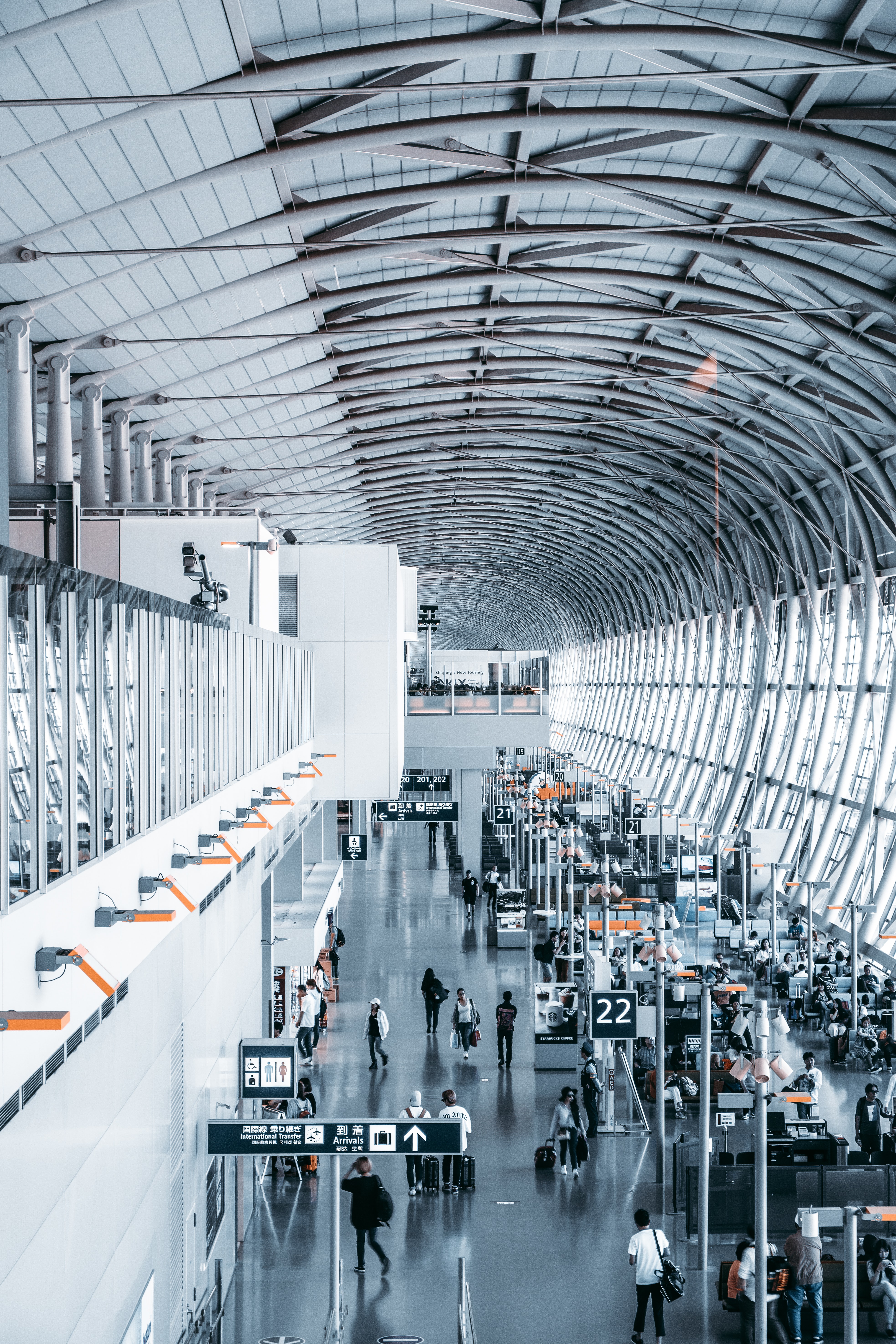 Operations and finances in perfect order
We ensure operational safety throughout Airport car parks by monitoring and managing the orderly entry and exit of thousands of vehicles per day. We also take care of all financial management, which includes car park passes, fees, and towing fees.
Our service outcomes include:
Provision of exceptional customer service
Delivery of service while maintaining cost-efficiency
Regular evaluation of human and technological resources to ensure best service is upheld
An agile and flexible staff who are able to adapt and meet the needs in an ever-changing environment.
Planning and operating procedures
Anytime Airports need assistance with security planning and operating procedures, Wilson Security is there to extend our expertise.
As an adaptable team of experienced security personnel, we follow best practice security measures. We can align our services to fit your operational procedures. This includes step-by-step processes to manage and avert incidents.
This planned and measured approach ensures the safety of staff and passengers. It's just another way we implement airport security excellence at every stage.
Ensuring a safe space
Wilson Security helps to ensure a safe space, both inside and outside the airport doors. As a private security team who works in collaboration with Airports, we enable, empower and boost their capabilities to maintain crowd control at all times.
Wilson Security follows the Australia Pacific Airports Corporation (APAC) public safety requirements. These include 20 industry best practice measures that we uphold in our security services.
Our APAC safety management standard also measures our commitment to provide the highest standard of aviation security services.
First-class airport security by design
At Wilson Security, your safety always comes first. Our perceptive and highly trained team of security personnel work across all sectors for clients of all sizes.
Our work with Australian Airports is imperative to keeping all passengers, staff and crew safe and secure. We are proud of what we've achieved as part of our ongoing commitment.
Contact Wilson Security to discuss your premium custom security solution.
View our blog terms and conditions here.