3 ways to protect your resource site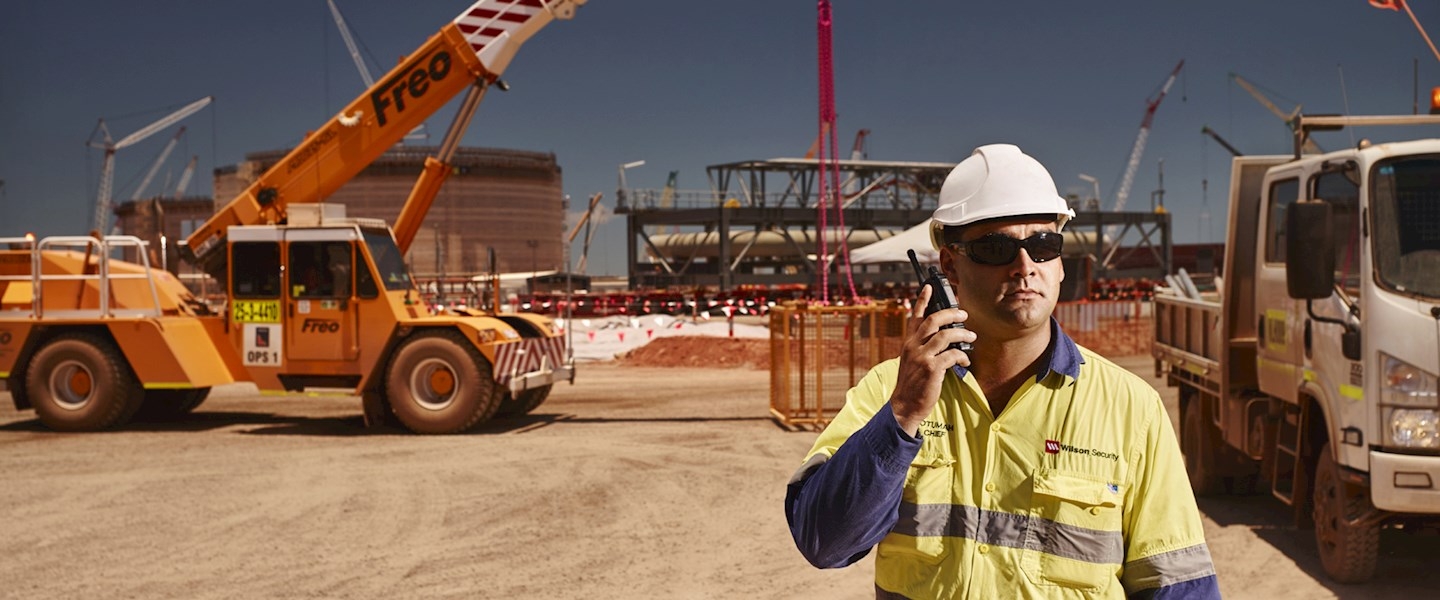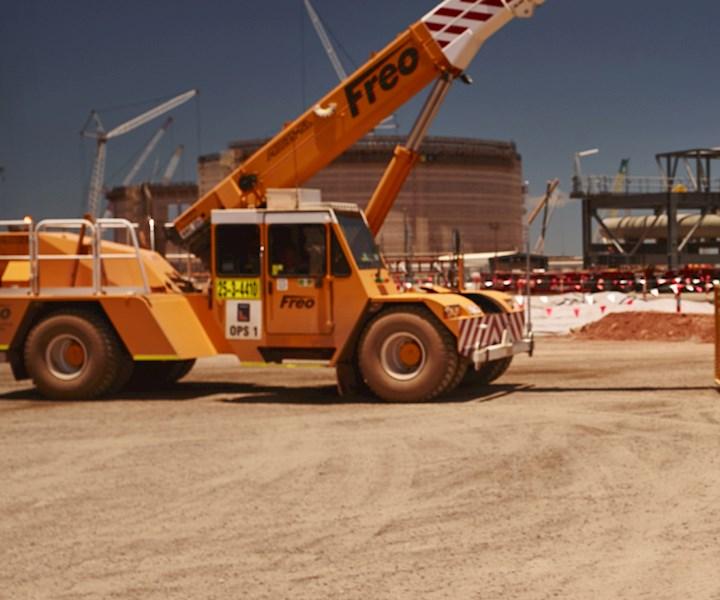 3 ways to protect your resource site
Having strong protection and security protocols is essential to running a successful resource site. While your revenue might come from what's in the ground, you need to protect far more visible assets – your people and property.
Making sure your staff feel safe coming to work with a secure and safe environment means that your business can have several benefits, including:
A superior service delivery
Lower staff turnover
More specialised job knowledge.
We discuss three ways that Wilson Security are able to assist you in protecting your resource site.
1. Medical and emergency services
With workers conducting continuous physical labour, it's integral that your resource site has the highest quality medical and emergency services. Without these in place, you run the risk of having employees suffer significant injuries and not get the care they need.
Our medical and emergency services support your operations, while protecting the health and safety of your employees, and any potential guests or visitors.
The Wilson Security team provides a large variety of comprehensive medical and emergency services to those in the resource sector, including:
Emergency management
Emergency medical response
Advanced pre-hospital emergency care.
Wilson Security can also employ strict screening and drug testing of your team. This is critical to both the health of your business and your employees, in a pre and post-hire situation, as well as ensuring a drug-free resource site.
By enlisting our medical and emergency services at Wilson Security, your resource site will have the highest levels of safety.
2. Tailored risk assessment
Although certain sites will be in the business of collecting similar resources, not every site is the same. With your unique site, it's important to have specialised security protocols to meet varied needs. This way you're able to have a tailored risk assessment that considers everyone and everything at your business, and gives you the best insights.
Through cloud computing and data analysis, our team can address any number of potential issues at your site, including:
Hazard and event risks
Operational and physical risks
Technology and informational risks
Market and economic risks.
This allows our Wilson Security team to create a multi-dimensional assessment that covers all necessary bases for the successful and safe operation of a resource site.
3. On-site reporting plans
A variety of issues can have a negative effect on your work site, especially if they're unseen or not reported. These may range from:
Behavioural issues in regard to speeding, drug and alcohol abuse
On-site theft from employees
Compliance issues, with inducted/authorised personnel on site, camp safety at accommodation villages, or looking to outsource security entirely.
This is where our team can provide you with comprehensive Observe and Report systems to help you stay on top of potential work site issues. With complete incident reporting, ongoing or one-off problems can be monitored and recorded with all details accounted for. This can help you deal with current issues, but also prevent further escalation.
We also use detailed analytic systems and site information gathering to provide you with the tailored information you need for your work site. This allows you to have a broader view of your day-to-day operations, beyond what you can physically see.
View our blog terms and conditions here.