Appearance Search Technology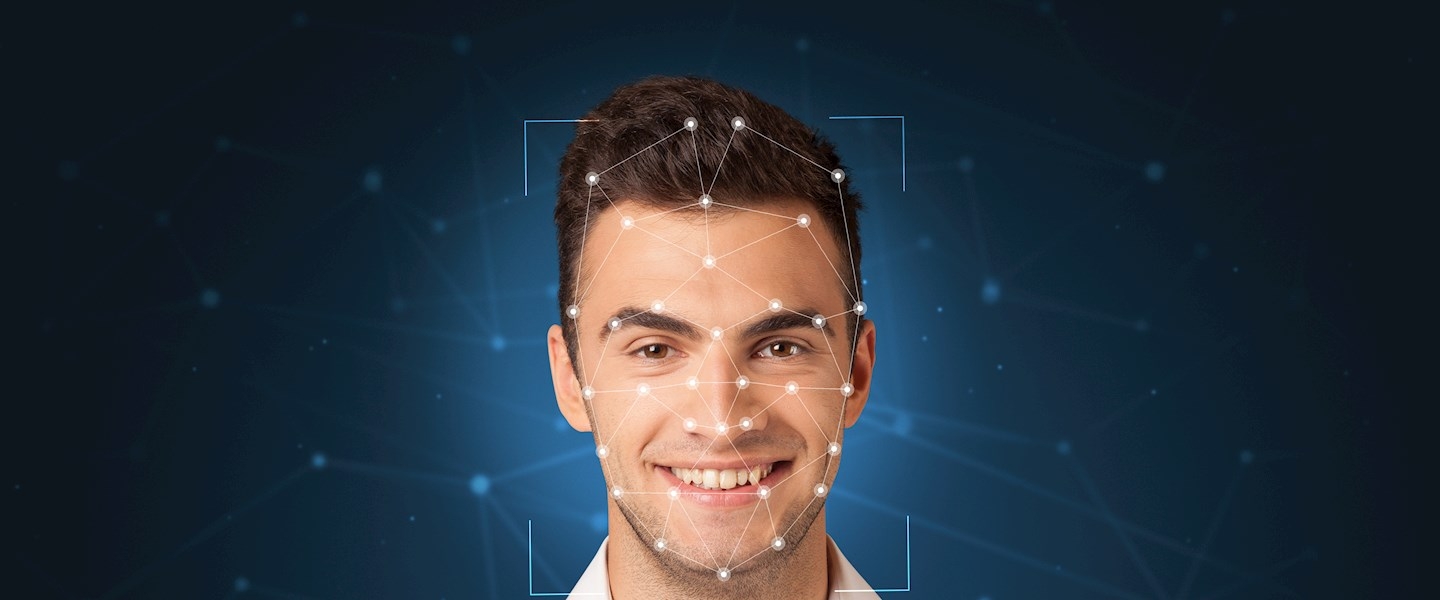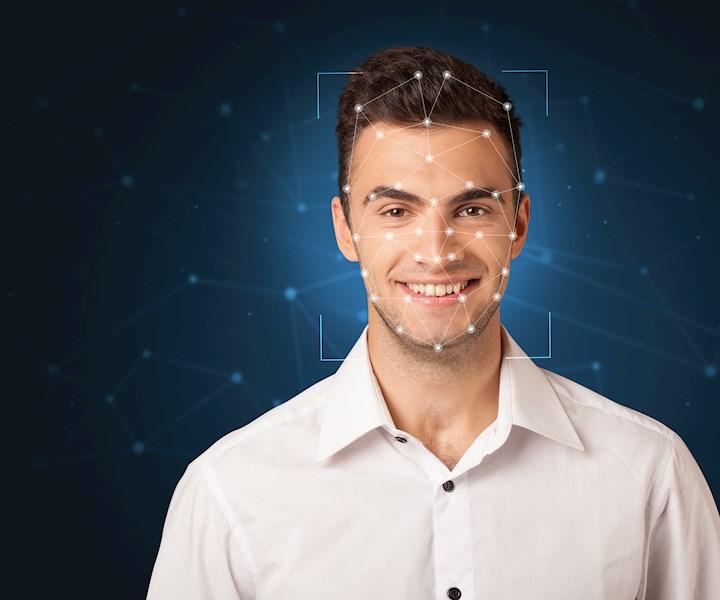 Search made simple with appearance search technology
This is a paragraph.
Appearance Search Technology
Appearance Search video analytics technology is a sophisticated deep learning Artificial Intelligence search engine for video. It sorts through hours of video with ease, to quickly locate a specific person or vehicle of interest.
Appearance Search can improve incident response time and enhance forensic investigations by helping operators compile robust video evidence, create a powerful narrative of events, and reveal a vehicle or individual's route or last-known location.
This powerful Analytic can be added as a licence feature or is included with some Enterprise level systems.
Self-learning analytics lower false alarm rates
Pattern-based object classification and tracking technology
Facial analytics included in search
Initiate searches based on physical descriptions
It sorts through hours of video with ease, to quickly locate a specific person or vehicle of interest
Makes monitoring more affordable and efficient
Appearance Search improves incident response time and enhances forensic investigations
Appearance Search Technology
WHY CHOOSE WILSON SECURITY
WHY CHOOSE WILSON SECURITY