Next Generation Video Analytics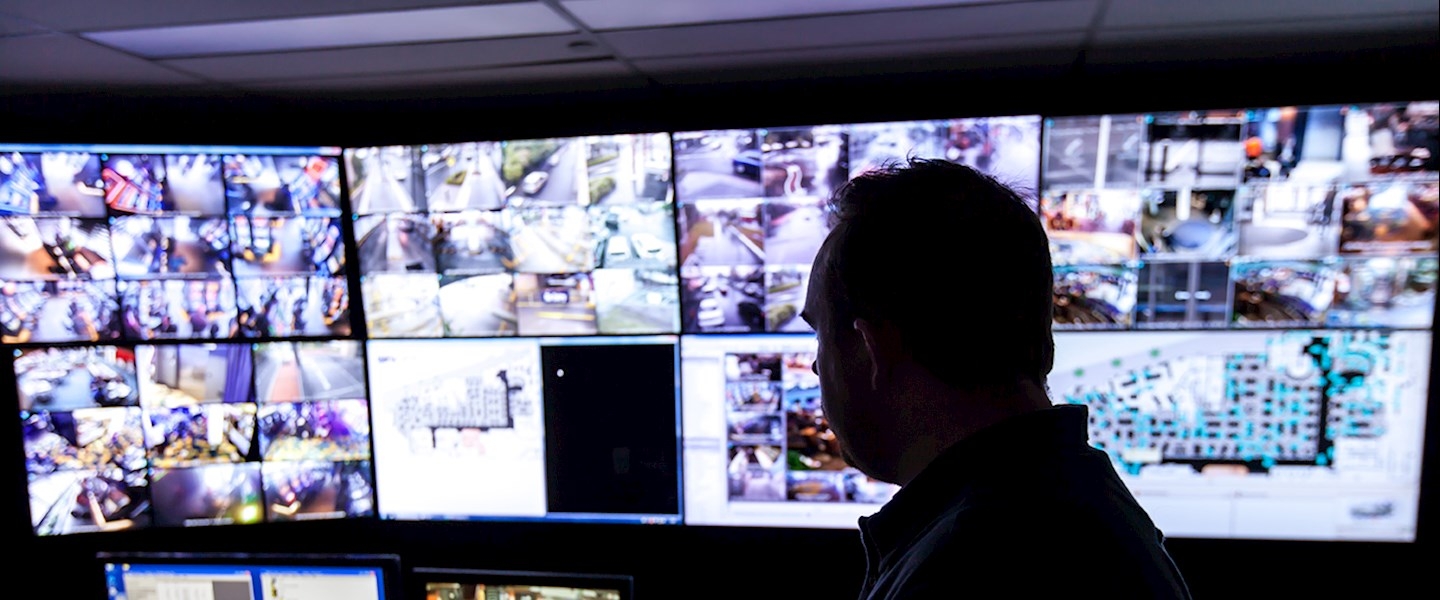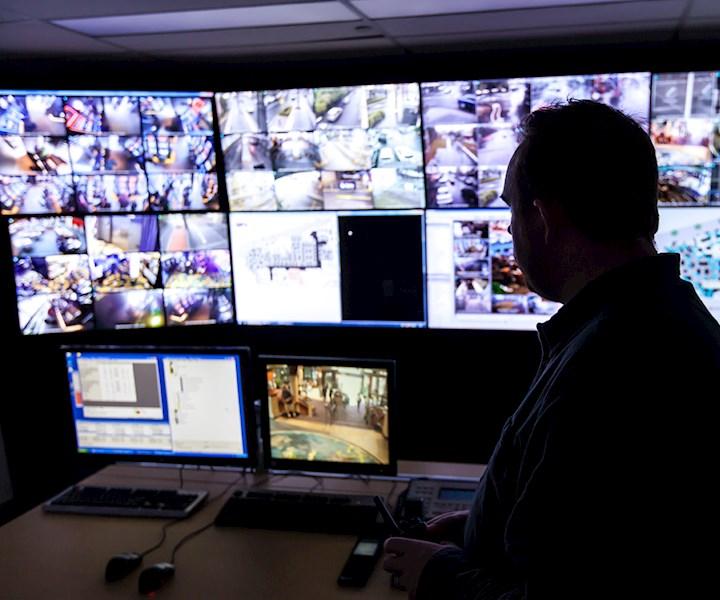 Enhancing human attention span with Self-Learning Next Generation video analytics
This is a paragraph.
Next Generation Video Analytics
It has become increasingly important to leverage advancements in video analytics technology, such as video pattern detection, to address the challenge of increased information with decreased attention spans. With increasing volume of cameras and video feeds, the use of artificial intelligence to detect and flag events that may require attention has become critical to successful operations.
For operators, the key is to provide a clean and simple display, using AI and analytics to provide security operators with highly accurate alerts of events of potential interest, allowing operators to preview the live video or review and replay any Analytic event, giving them the ability to effectively intervene in a situation of interest and take action.
Improved detection speed and accuracy
Expanded object classification - Next-Generation video analytics go beyond people and vehicles to include car, truck, bus, motorcycle, and bicycle
Improved analytic event generation and appearance search results
Created to evolve - In the future, Next-Generation Video Analytics will be enhanced to support more classifications, unusual object activity and face applications
Next Generation Video Analytics
WHY CHOOSE WILSON SECURITY
WHY CHOOSE WILSON SECURITY