Smarter Security Solutions for Finance & Banking
Financial institutions have experienced disruption from increased regulation, digital disruptors and cyber threats. The current global situation is further highlighting the need to embrace new resources, processes and technologies. Banks can forge deeper customer relationships by gaining their trust and security. At Wilson Security, our smarter security solutions help provide a safe environment for staff and customers using a strategic approach to physical and technological security.
For more information on how we can help you, please fill in the below form:
Smarter Security Solutions: Finance & Banking
Wilson Security are one of Australia's leading security companies and have a wide range of experience in the finance and banking sector. Our reputation is built on our knowledge that providing security to Financial and Banking sector clients means more than just protecting the organisation itself.
With a focus on integrated security solutions, we assist the finance and banking industry to effectively manage their safety. Our customer focused teams better protect assets through the provision of physical and technological security support, products and services.
We understand that fiance and banking are different and tailor our services accordingly. Our team is focused on providing staff and customers with a safe, warm and welcoming experience.
HOW WE'RE HELPING BUSINESSES
HOW WE'RE HELPING BUSINESSES
OUR CLIENTS INCLUDE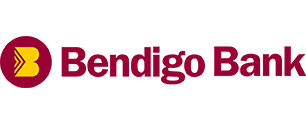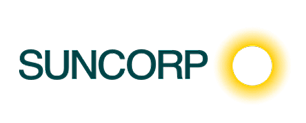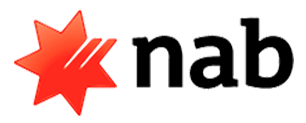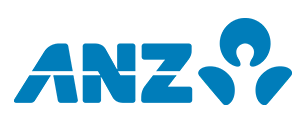 Find out about our Integrated Security Solution at ANZ Bank
Learn more