Innovating Retail Security
Shopping environments are dynamic meeting spaces for customers from all avenues of life. There are numerous factors that contribute to the safety and security of both public and privately-owned spaces.
At Wilson Security, our innovative solutions help provide a safe environment for staff and customers using a strategic approach to physical and technological security.
OUR CLIENTS INCLUDE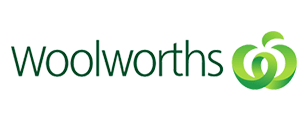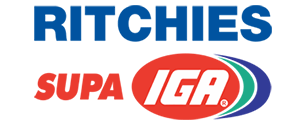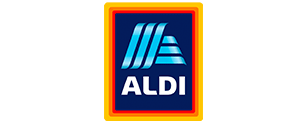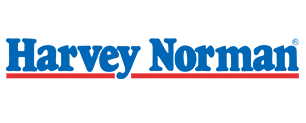 Contact us
For more information on how we can help your business, please fill in the form below: